Discover and Enjoy Our 100% Italian salumi
Our salumi is produced in Italy, near the green hills of Parma, the valley that has always been the cradle of the culture of Italian fine meats. Each product is prepared according to recipes handed down over numerous generations.
Product quality is guaranteed by an accurate selection of raw materials and by manufacturing techniques that have remained unchanged over time.
Take a look at our Catalog here and discover our wide range of traditional 100% Italian Made specialties.
More from Veroni
Made even easier with our pre-diced Veroni pancetta….
0 comments
An afternoon snack fit for a queen, but so easy to make…
0 comments
A Vibrant blend of flavors that looks amazing too…
0 comments
Perfect component to a good recipe, without hassle…
0 comments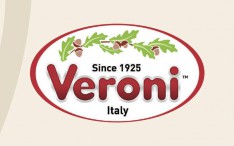 Discover our range of traditional Italian made specialties…
0 comments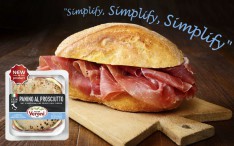 We are excited to present our new Italian panini range…
0 comments
Working with passion has been the Veroni family tradition for almost a century…
0 comments