The History of Michetta Bread
For this month's bread, we're going way up North for a bread that originates from Milan. The bread variety is called 'michetta' and has become one of the most common rolls enjoyed in Italy today.
The bread is said to have been created during the time of the Austrian rule over Lombardy, the region of Milan, in 1713 when they brought over an Austrian bread called 'kaisersemmel', which resembles the shape of a rose. From this bread, michetta was developed by eliminating some of the density of the bread to create a light and fragrant panini that can be enjoyed in endless ways. The name itself derives from the Latin word 'mica' which means crumb.
The bread has a star form which resembles that of a rose and it is for this reason that the bread also has another popular name 'rosetta'. The popularity of the bread is thanks to its lightness and versatility that means it can be enjoyed with endless varieties of fillings, or simply on its own!
Create a panino with simple fillings such as our Salame Milano, finding the perfect balance between the flavors without the bread overpowering the salami, or experience the ease of our antipasto packs which provides you with a ready-to-go varieties such as speck and fontina cheese.
More from Veroni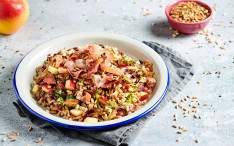 An easy meal to bring over to friend's or on your next outing…
0 comments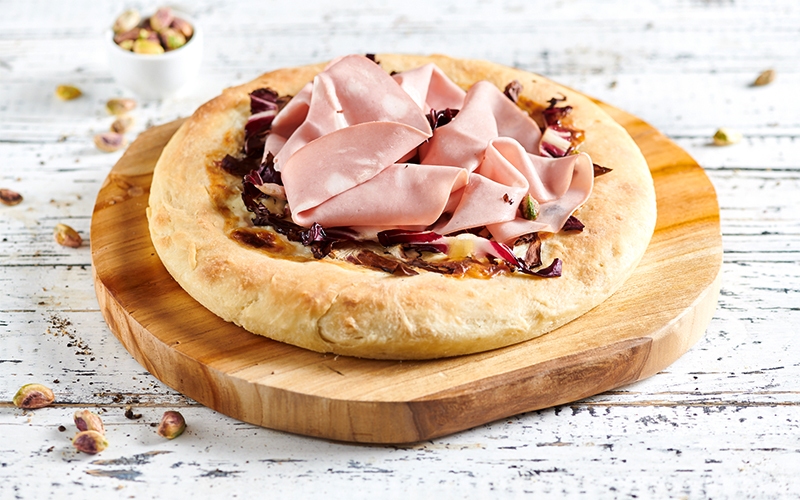 A fun recipe to make with the kids or together with friends…
0 comments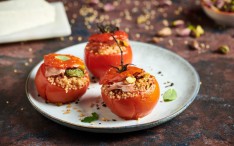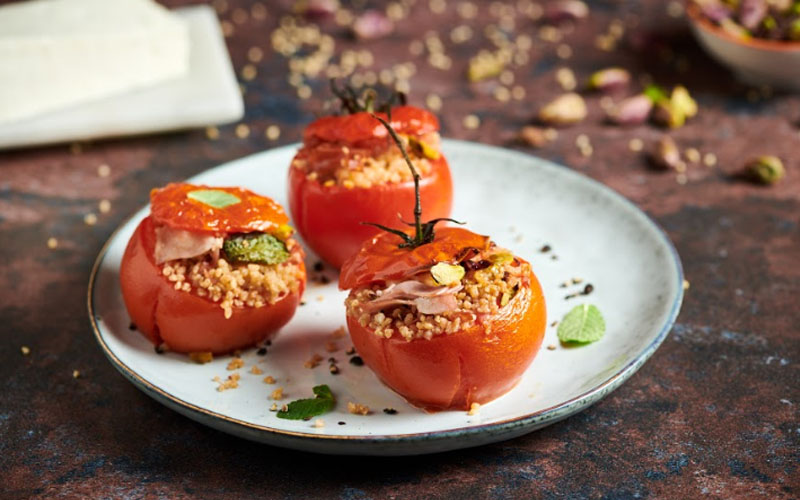 Fresh summer flavors that are light but filling for any occasion…
0 comments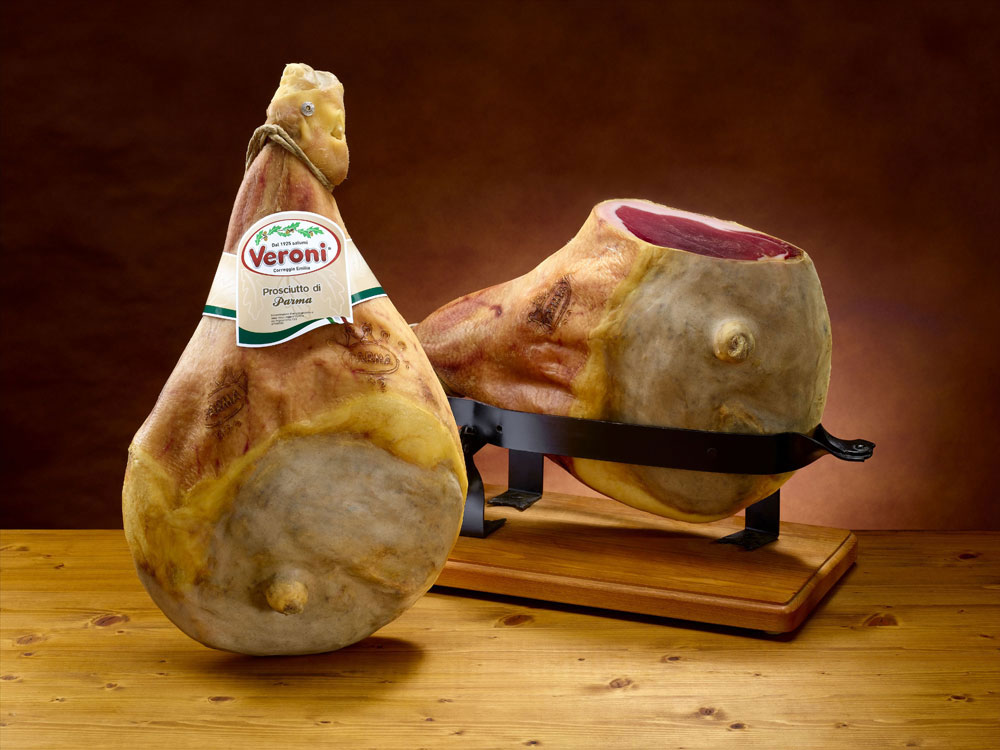 Veroni svela tutti i segreti della fase di lavorazione più importante
0 comments
Get to know a cured meat from the Northern region of Trentino in Italy…
0 comments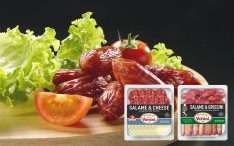 Our suggestions to keep your kid's lunchboxes wholesome and tasty…
0 comments
La formazione prima di tutto: Veroni è partner del corso ITS Tech and Food in Digital Marketing dei prodotti alimentari.
0 comments