Our sliced deli-meats
The Italian delicatessen tradition in combination with Veroni's know-how in thin-sliced deli-meats is ready for you to taste. Our sliced deli-meat line is composed of large sized trays to meet the needs of consumers and the food and service industry. From mortadella to cooked and cured ham as well as bacon and other regional specialties such as Spianata Romana and speck – Veroni invites you to a journey of taste through Italy.
Salumeria Italiana 
Thinly sliced with the delicious scent and flavor of cold meats, freshly cut just like they are straight from the delicatessen. Served in 80 and 120 gram trays to preserve the quality of Veroni's products.
Food Service 
Specially designed for Ho.Re.Ca. and cash & carry channels, the 500, 300, 250 gram sized trays present the high quality of our deli meats. The elegant packaging provides great product visibility.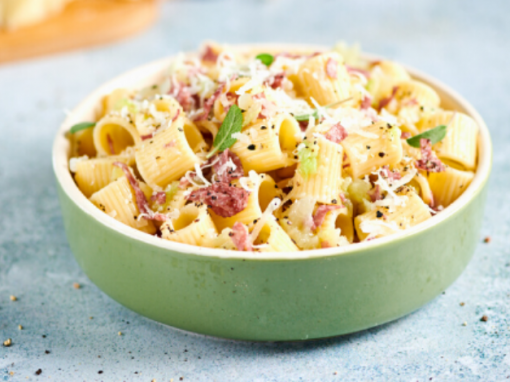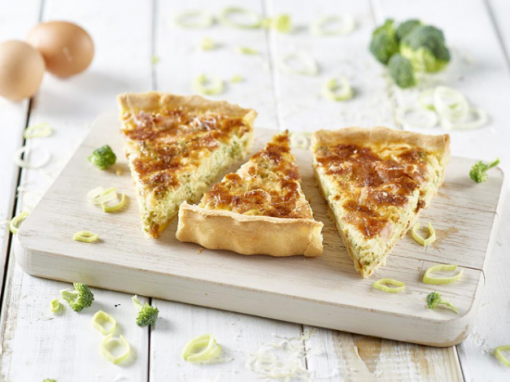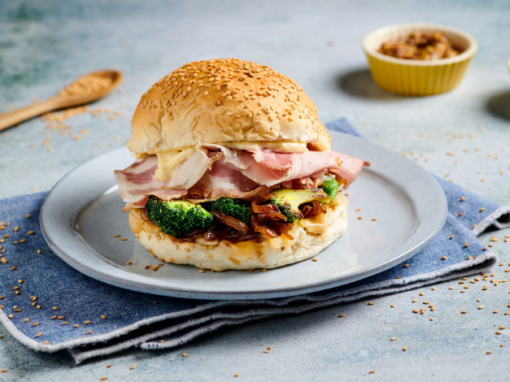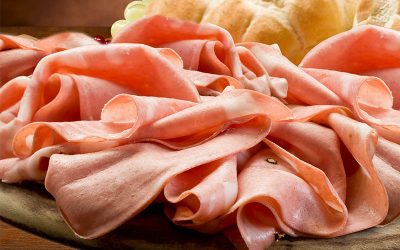 According to Veroni, you spot a good mortadella by colour, aroma and flavour…