a cold cut that everyone likes
Cooked ham is made from the hind leg of the pig, boned and cooked slowly at about 70°. Its characteristic colour, which denotes a quality product, is soft pink surrounded by a thin layer of fat. Thanks to its delicate taste and its digestible meat, cooked ham has acquired a very important role among Italian delicatessen meats.
Veroni quality
Veroni cooked hams stand out for the meat that is carefully selected and processed according to a production process that follows the strictest parameters of food safety and respects food trends. Produced with herbs or "natural", flavourings, made with high quality, selected meat, cooked, steamed, baked or roasted, Veroni cooked hams satisfy all tastes thanks also to the particular "Italian style" cooking used throughout the Veroni production process. The method of cooking using a mould  allows for weight loss so that the salt content and excess "low-melting" fat can be expelled and thus it is possible to obtain a product of higher quality, with a softer texture and more intense flavour.
the 3 categories of cooked ham
three categories, which differ in humidity according to the
percentage of meat content:
• Prosciutto Cotto Alta Qualità (High-quality cooked
ham): at least 3 of the 4 main muscles of the whole leg
of the pig must be identifiable, with a humidity level lower
than or equal to 76.5%
• Prosciutto Cotto Scelto (Selected cooked ham): at least
3 of the 4 main muscles of the whole leg of the pig must be
identifiable, with a humidity level lower than or equal to 79.5%
• Prosciutto Cotto (Cooked ham): obtained from the leg
of the pig (possibly boned, degreased, cut and deprived
of tendons and rind), with a humidity level less than or
equal to 82%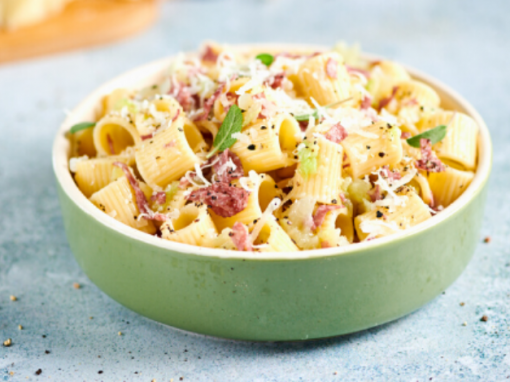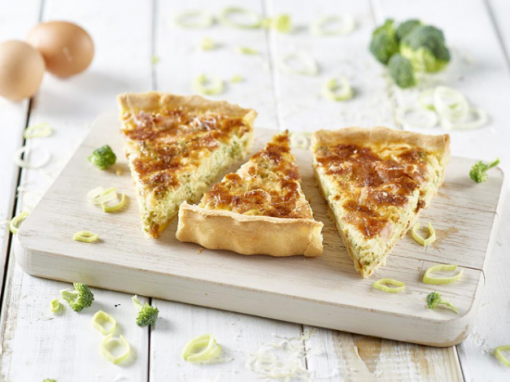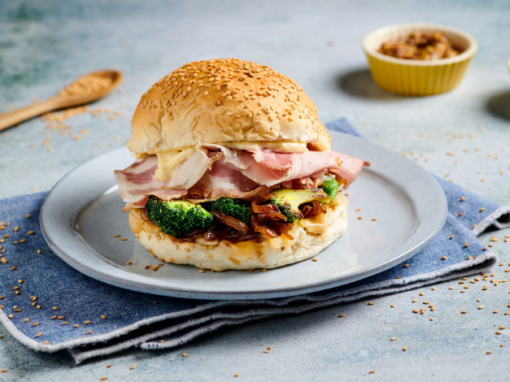 The new line "Gli Affettati Nature", which is available in an innovative packaging that contains 75% less plastic than our traditional trays…
Focaccia is known and loved in Italy and even in other countries around the world…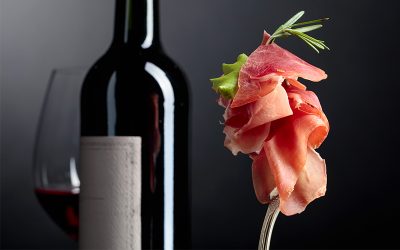 Few things in life go together quite as well as Prosciutto and wine…