Bresaola skewers with Basil Sauce
Fresh, Easy and healthy. The best things come together for an easy afternoon snack or appetizer.
INGREDIENTS
To serve 4 people you will need the following ingredients:
8 Slices of Veroni Bresaola
8 Small Mozzarella Balls
16 Yellow and Red Cherry Tomatoes
200g of Cream Cheese
1 Tbs of Lemon Juice
1 Tbs of Parmesan Cheese
Basil
Extra Virgin Olive Oil
1.5 Tsp Salt
STEPS
1. In a bowl, mix together the basil with olive oil, salt, lemon juice and grated Parmesan cheese.
2. Then add in the cream cheese, creating a dipping sauce
3. Use the skewer to pierce through a folded slice of bresaola, mozzerella and cherry tomato, continue alternating to create all skewers
4. Serve together on a plate with the sauce and basil leaves
More from Veroni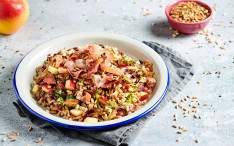 An easy meal to bring over to friend's or on your next outing…
0 comments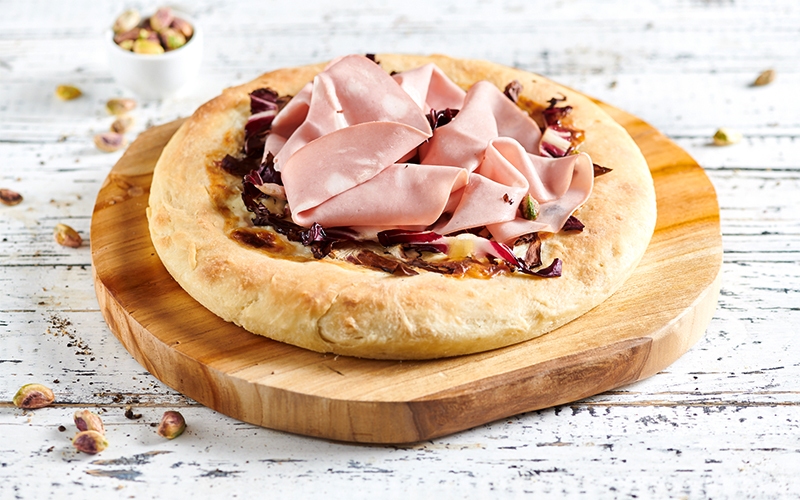 A fun recipe to make with the kids or together with friends…
0 comments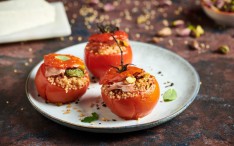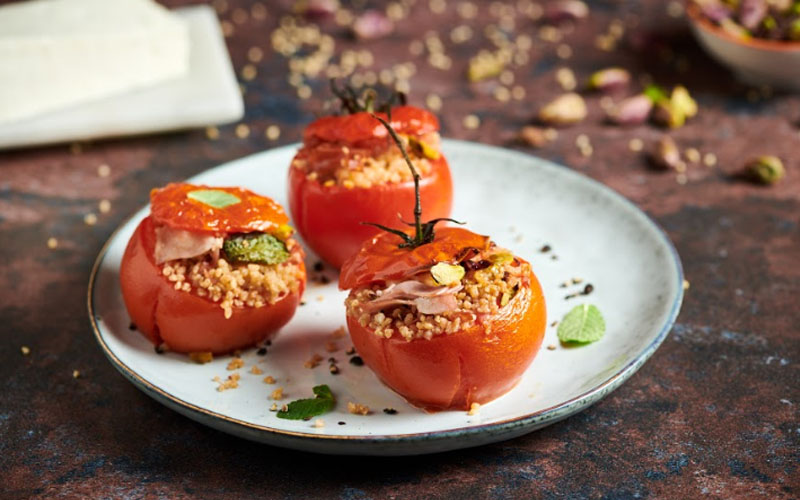 Fresh summer flavors that are light but filling for any occasion…
0 comments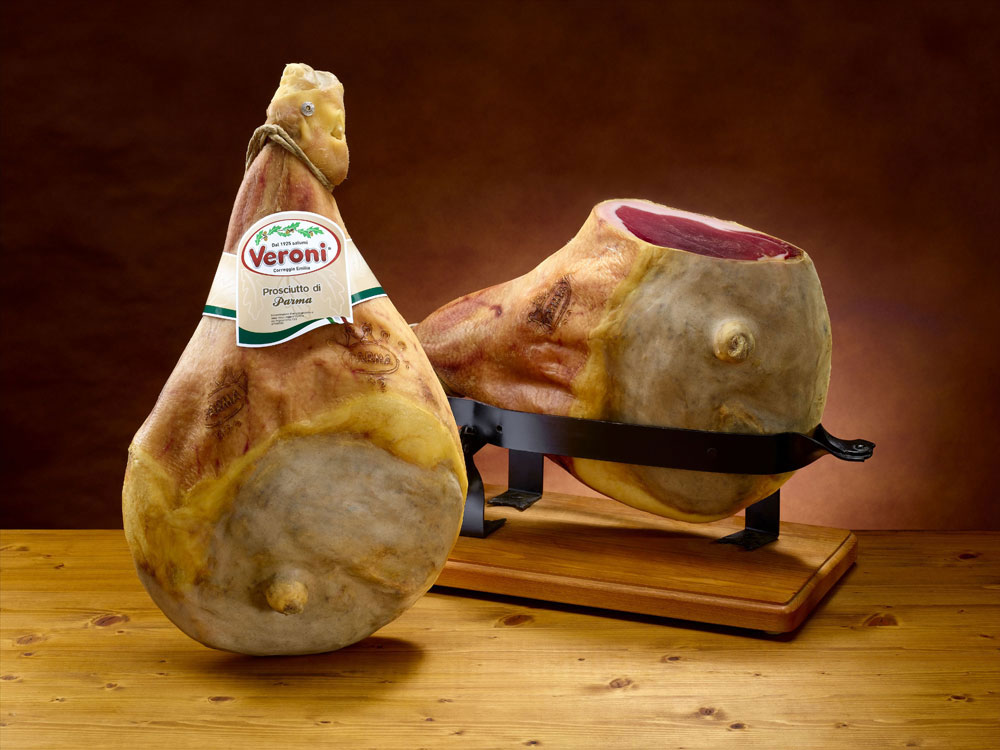 Veroni svela tutti i segreti della fase di lavorazione più importante
0 comments
Get to know a cured meat from the Northern region of Trentino in Italy…
0 comments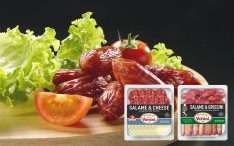 Our suggestions to keep your kid's lunchboxes wholesome and tasty…
0 comments
La formazione prima di tutto: Veroni è partner del corso ITS Tech and Food in Digital Marketing dei prodotti alimentari.
0 comments
Per il secondo anno consecutivo siamo stati tra i protagonisti del Sonia Social Brunch….
0 comments