Tomatoes Stuffed with Couscous and Mortadella
Summer calls for easy recipes that are light, but full of flavor! Therefore, you can't go wrong with this blend of juicy fresh tomatoes and the lightness of couscous paired with Veroni Mortadella and primosale cheese.
INGREDIENTS
8.5 oz pre-cooked couscous
1 cup of hot water
4 tomatoes
Extra virgin olive oil
2 tablespoons shelled pistachios
3.5 oz of primosale cheese
3.5 oz of mortadella
Fresh mint
Salt and pepper
STEPS
1. Remove the tops of each tomato and scoop out the seeds and pulp using a spoon.
2. Collect the couscous in a bowl, cover with hot water and let it rest for 5 minutes. Mix with a fork and season with oil, salt and pepper.
3. In a bowl mix together the diced primosale cheese, diced mortadella, fresh chopped mint, pistachios and the pulp of tomatoes.
4. Spoon the mixture into the tomatoes, place them on a baking tray lined with baking paper and bake in a pre-heated oven at 350 °F for 20-25 minutes.
More from Veroni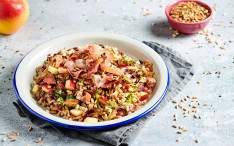 An easy meal to bring over to friend's or on your next outing…
0 comments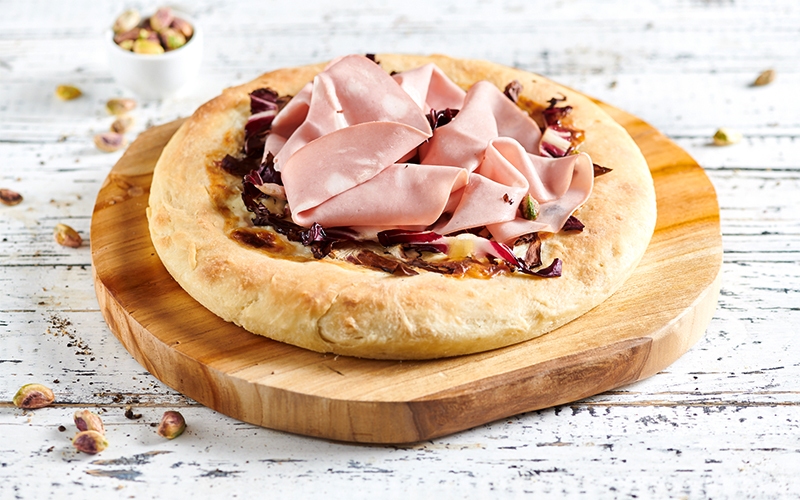 A fun recipe to make with the kids or together with friends…
0 comments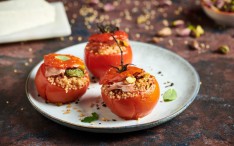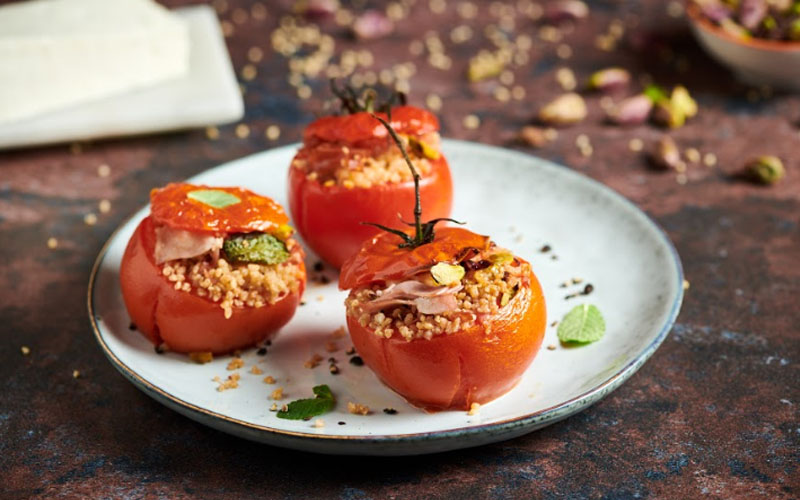 Fresh summer flavors that are light but filling for any occasion…
0 comments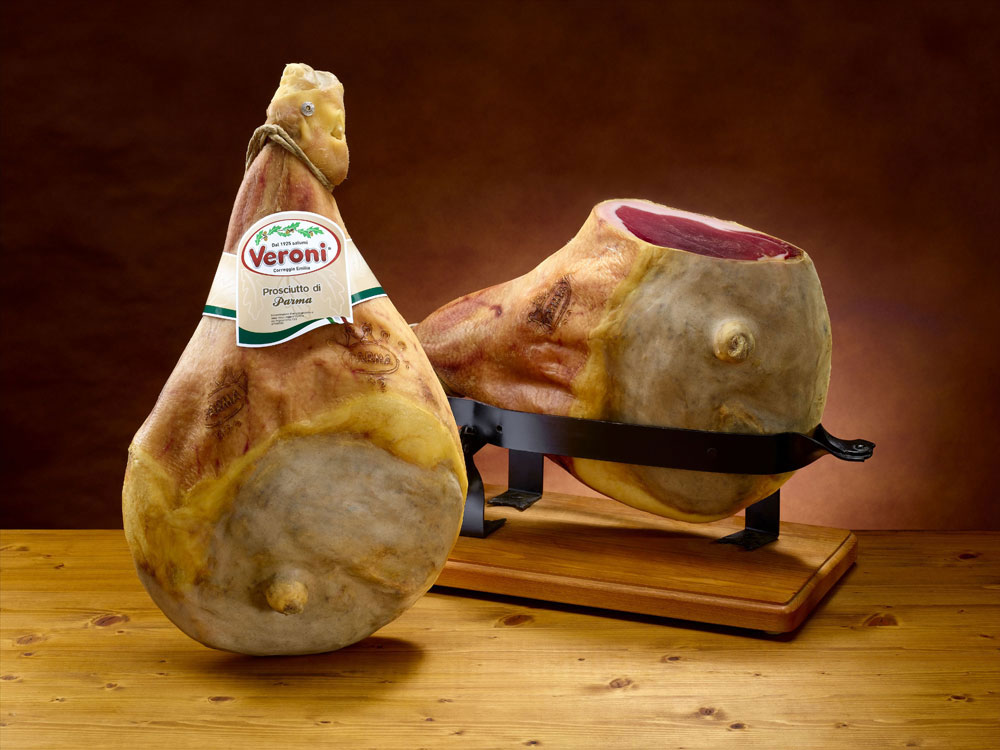 Veroni svela tutti i segreti della fase di lavorazione più importante
0 comments
Get to know a cured meat from the Northern region of Trentino in Italy…
0 comments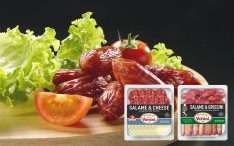 Our suggestions to keep your kid's lunchboxes wholesome and tasty…
0 comments
La formazione prima di tutto: Veroni è partner del corso ITS Tech and Food in Digital Marketing dei prodotti alimentari.
0 comments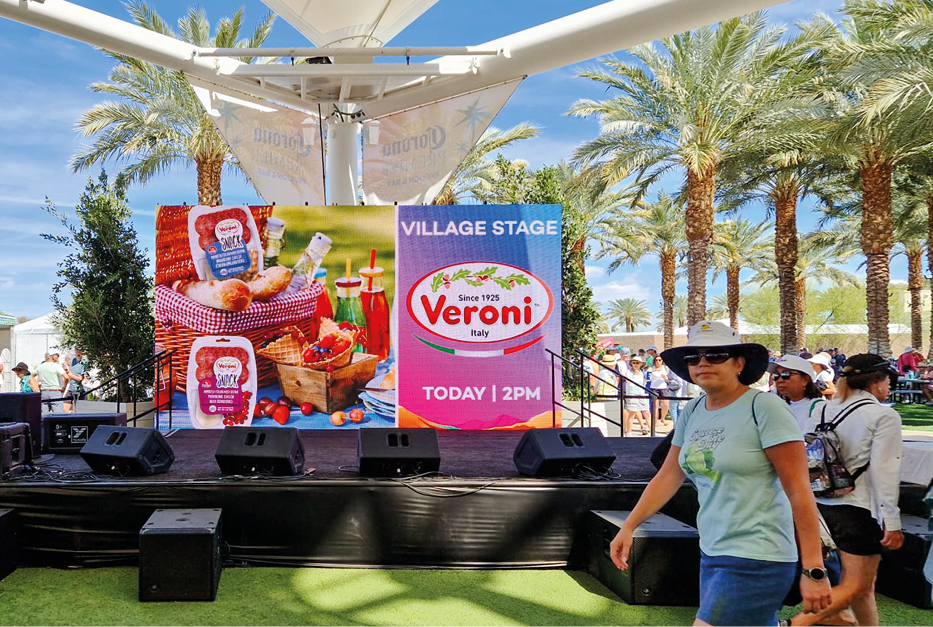 Per 2 settimane i nostri salumi hanno deliziato il Tennis Paradise grazie al sapore autentico del made in Italy…
0 comments