Spelt with Apple, Radicchio and Speck
An alternative to a summer salad with more personality and heartiness. Perfect to bring to a friend's for a Sunday lunch or out-and-about on your next picnic.
INGREDIENTS
8.5 oz of spelt
2 apples
8 slices of speck
1 radicchio head
3 zucchinis
1/2 lemon
Sunflower seeds
Extra virgin olive oil
Salt and pepper
STEPS
1. Toast the speck slightly in a pan till the edges are crispy, transfer to a dish to rest.
2. In the same pan toast the sunflower seeds for a few seconds, moving them constantly to avoid burning.
3. Cook the spelt in plenty of salted water and drain. Cut the radicchio into strips and fry in a pan with 1 tablespoon of olive oil.
4. Add in the grated zucchini and stir well adjusting salt and pepper. Add the spelt and sauté for 1 minute.
5. Add the apples, previously cut into cubes, and pour in the juice of the lemon.
6. Transfer to serving bowls and drizzle with oil then top with sunflower seeds and crispy speck.
More from Veroni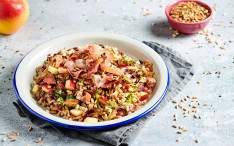 An easy meal to bring over to friend's or on your next outing…
0 comments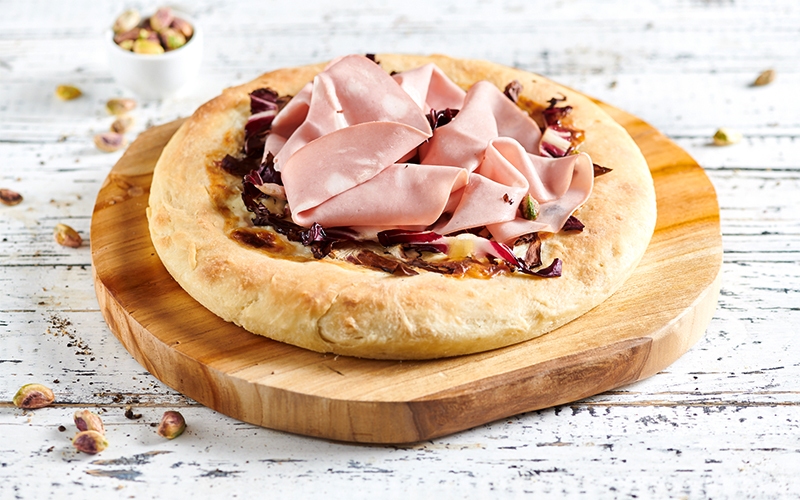 A fun recipe to make with the kids or together with friends…
0 comments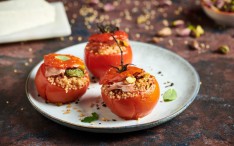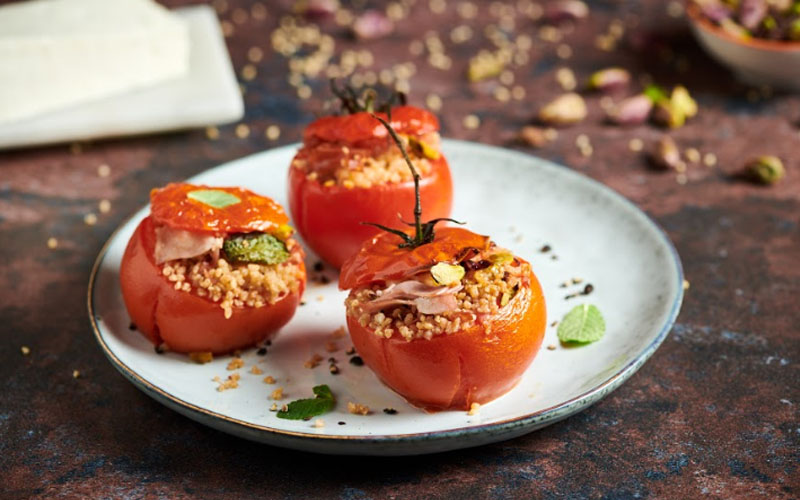 Fresh summer flavors that are light but filling for any occasion…
0 comments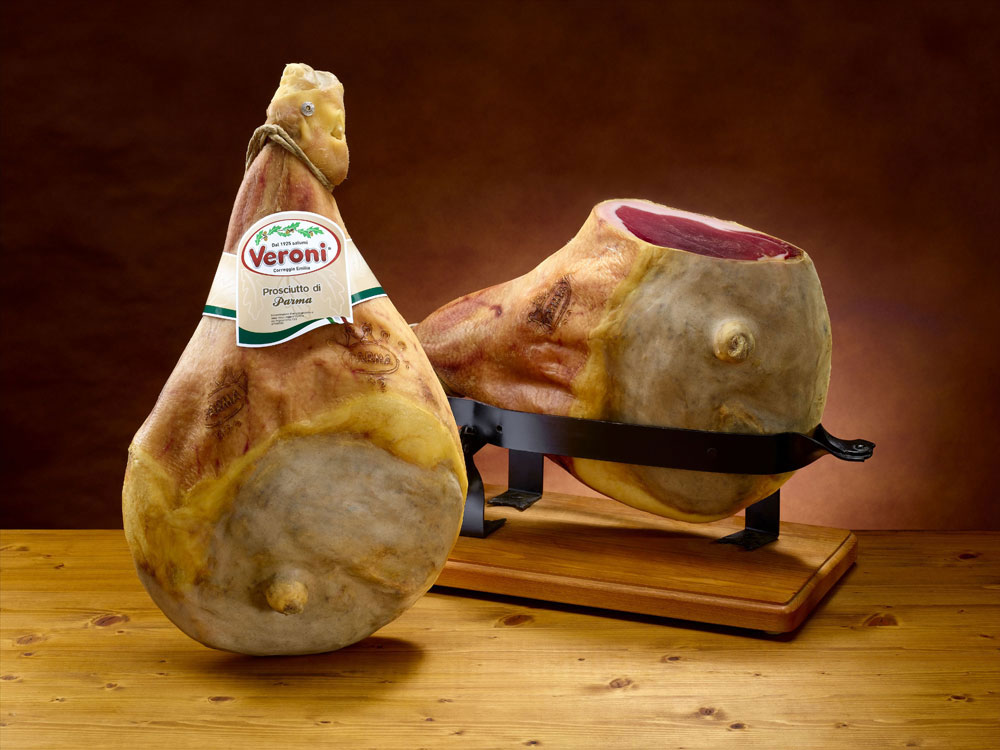 Veroni svela tutti i segreti della fase di lavorazione più importante
0 comments
Get to know a cured meat from the Northern region of Trentino in Italy…
0 comments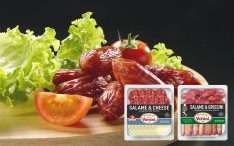 Our suggestions to keep your kid's lunchboxes wholesome and tasty…
0 comments
La formazione prima di tutto: Veroni è partner del corso ITS Tech and Food in Digital Marketing dei prodotti alimentari.
0 comments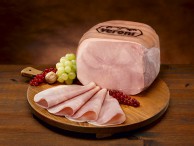 Le ultime ricerche sfatano i falsi miti legati alle calorie del cotto
0 comments