Pizza Bianca with Mortadella and Bufala
With an array of fresh and delicious ingredients, you can easily pull together these pizzas in no time. Save time by using pre-made dough and make up for it by spending time enjoying a meal together.
INGREDIENTS
1.3 lb of leavened pizza dough
6 slices of Veroni Mortadella
1 head of radicchio
Stracciatella di bufala cheese
2 tablespoons of pistachios
Extra virgin olive oil
STEPS
1. Remove the pizza dough and knead it for a few minutes to make it easier to work with.
2. Separate the dough into portions, spreading them out onto oiled baking trays creating even-sized pizza bases.
3. Place them into a pre-heated oven at 420° F for about 15 minutes.
4. Add on the Stracciatella and radicchio lettuce cut into strips, cook for another 5 minutes.
5. Remove from the oven and top with fresh slices of mortadella and sprinkle with crushed pistachios.
More from Veroni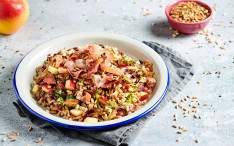 An easy meal to bring over to friend's or on your next outing…
0 comments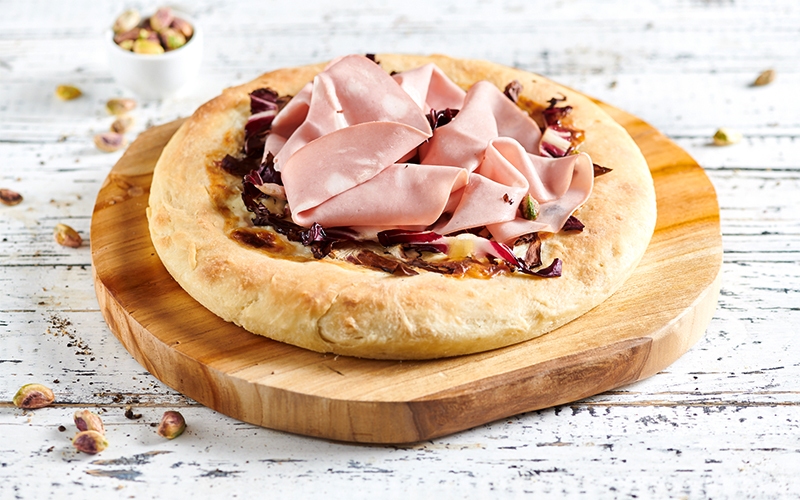 A fun recipe to make with the kids or together with friends…
0 comments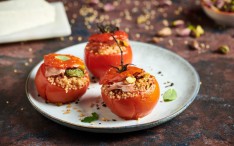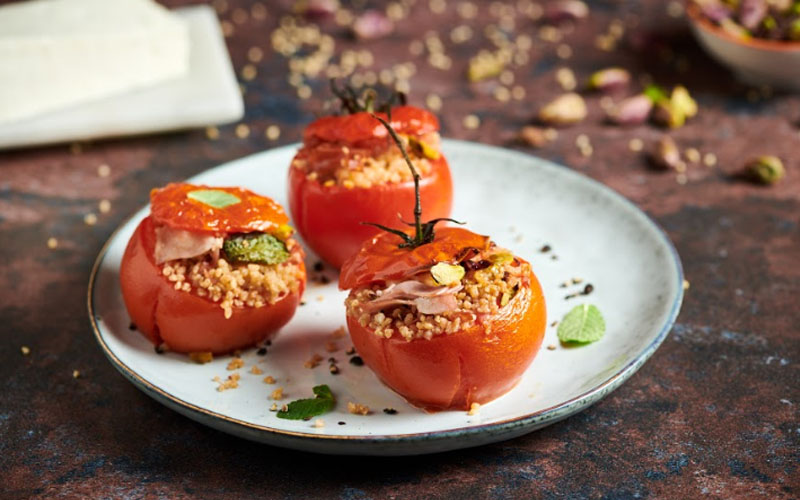 Fresh summer flavors that are light but filling for any occasion…
0 comments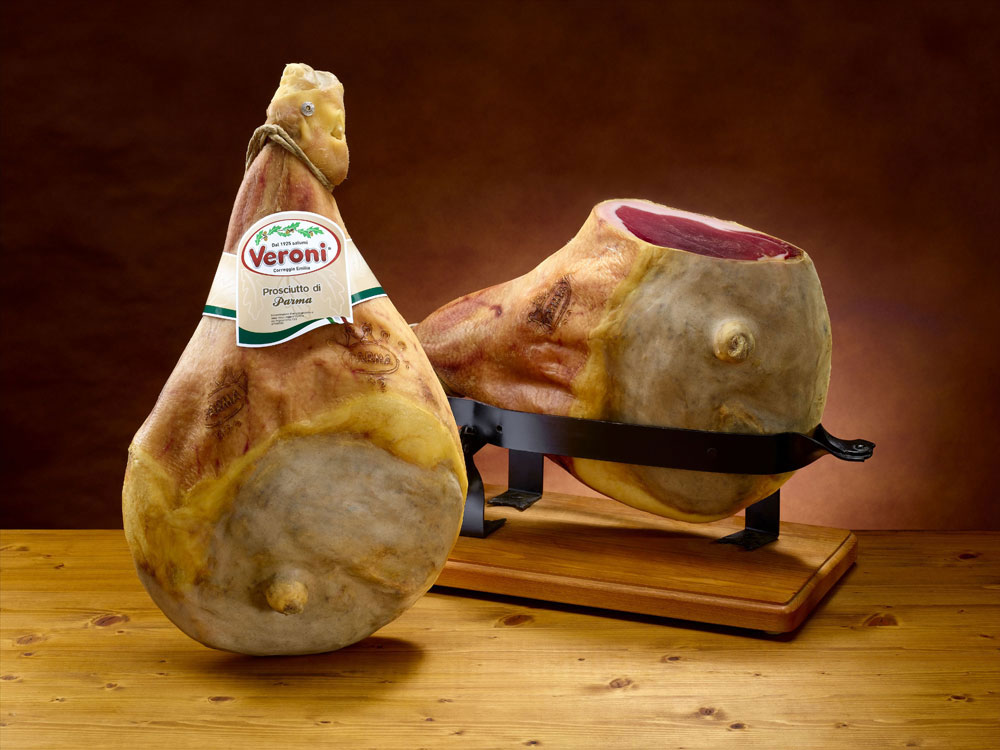 Veroni svela tutti i segreti della fase di lavorazione più importante
0 comments
Get to know a cured meat from the Northern region of Trentino in Italy…
0 comments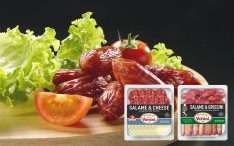 Our suggestions to keep your kid's lunchboxes wholesome and tasty…
0 comments
La formazione prima di tutto: Veroni è partner del corso ITS Tech and Food in Digital Marketing dei prodotti alimentari.
0 comments