Broccoli and Mortadella Quiche
Try out this light but wholesome recipe for the perfect afternoon tea snack, or to put in the kids lunch boxes.
INGREDIENTS
To serve 4 people you will need the following ingredients:
For Pasta:
• 200g of 00 Flour
• 5g of Salt
• 90g Small Pieces of Butter
• 1 Egg
• 20g of Water
For The Stuffing:
• 250g of Broccoli
• 1 Leek
• 100g of Veroni Mortadella in strips
• 250ml of Cream
• 3 Rggs
• 100g Gruyère Cheese
• 1 Knob of Butter
• Salt and Pepper
STEPS
1. For the quiche base: With an electric mixer, work the flour together with salt and cold butter cut into small pieces using the leaf hook attachment.
2. Add the egg and water, continuing to knead until you get a smooth and homogeneous dough.
3. Remove it from the bowl, if necessary work it briefly by hand, then form a ball with the dough. Now wrap it in food film and let it rest in the fridge
for 1 hour.
4. Meanwhile prepare the filling: blanch the tops of broccoli for 1 minute in boiling salted water.
5. Cut the leek into thin slices and let it gently stew in a non-stick pan with butter, add the broccoli and lightly season with salt. Let it cool.
6. Roll out the dough with a rolling pin on a sheet of baking paper to a thickness of about 3mm and with this coat a round tray of 24cm in diameter that is
slightly buttered.
7. In a bowl, beat the eggs with the cream and season with salt and pepper. Put the broccoli and the cold leeks on the base of the quiche.
8. Add the mortadella and half the grated cheese. Pour the egg mixture and complete with the remaining cheese.
9. Cook in a preheated oven at 180° C for about 30-40 minutes. Remove from the oven, let it settle and serve.
More from Veroni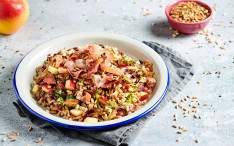 An easy meal to bring over to friend's or on your next outing…
0 comments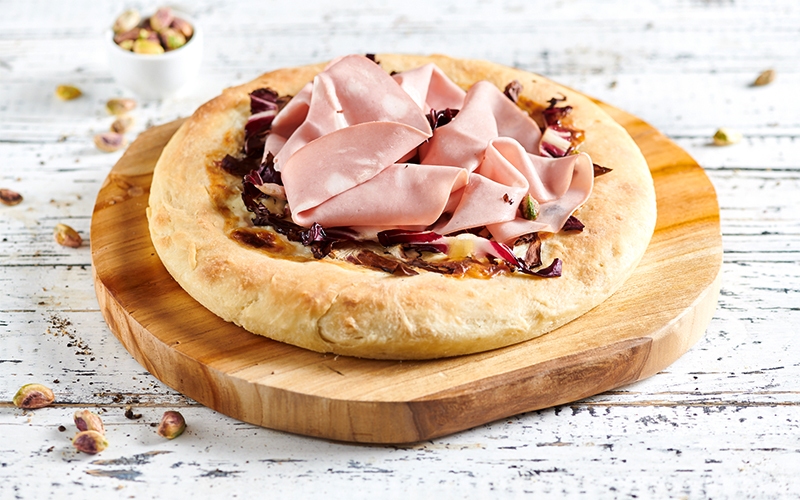 A fun recipe to make with the kids or together with friends…
0 comments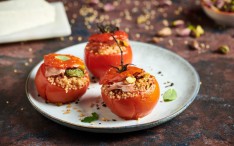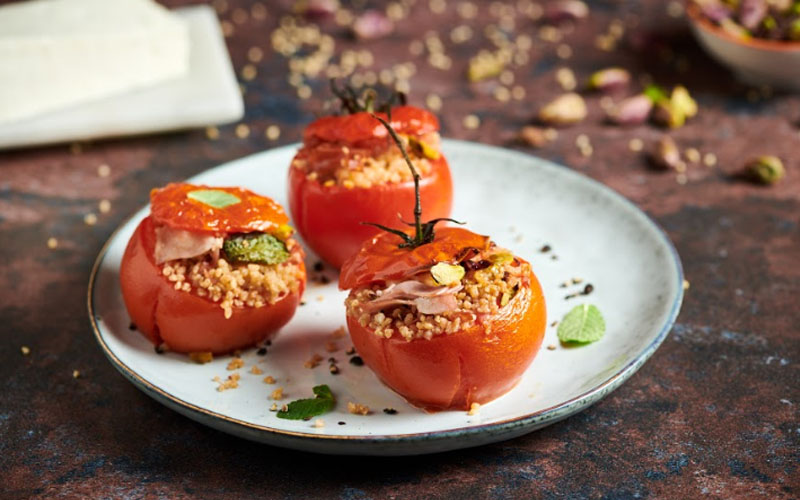 Fresh summer flavors that are light but filling for any occasion…
0 comments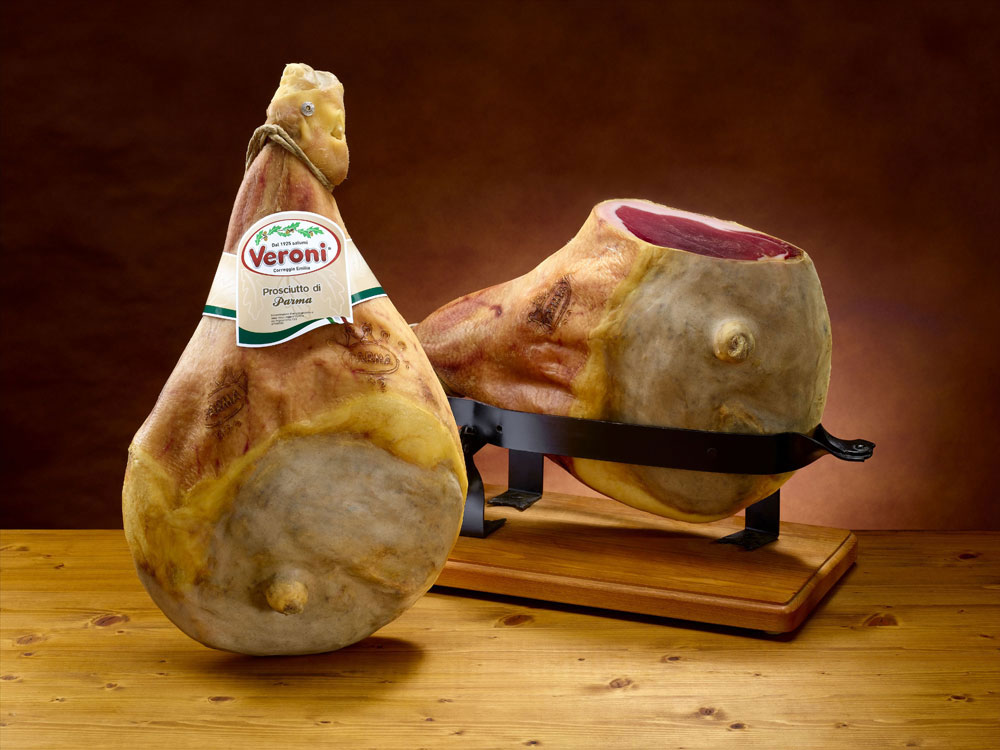 Veroni svela tutti i segreti della fase di lavorazione più importante
0 comments
Get to know a cured meat from the Northern region of Trentino in Italy…
0 comments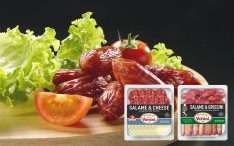 Our suggestions to keep your kid's lunchboxes wholesome and tasty…
0 comments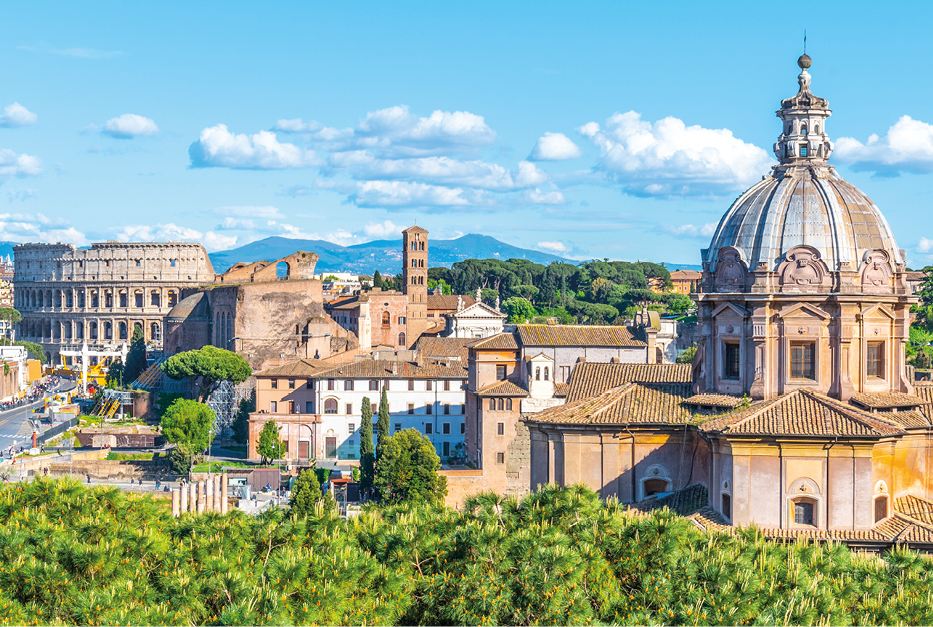 Emanuela Bigi, responsabile marketing di Veroni, ci racconta l'umore, le considerazioni e le impressioni di queste due settimane ricche di match…
0 comments