Classic Italian Carbonara
Carbonara is one of the most globally loved Italian foods which, when made traditionally, is really simple to make. Treat yourself with some soul-food tonight and see just how simple it is to create a masterpiece.
INGREDIENTS
1 packet of spaghetti pasta
1 pack of Veroni cubed pancetta
Extra virgin olive oil
1 garlic clove
2 eggs, beaten
1⁄2 cup grated parmesan cheese
Bunch of parsley
STEPS
1. In a frying pan add in the olive oil and the garlic clove, crushed
2. Bring the oil to a medium heat and then remove and discard the garlic clove. Add in the cubed ham and cook until edges are lightly browned
3. While the ham is cooking, add the pasta to a pot of generously salted boiling water
4. In a bowl add the beaten eggs and add in the parmesan cheese, mixing together well
5. Drain the pasta, reserving a small cup of past water. Pour the strained pasta into the pan with the cooked ham and mix together well
6. Remove from the heat and pour in the egg mixture and a little of the pasta water, mixing vigorously to form a creamy consistency
7. Divide into serving dishes and garnish with parsley
More from Veroni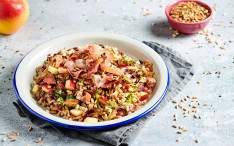 An easy meal to bring over to friend's or on your next outing…
0 comments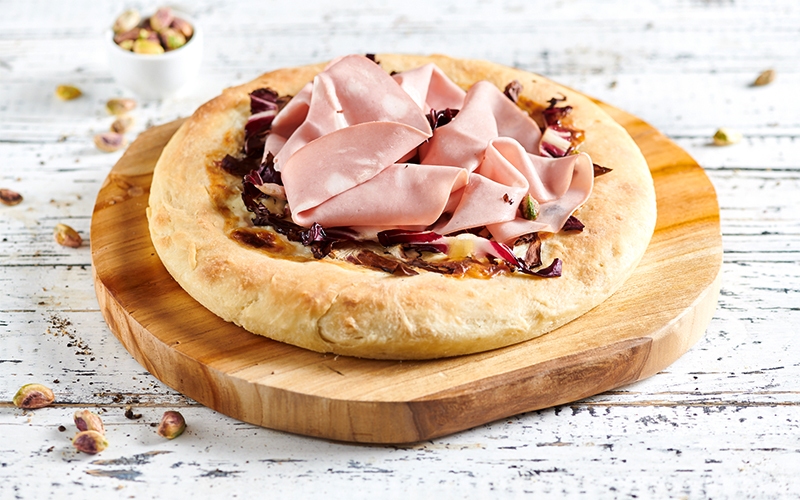 A fun recipe to make with the kids or together with friends…
0 comments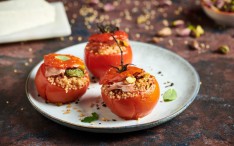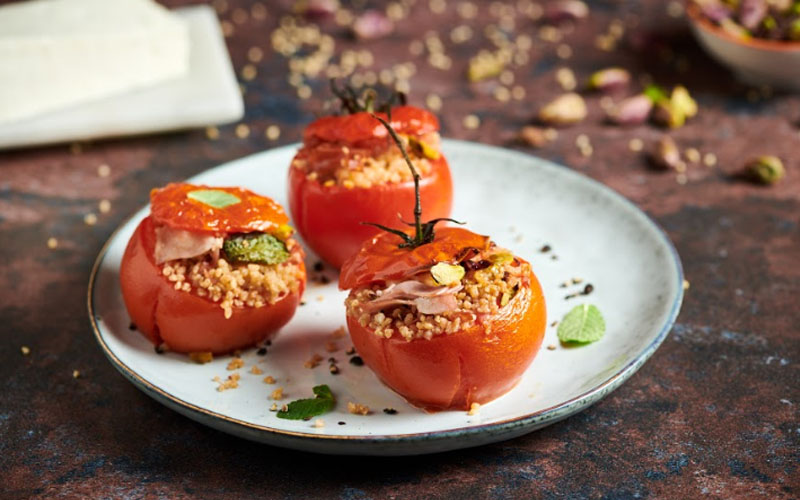 Fresh summer flavors that are light but filling for any occasion…
0 comments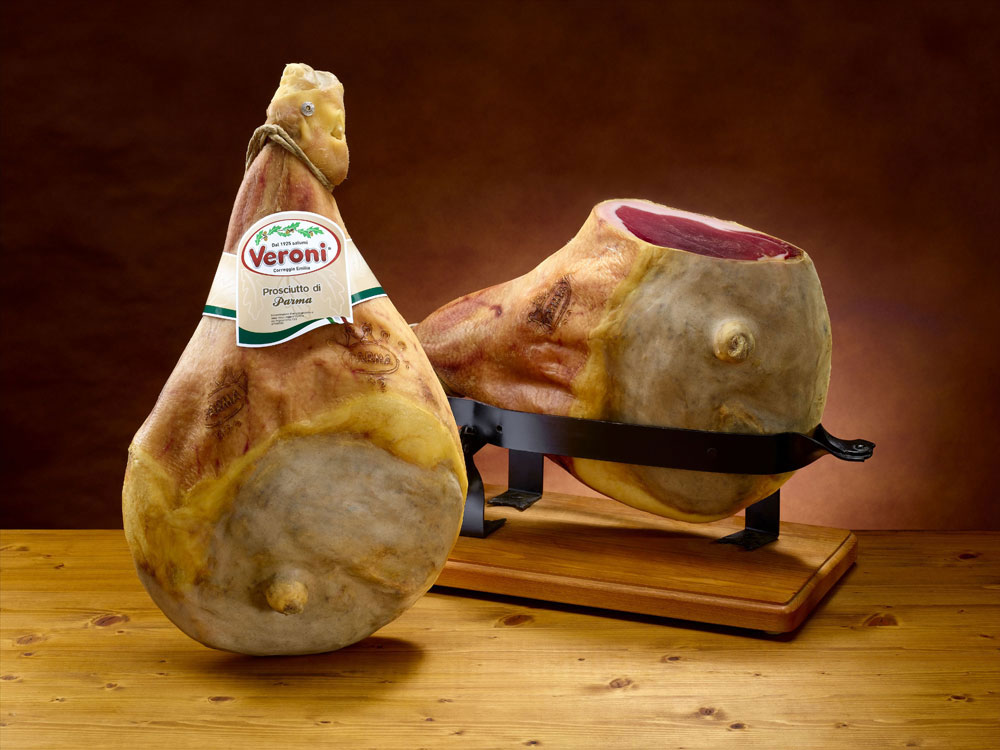 Veroni svela tutti i segreti della fase di lavorazione più importante
0 comments
Get to know a cured meat from the Northern region of Trentino in Italy…
0 comments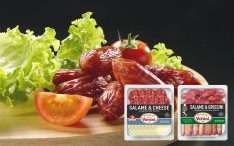 Our suggestions to keep your kid's lunchboxes wholesome and tasty…
0 comments
La formazione prima di tutto: Veroni è partner del corso ITS Tech and Food in Digital Marketing dei prodotti alimentari.
0 comments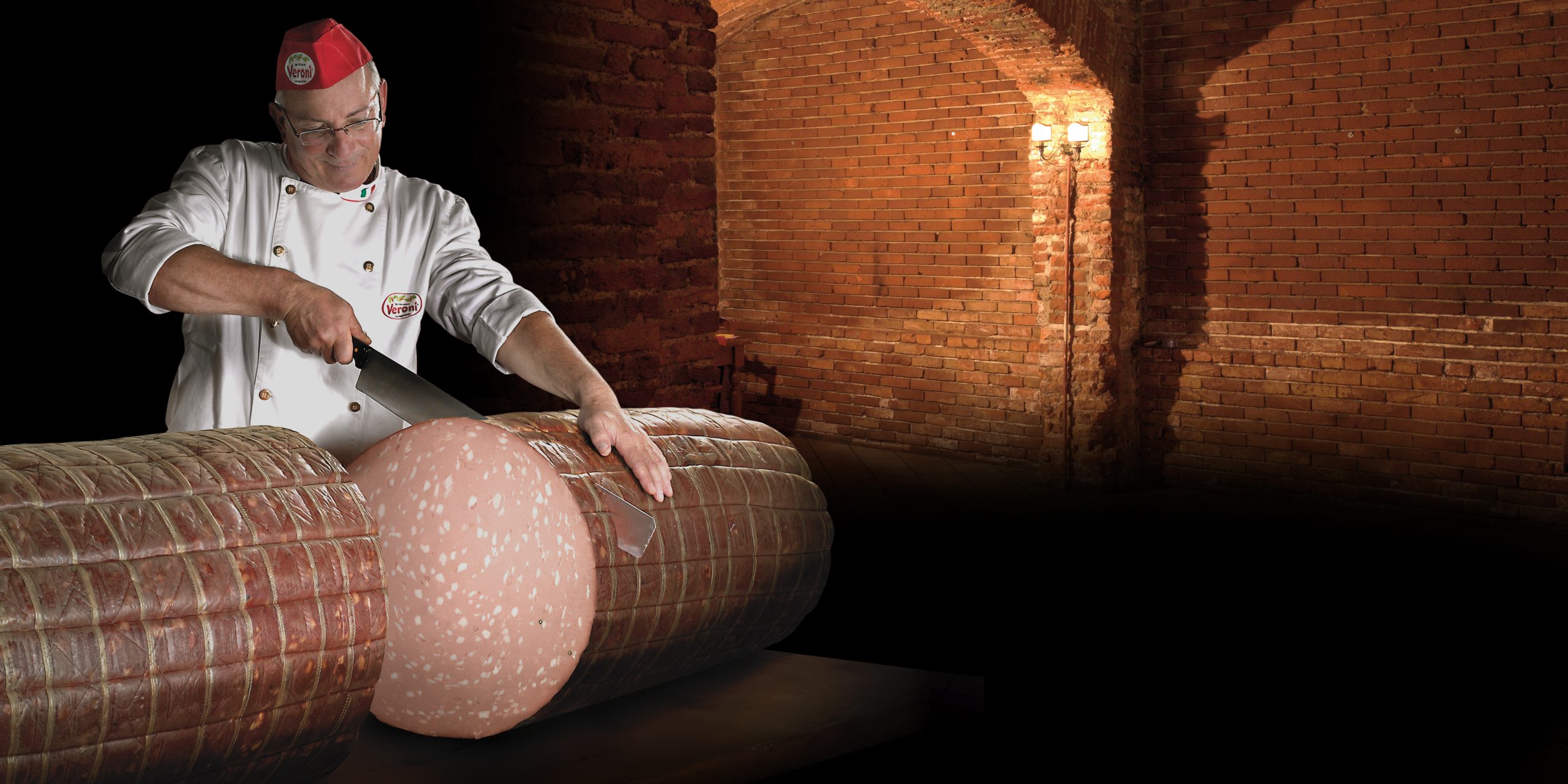 Sarà una settimana da record per Veroni, lo storico salumificio di Correggio che fino al 16 ottobre approda…
0 comments