'Panettone Gastronomico' Savory Panettone
Panettone is one of the most known and loved Christmas cakes in Italy. Originally from Milan, this cupola-shaped sweet bread loaf – filled with raisins and candied fruits, according to the authentic Italian tradition – is now enjoyed worldwide.
Recently, however, there has been a rising trend of 'Panettone Gastronomico' or savory Panettone, which keeps the same form, but is sliced and filled with various salumi and accompanying condiments.
INGREDIENTS
1.1 lbs. bread flour
1 cup milk lukewarm
3 egg yolks
2.5 tsp active dry yeast
5.5 tbsp at room temperature
3 tbsp sugar
2 tsp salt
STEPS
1. Using the bowl of an electric mixer, combine the flour and egg yolks.
2. In a glass add the lukewarm milk and sugar, adding in the yeast and combining well. Then pour the mixture into the bowl with the flour.
3. Using a hook attachment on the electric mixer, knead well until the mixture is smooth and elastic.
4. Add the butter in, small amounts at a time. Once combined, add in the salt and knead well again.
5. Make the dough into a ball and leave it to rise in a warm place for 1 hour or until it has doubled in volume.
6. When ready, slightly knead it again and then transfer it to a greased 7-inch Panettone mold. Delicately brush the top with melted butter and keep it aside to rise until the top reaches the edge of the mold.
7. Bake in a pre-heated oven at 355°F for 45 minutes or until a stick inserted in the middle comes out clean.
8. Let it cool down completely, then wrap it with cling wrap and keep it in the fridge for a couple of days before slicing and filling it.
9. Be aware that to ensure the sliced layers remain together and soft, we suggest using a filling incorporating a cream cheese or condiment.
More from Veroni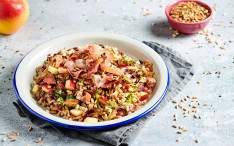 An easy meal to bring over to friend's or on your next outing…
0 comments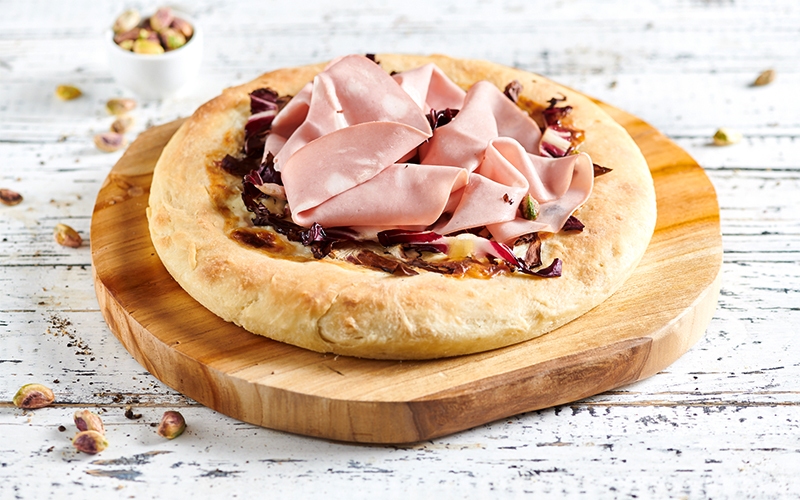 A fun recipe to make with the kids or together with friends…
0 comments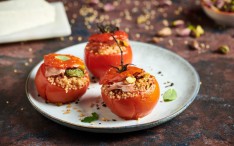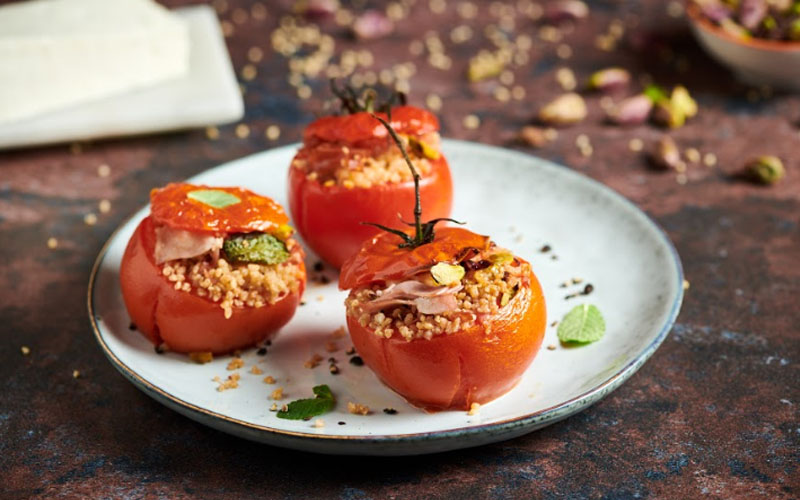 Fresh summer flavors that are light but filling for any occasion…
0 comments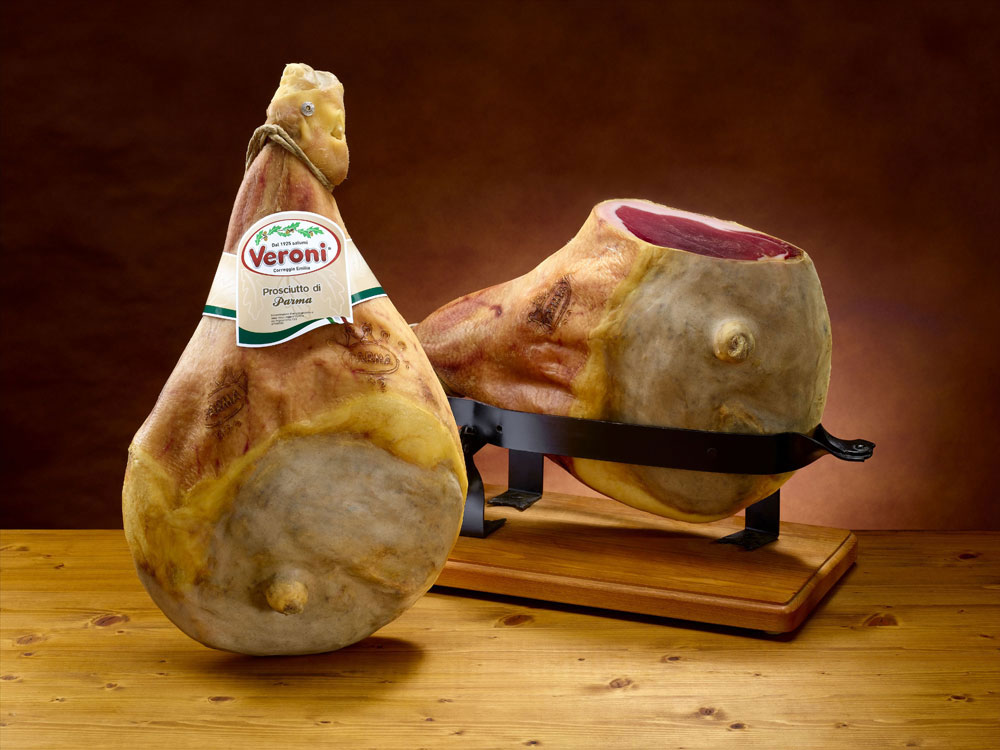 Veroni svela tutti i segreti della fase di lavorazione più importante
0 comments
Get to know a cured meat from the Northern region of Trentino in Italy…
0 comments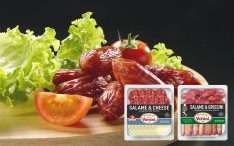 Our suggestions to keep your kid's lunchboxes wholesome and tasty…
0 comments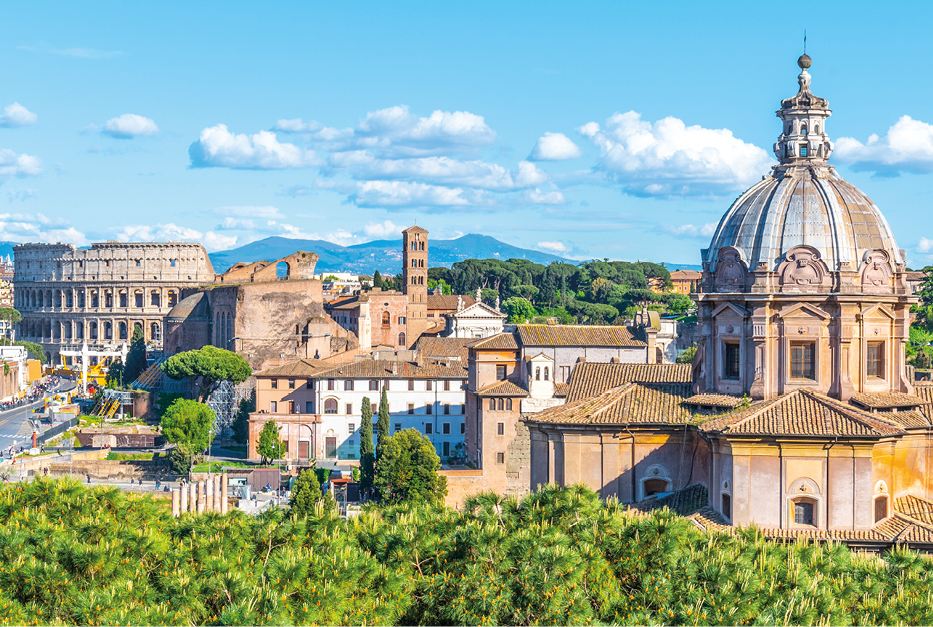 Emanuela Bigi, responsabile marketing di Veroni, ci racconta l'umore, le considerazioni e le impressioni di queste due settimane ricche di match…
0 comments
Forse non tutti sanno che tra gli affettati, il prosciutto cotto è quello che più viene consigliato nelle diete e nei regimi alimentari ipocalorici..
0 comments