Discover Veroni Salame Milano
Following on with our recent post about the Milanese bread michette, we though we would explore the origins and characteristics of Salame Milano, as they are traditionally paired together.
Even though salame Milano is one of the younger additions to the salami family, it quickly made waves for its delicate taste and tender texture making it perfect to enjoy as an aperitivo or in a light panino.
Originally the salami was exclusively produced between Lodi and Milano, both within the northern region of Lombardy in Italy, but can now be found produced in other parts of the country.
The variety of salami is characterised by its fine minced meat which is produced using a special tool called 'finimondo', which minces the meat finer than other traditional sausages and therefore results in a more even distribution of the fat content. The mince is then mixed with salt, pepper, crushed garlic and white wine before being stuffed into a natural skin. The sausages are then left to dry for varying times depending on the season and desired flavor.
The result is a red sausage that has a sweet flavor to it while having the impact of the added garlic. It is also gluten-free and therefore the perfect cured meat for those who suffer from intolerances.
Veroni offers salame Milano in a large range of varieties from salami nuggets, take-away options, single serves and chub salami.
We also have our new range of panini which features our cured ham and provolone cheese between two slices of amazing pizza bread straight from Naples! Discover the range here.
More from Veroni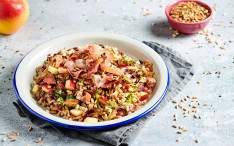 An easy meal to bring over to friend's or on your next outing…
0 comments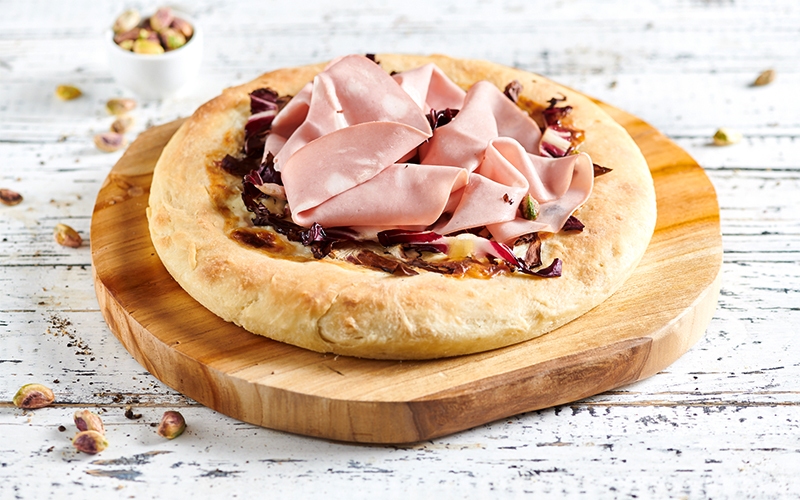 A fun recipe to make with the kids or together with friends…
0 comments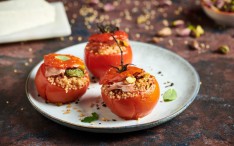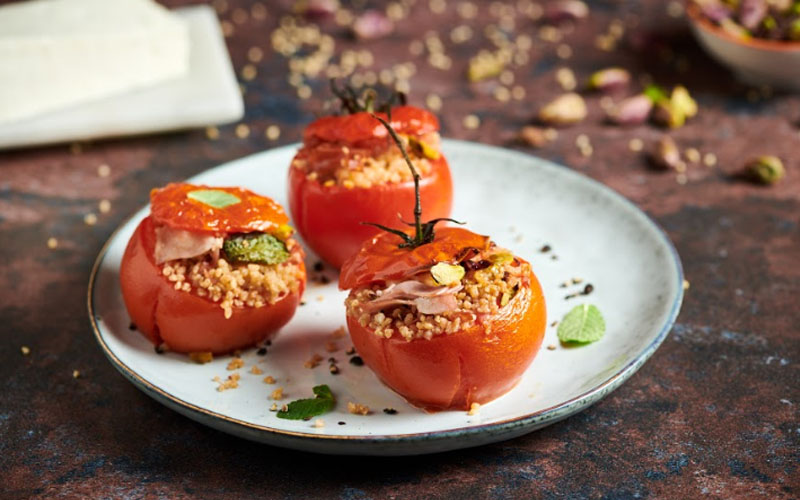 Fresh summer flavors that are light but filling for any occasion…
0 comments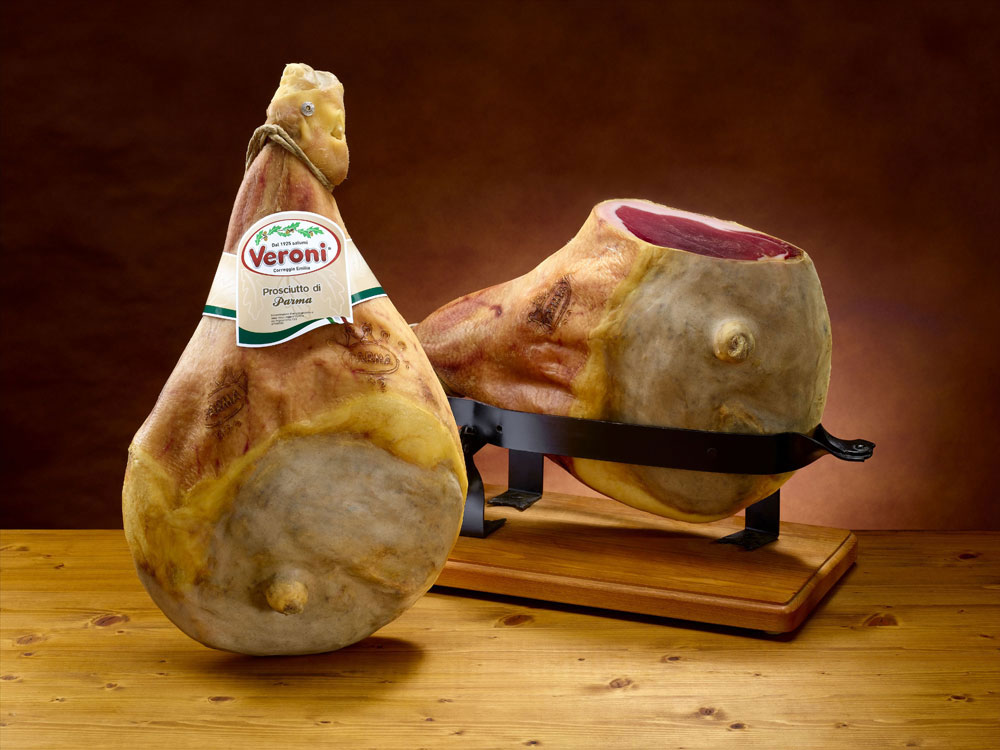 Veroni svela tutti i segreti della fase di lavorazione più importante
0 comments
Get to know a cured meat from the Northern region of Trentino in Italy…
0 comments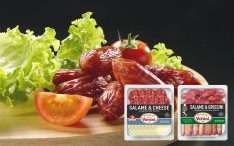 Our suggestions to keep your kid's lunchboxes wholesome and tasty…
0 comments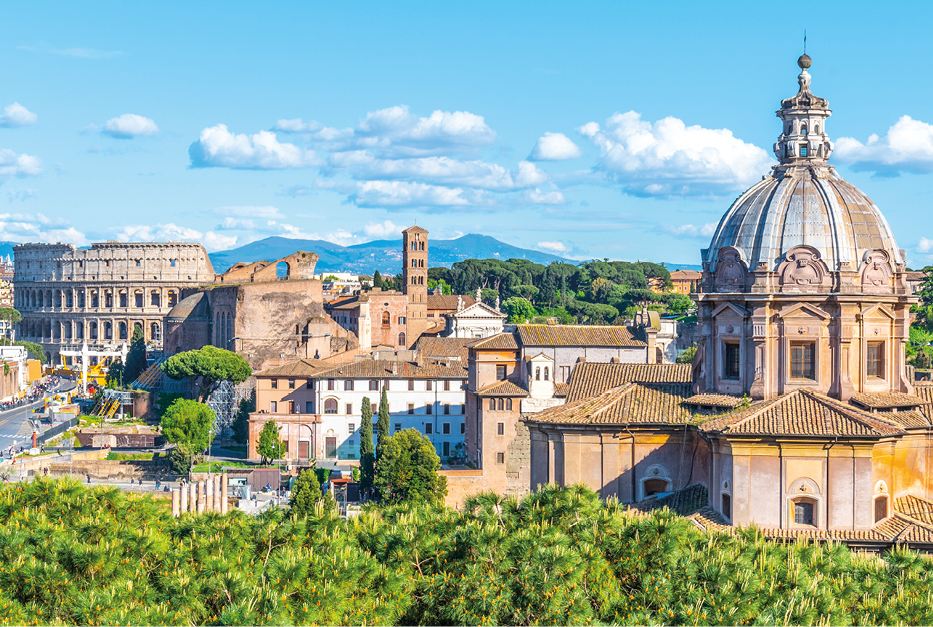 Emanuela Bigi, responsabile marketing di Veroni, ci racconta l'umore, le considerazioni e le impressioni di queste due settimane ricche di match…
0 comments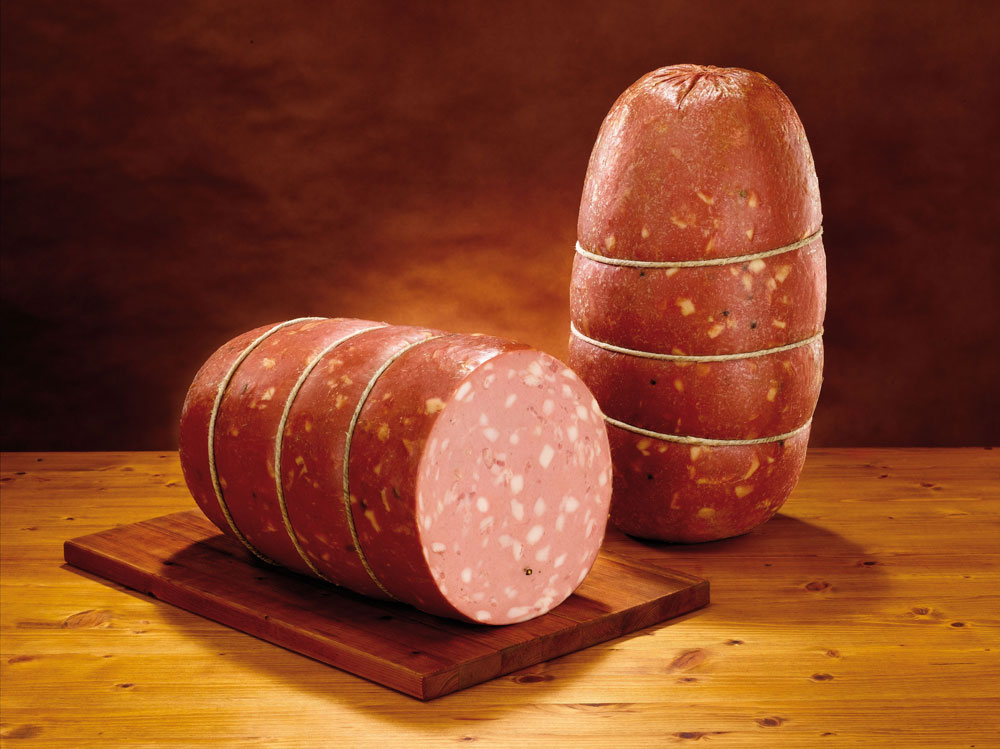 Buone notizie per le future mamme che non devono rinunciare
0 comments