Veroni Presents A Range Of Usa-Exclusive Products (Cured Meat Variations)
Veroni is pleased to be able to offer customers from the USA a range of American-exclusive packaged meat products, which have been designed to provide you with convenience and ease while retaining our full-flavour guarantee.
The range of products are 100% Italian made, but sliced and packaged in the USA ensuring that the highest quality and integrity of the products is not lost.
Take a look at our website and discover the range of easy packages of sliced cured meat variations to create a genuine Italian aperitivo experience, add them to a simple platter of green olives and sharp cheese to pair with a traditional bitter drink.
We also offer a beautiful range of oval trays that give you the base of an amazing antipasto platter when folded delicately on a platter with a generous serving of sun-dried tomatoes, pesto dip and crunchy breadsticks.
More from Veroni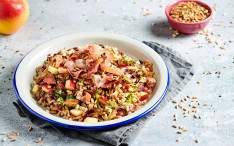 An easy meal to bring over to friend's or on your next outing…
0 comments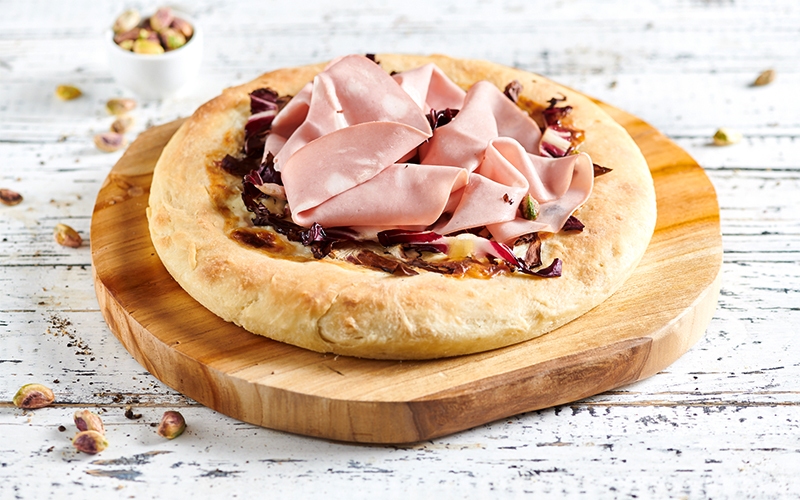 A fun recipe to make with the kids or together with friends…
0 comments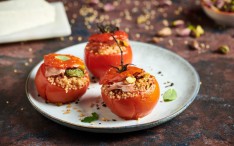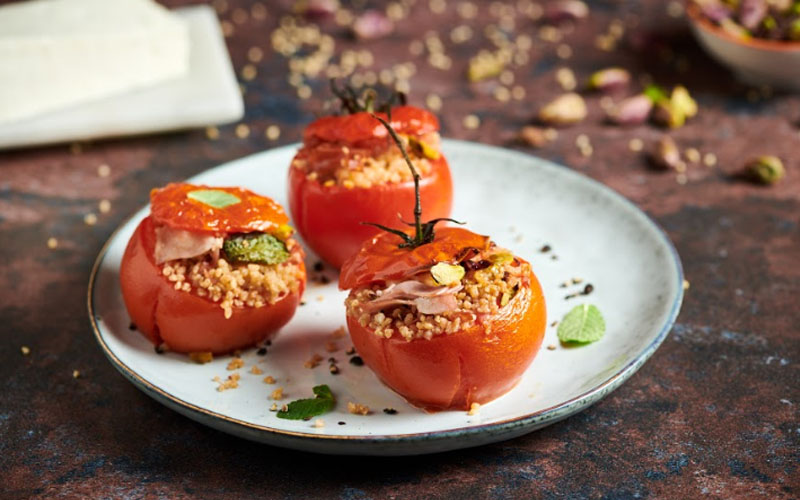 Fresh summer flavors that are light but filling for any occasion…
0 comments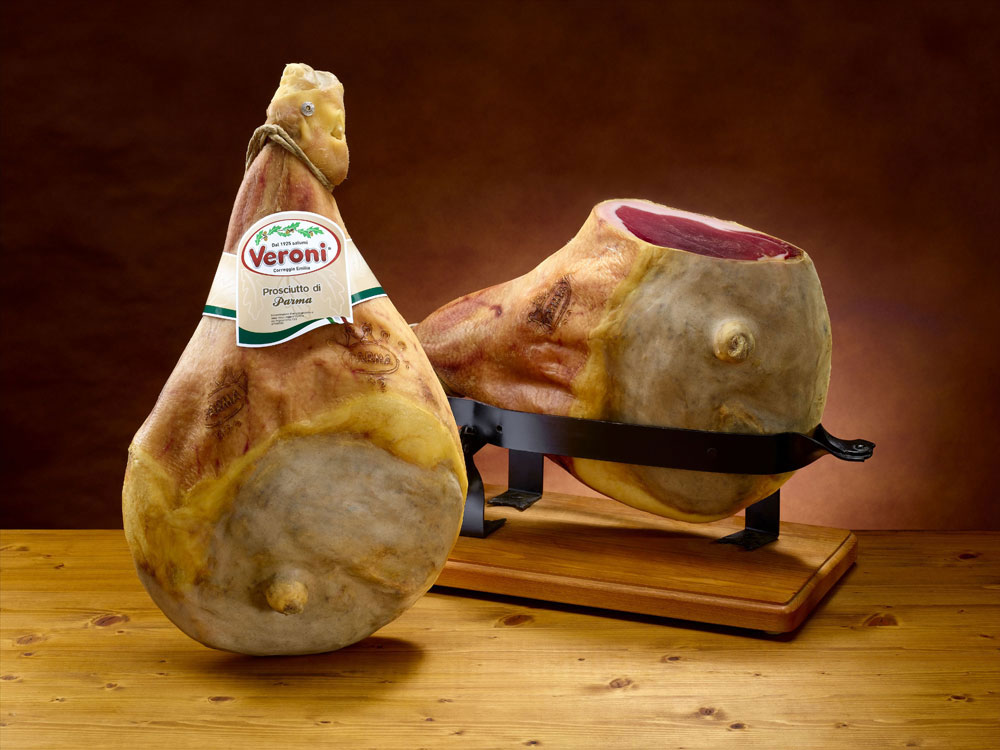 Veroni svela tutti i segreti della fase di lavorazione più importante
0 comments
Get to know a cured meat from the Northern region of Trentino in Italy…
0 comments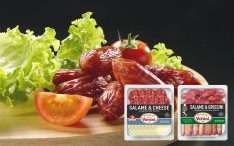 Our suggestions to keep your kid's lunchboxes wholesome and tasty…
0 comments
La formazione prima di tutto: Veroni è partner del corso ITS Tech and Food in Digital Marketing dei prodotti alimentari.
0 comments
Forse non tutti sanno che tra gli affettati, il prosciutto cotto è quello che più viene consigliato nelle diete e nei regimi alimentari ipocalorici..
0 comments