Pesto Gnocchi with Prosciutto
Gnocci with pesto is synonymous with Italian cuisine, try our recipe which also includes our prosciutto enhancing the flavors in this classic dish:
INGREDIENTS
To serve 4 people you will need the following ingredients:
400g Potatoes
120g Flour
50g Grana Padano Parmasan
1 Grated Nutmeg
1 Egg Yolk
1 Tsp Salt
For The Sauce:
50g Veroni Prosciutto
2 Tbs Fresh Pesto
120g Cream
2 Nubs of Butter
STEPS
1. Cut the prosciutto into strips and brown them in a frying pan with butter, add the fresh cream and the pesto, mixing them to create a creamy sauce.
For The Gnocchi:
2. Boil the potatoes with the peel on, once cooked, peel and mash them them using a potato masher, add in the flour, egg yolk, Parmesan and nutmeg, add salt and mix to create a soft dough.
3. Spread the dough out into a long rectangle and cut dough into slices, about 4 inches long and roll them into ropes.
4. Cut the ropes into 1 inch pieces slightly angled, continue to add flower to reduce the pieces sticking together
5. Using a fork, create ridges in the gnocchi pieces. Boil a pot of salted water.
6. emerge the gnocchi, without overcrowding the pot, when the pieces rise to the surface, remove them.
7. In a pan put the sauce prepared earlier, add the gnocchi, stiring together, place them in a bowl and serve with a sprinkling of Parmasan.
More from Veroni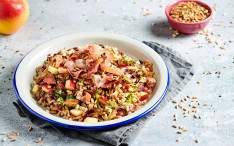 An easy meal to bring over to friend's or on your next outing…
0 comments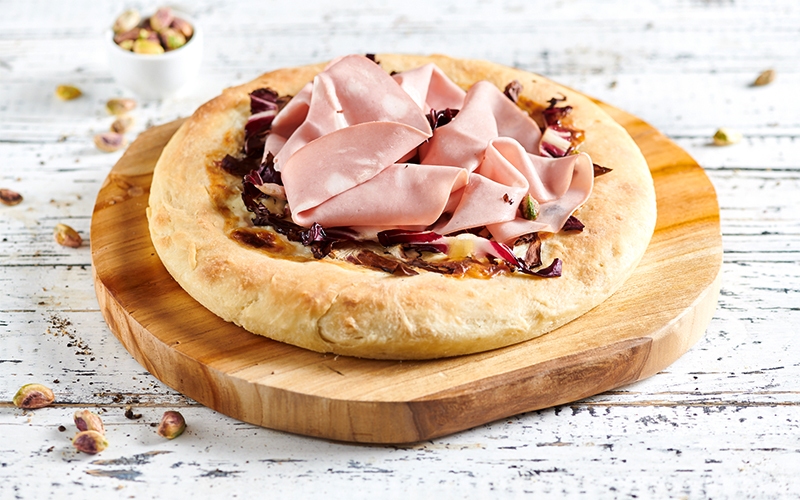 A fun recipe to make with the kids or together with friends…
0 comments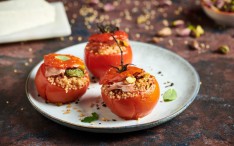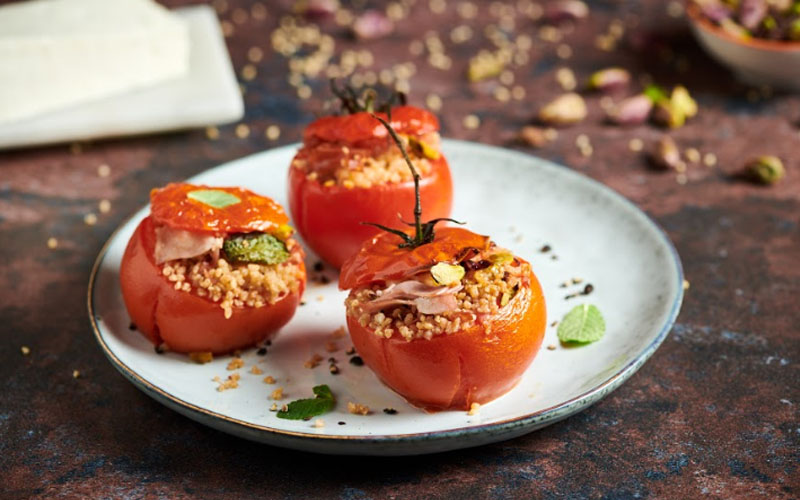 Fresh summer flavors that are light but filling for any occasion…
0 comments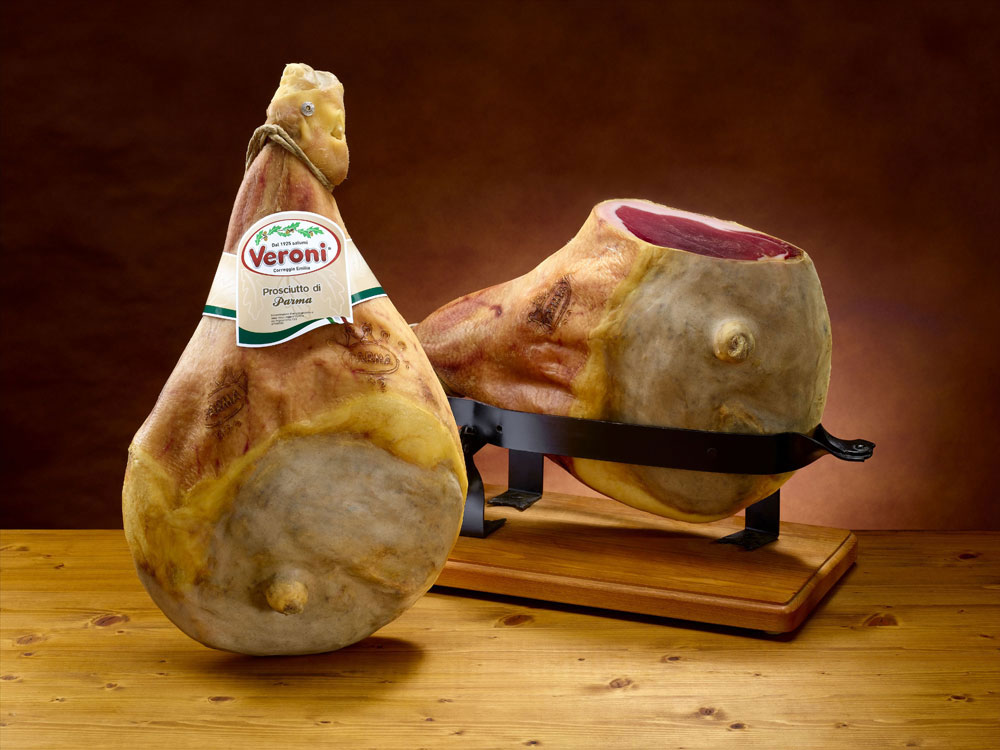 Veroni svela tutti i segreti della fase di lavorazione più importante
0 comments
Get to know a cured meat from the Northern region of Trentino in Italy…
0 comments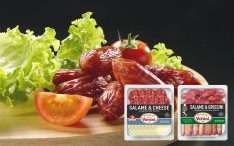 Our suggestions to keep your kid's lunchboxes wholesome and tasty…
0 comments
La formazione prima di tutto: Veroni è partner del corso ITS Tech and Food in Digital Marketing dei prodotti alimentari.
0 comments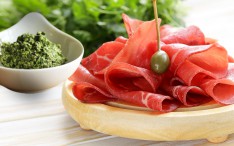 Easy sauces to with any cured meat, perfect for any entrée recipe…
0 comments