Rocket Salad with Prosciutto
The most simple, yet delicious meal can be made with few ingredients and in little time!
INGREDIENTS
To serve 4 people you will need the following ingredients:
12 Slices of Veroni Prosciutto
2 Oranges
Rocket Leaves
1 Ciabatta Loaf
1 Cup Balsamic Vinegar
Extra Virgin Olive Oil
Salt and Pepper
STEPS
1. Slice the Ciabatta loaf into 1cm slices. Lay out on a baking tray and drizzle with Olive Oil and salt
2. Place on the top rack of a pre-heated oven at 200◦c and cook for 10-15min. Turn on the top grill during the last few minute to achieve a crunchy-golden colour.
3. Slice Oranges into Halves and then slice thinly. Wash and strain rocket salad
4. Create a balsamic glaze by place 1cup of balsamic vinegar into a pot over high-heat on the stove. Bring to a boil and then reduce heat and simmer for 20-30minutes until you achieve a thick consistency.
5. In a serving bowl, add Prosciutto slices, oranges, rocket, crunchy bread and season with olive oil, balsamic glaze and salt and pepper to taste
More from Veroni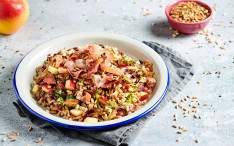 An easy meal to bring over to friend's or on your next outing…
0 comments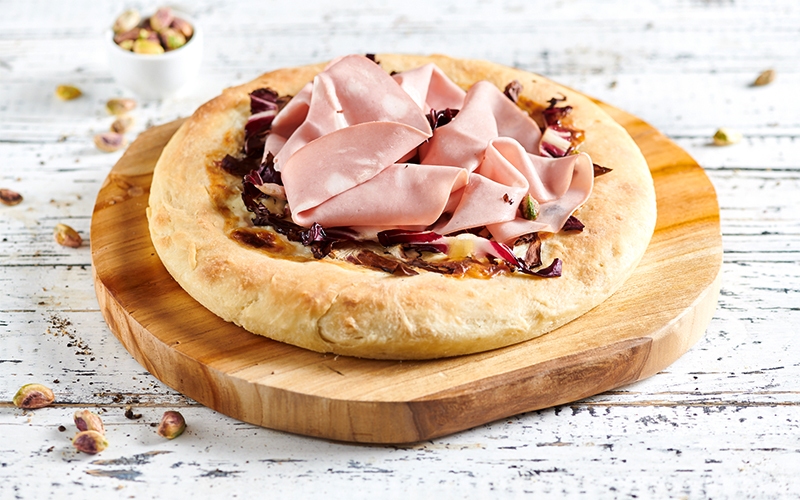 A fun recipe to make with the kids or together with friends…
0 comments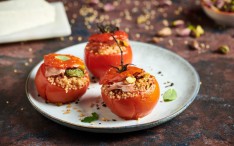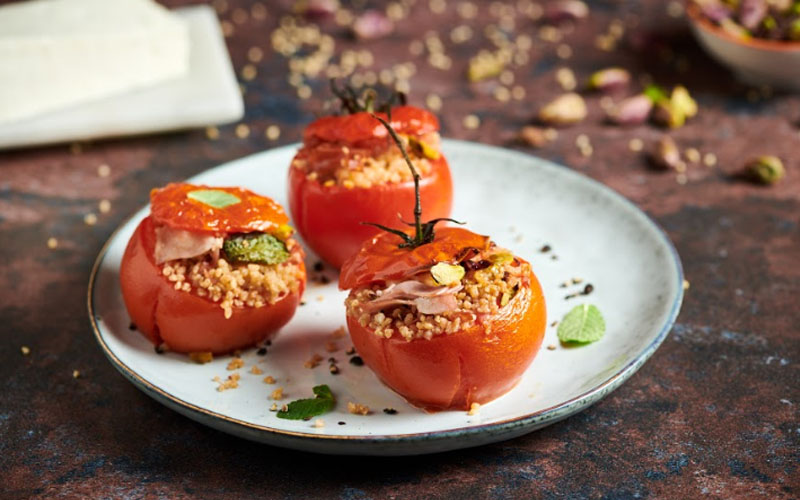 Fresh summer flavors that are light but filling for any occasion…
0 comments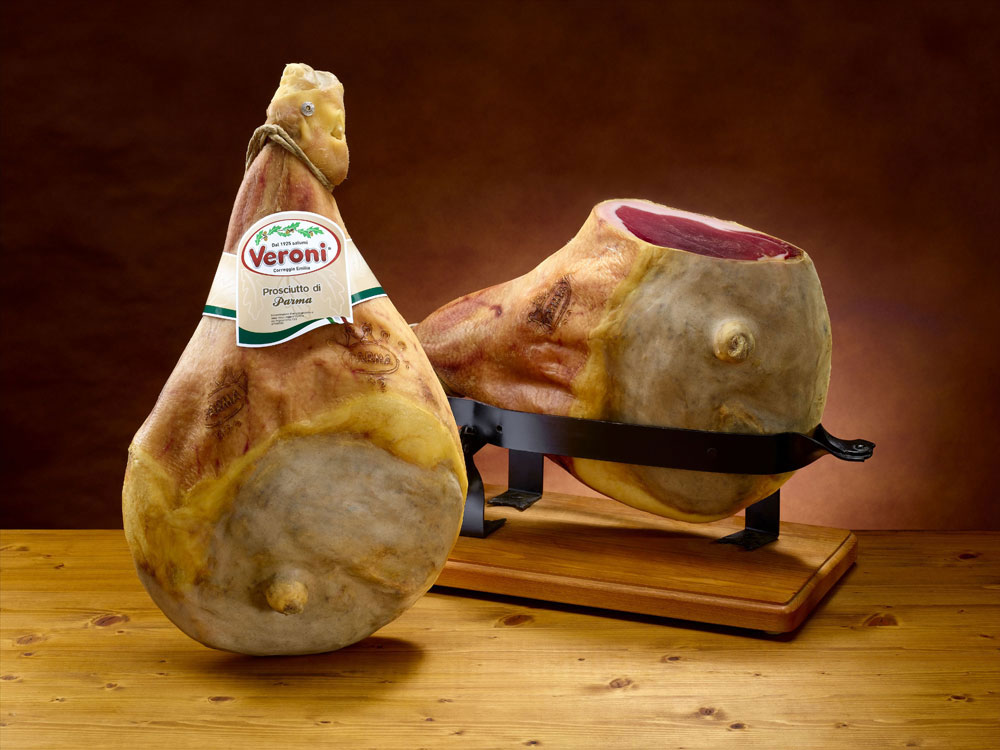 Veroni svela tutti i segreti della fase di lavorazione più importante
0 comments
Get to know a cured meat from the Northern region of Trentino in Italy…
0 comments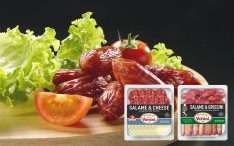 Our suggestions to keep your kid's lunchboxes wholesome and tasty…
0 comments
La formazione prima di tutto: Veroni è partner del corso ITS Tech and Food in Digital Marketing dei prodotti alimentari.
0 comments