Turkey Involtini with Mortadella
Try out something new for this year's Thanksgiving feast. This recipe brings together an Italian favorite with a touch of US tradition. Easy to make and full of flavor, perfect as a entree to serve your cherished friends and family.
INGREDIENTS
600gr Sliced turkey breast
4 Slices of Provolone
50gr Veroni Mortadella
30gr Shallot
100ml White wine
20gr Grated parmesan cheese
20ml Extra virgin olive oil
Salt and pepper
STEPS
1. Wash the slices of turkey with cold running water and spread them out on a cutting board.
2. Grate the parmesan cheese on top of the slices. Salt lightly. Make a layer of mortadella place on top the slices of provolone.
4. Fold in long edges of the meat and then roll each piece over itself to form a closed parcel and secure it with kitchen string or toothpicks.
5. Put a little oil in a pan and sauté the shallot previously washed and chopped. Once the shallot is cooked, add in the involtini, browning over high heat for 2 minutes each side.
6. Add the wine and after a couple of minutes lower the heat. Cover and cook over medium/low heat for 15 minutes, adding a little hot water if they should dry too much.
7. Transfer to a serving platter, topping with the leftover sauce from the pan.
More from Veroni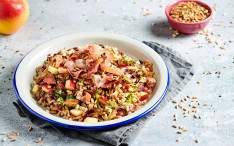 An easy meal to bring over to friend's or on your next outing…
0 comments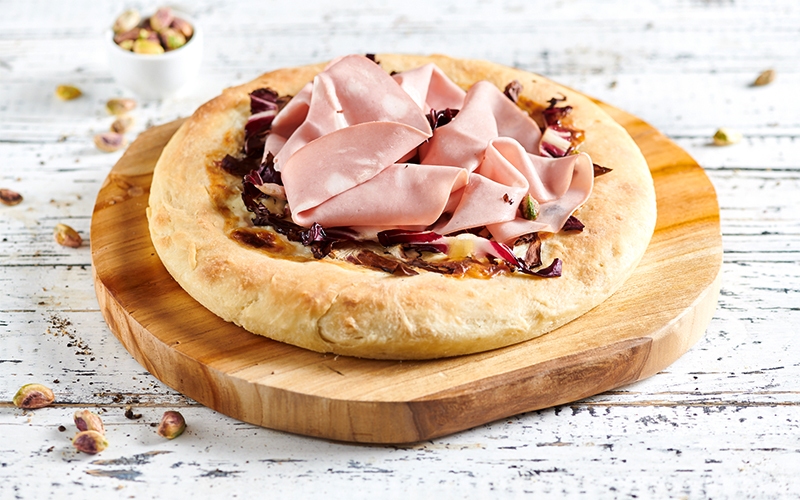 A fun recipe to make with the kids or together with friends…
0 comments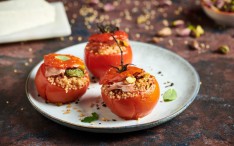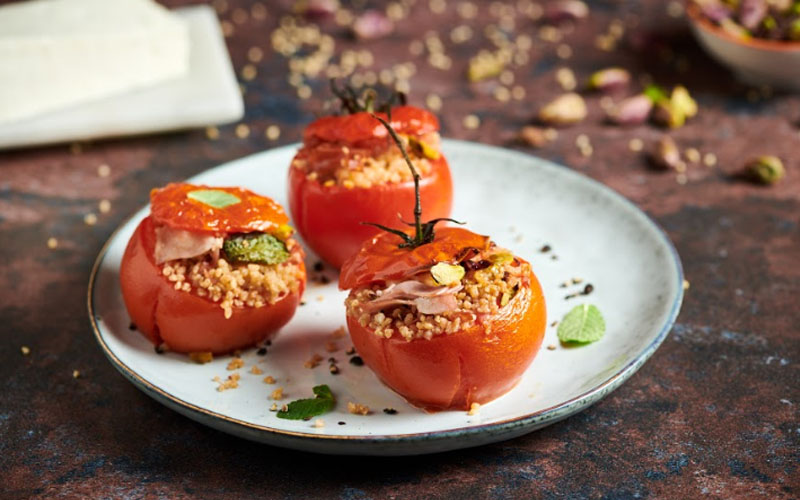 Fresh summer flavors that are light but filling for any occasion…
0 comments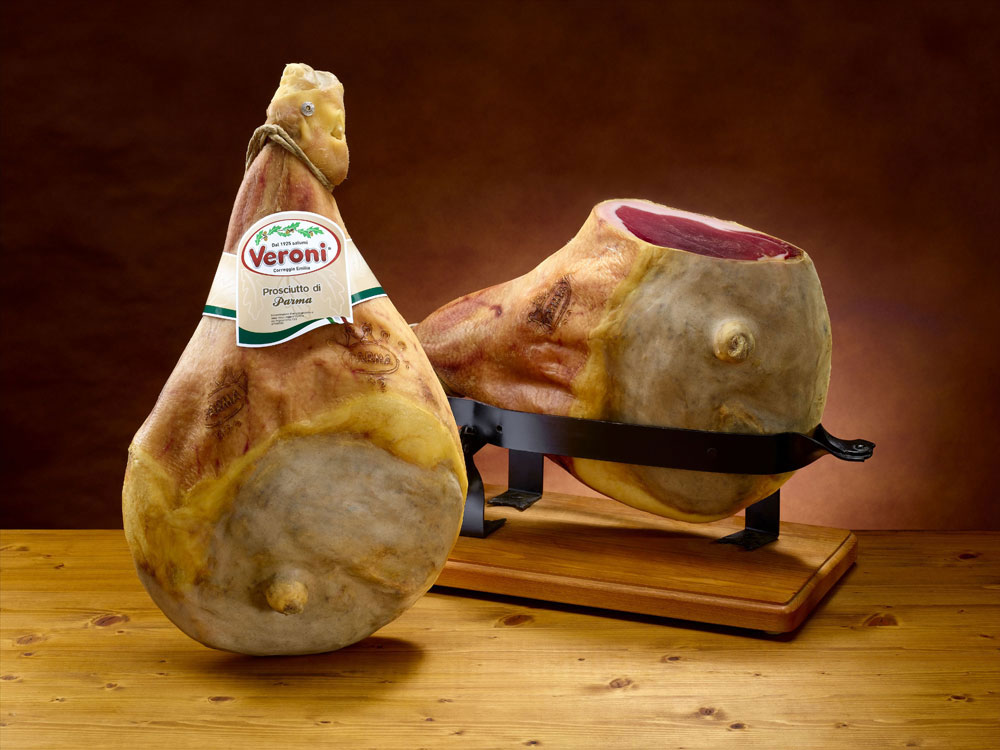 Veroni svela tutti i segreti della fase di lavorazione più importante
0 comments
Get to know a cured meat from the Northern region of Trentino in Italy…
0 comments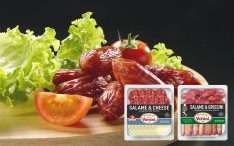 Our suggestions to keep your kid's lunchboxes wholesome and tasty…
0 comments
La formazione prima di tutto: Veroni è partner del corso ITS Tech and Food in Digital Marketing dei prodotti alimentari.
0 comments
Get to know all about it, from how it is made to its characteristics…
0 comments