US Golf Open Picnic
This month commences the 119th US Golf Open Championship from the 10th-16th of June. Although the amazing green of the Californian golf range where the championship will be held gets supporters excited for the game, we can't help but think of having the perfect summer picnic!
The best thing about the 100% Italian made Veroni products that are available in the US is the amazingly easy packaging that enables you to pull together the perfect day out with the family with very little planning!
We thought we'd help you out with your next outing in nature with some food inspiration! We love to keep it simple, but we also know there are a few picnic classics that are a must when it comes to preparing the perfect spread.
Thanks to our convenient cubed range, think potato salad with crunchy Veroni Pancetta and dill, mini pizzas with full flavored prosciutto or pasta salad with the juicy Veroni Salami Trio. With these effortless pre-sliced specialties everything is ready and waiting for you to create your own masterpieces.
Get creative with new finger food that you can easily be taken with you anywhere. Just some ideas: steamed asparagus wrapped in crispy prosciutto, a ham and sundried tomato focaccia topped with rock salt or the easiest option of all, our salami bites which we bring instead of an expected packet of crisps.
The final and always present suggestion we make is a laidback antipasto spread. Thanks to our antipasto-packs you don't even have to worry about pairing your cold cuts with complimenting cheeses as we have already thought it all through for you and packaged them neatly together.
Whatever your style is, we hope the Golf Open is enjoyable for all of you from the game itself to the food you share.
More from Veroni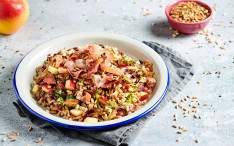 An easy meal to bring over to friend's or on your next outing…
0 comments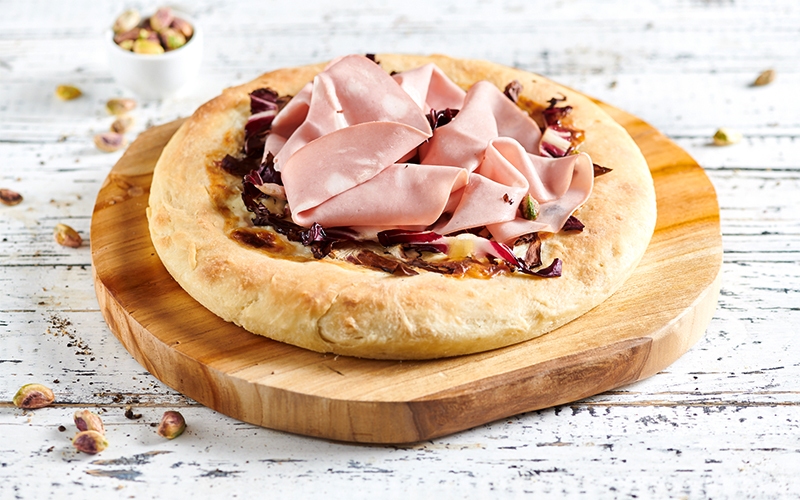 A fun recipe to make with the kids or together with friends…
0 comments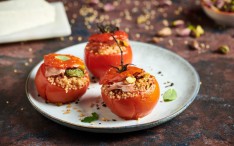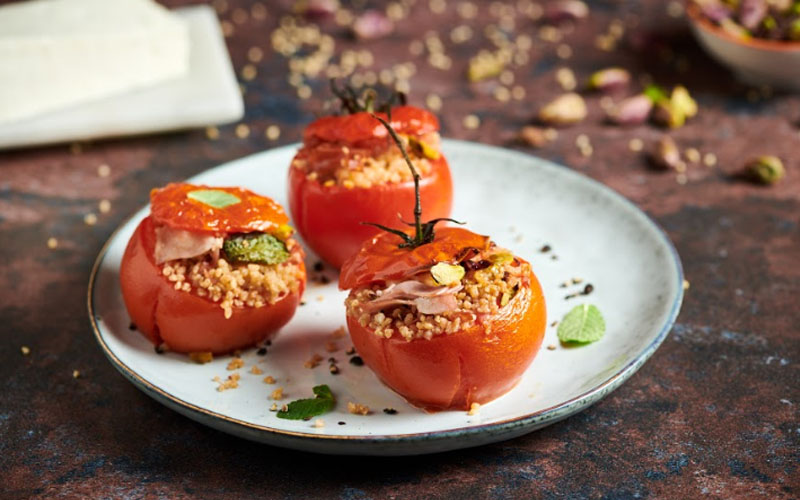 Fresh summer flavors that are light but filling for any occasion…
0 comments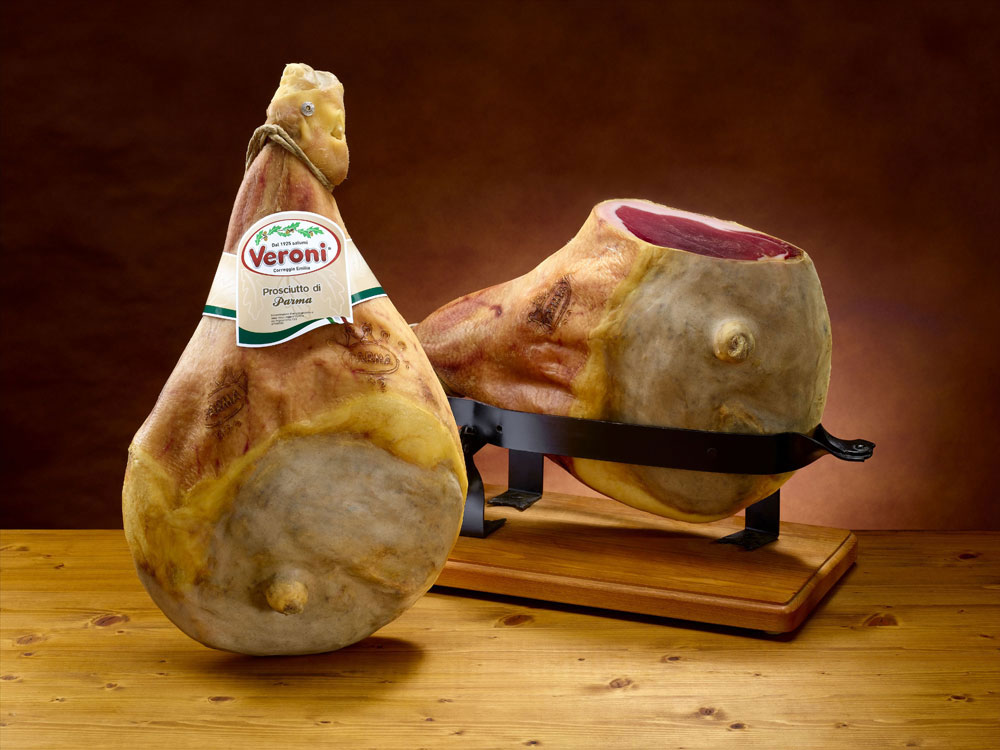 Veroni svela tutti i segreti della fase di lavorazione più importante
0 comments
Get to know a cured meat from the Northern region of Trentino in Italy…
0 comments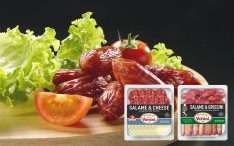 Our suggestions to keep your kid's lunchboxes wholesome and tasty…
0 comments
La formazione prima di tutto: Veroni è partner del corso ITS Tech and Food in Digital Marketing dei prodotti alimentari.
0 comments