Veroni Italian Panini Range
If you're feeling a bit tired of the same meal every day for lunch and looking for something to mix it up, but with limited time, you're in need of something convenient and easy, we have the answer for you!
Our new Italian panini range has been especially developed for the busy lives of our American salumi enthusiasts who are searching for traditional, high-quality cured meat products that are ready to enjoy on-the-go.
Our panini range offers so much more than your average Italian panini. Of course, they are packed-full of our delicious cured meats 100% made in Italy, but they are made with bread created using pizza dough from Naples and are paired with complimenting cheeses resulting in a whole new experience. The best part of all is the fact that they can be heated either in an oven or microwave to offer you an irresistible fresh panini with melted cheese in just a few minutes!
The easy packaging allows you to take the panino with you for an unbeatable lunch that's also good for you, being rich in protein and calcium. So treat yourself to a guilt-free meal and treat your taste buds to something totally new.
Choose your favorite from salami and prosciutto paired with 100% Italian Provolone Cheese in Naples' rustic pizza-bread.
More from Veroni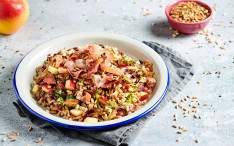 An easy meal to bring over to friend's or on your next outing…
0 comments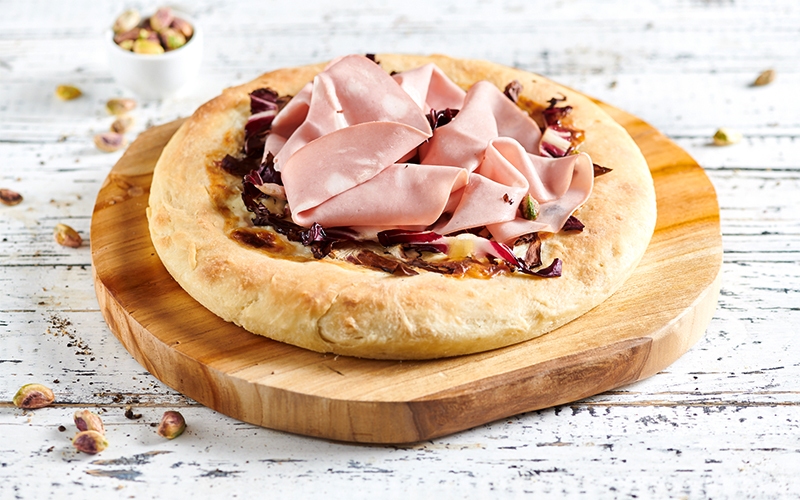 A fun recipe to make with the kids or together with friends…
0 comments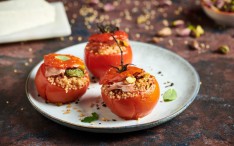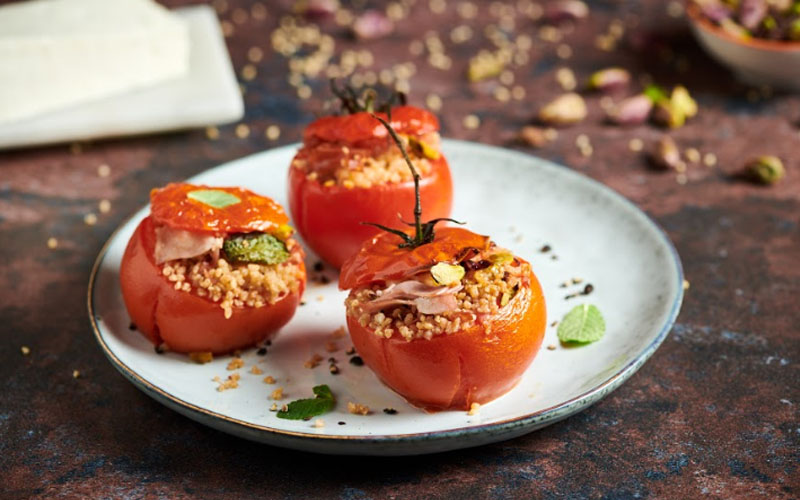 Fresh summer flavors that are light but filling for any occasion…
0 comments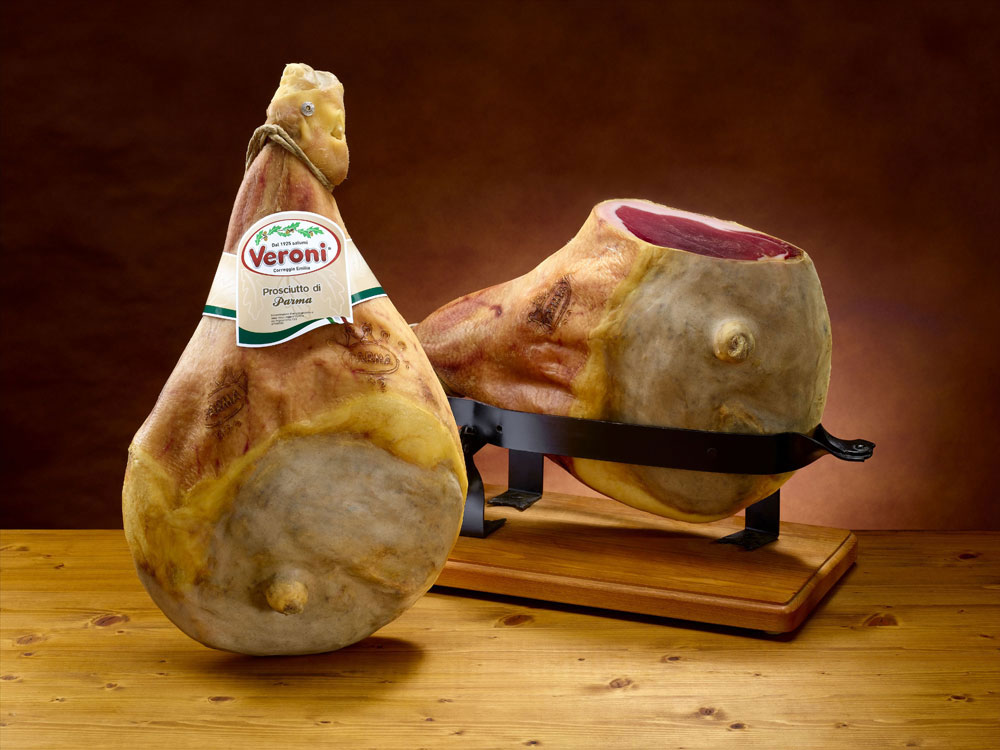 Veroni svela tutti i segreti della fase di lavorazione più importante
0 comments
Get to know a cured meat from the Northern region of Trentino in Italy…
0 comments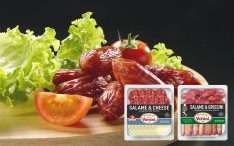 Our suggestions to keep your kid's lunchboxes wholesome and tasty…
0 comments
La formazione prima di tutto: Veroni è partner del corso ITS Tech and Food in Digital Marketing dei prodotti alimentari.
0 comments
Easy tips to help you pair your favorite wine with cold cuts…
0 comments