Veroni Single Serving Range
Here at Veroni, our biggest pride is providing traditional products using methods that have been with the family business since our humble beginnings. But we also understand how important it is to progress and innovate as our lifestyles change too.
For this reason, we have created our convenient new product packaging, with the same great quality, now you can find easy options such as pre-cubed cured meat, mixed antipasto packs and the amazing single serving packaging which are all exclusive to the USA market.
Now you can forget the dilemma of what to bring to lunch every day for work, these packages are portioned at 85g each for the perfect panino or to enjoy with a fresh salad. This enables you to enjoy the freshest and best flavor without letting any go to waste or to loose flavor when leftovers are stored.
Discover the amazing range of all your favorite cured sliced meats which are all still 100% Italian Made, but sliced and packaged in the USA to ensure their quality and flavor. Find Mortadella with pistachio nuts, dry cured ham, roasted cooked ham, hot and spicy Calabrese salami, Milan salami, salami di Parma and salami Toscana.
For those who have health restrictions, the range above also includes multiple sliced meats that are gluten and dairy free and also contain zero grams of trans fats per serving.
Find out all about them on our website products section
More from Veroni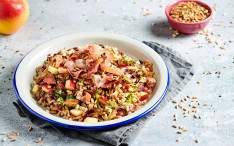 An easy meal to bring over to friend's or on your next outing…
0 comments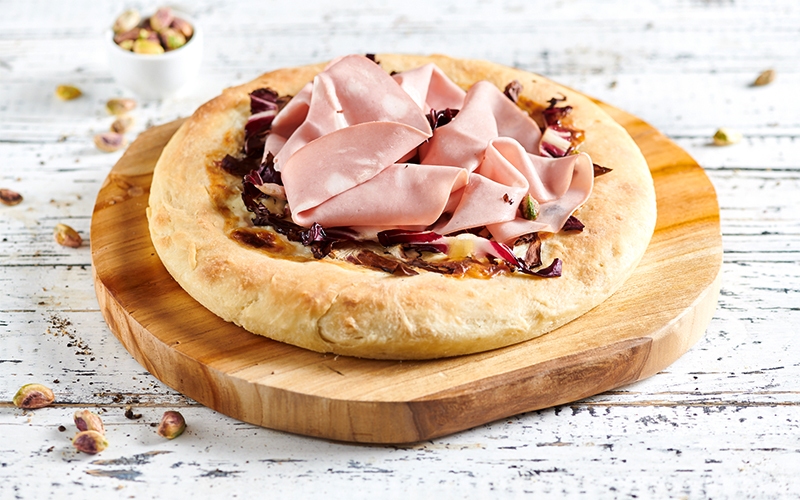 A fun recipe to make with the kids or together with friends…
0 comments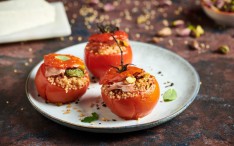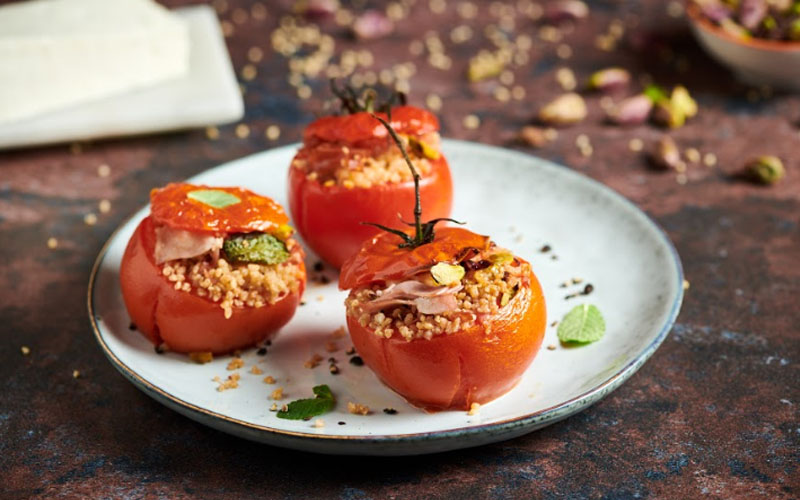 Fresh summer flavors that are light but filling for any occasion…
0 comments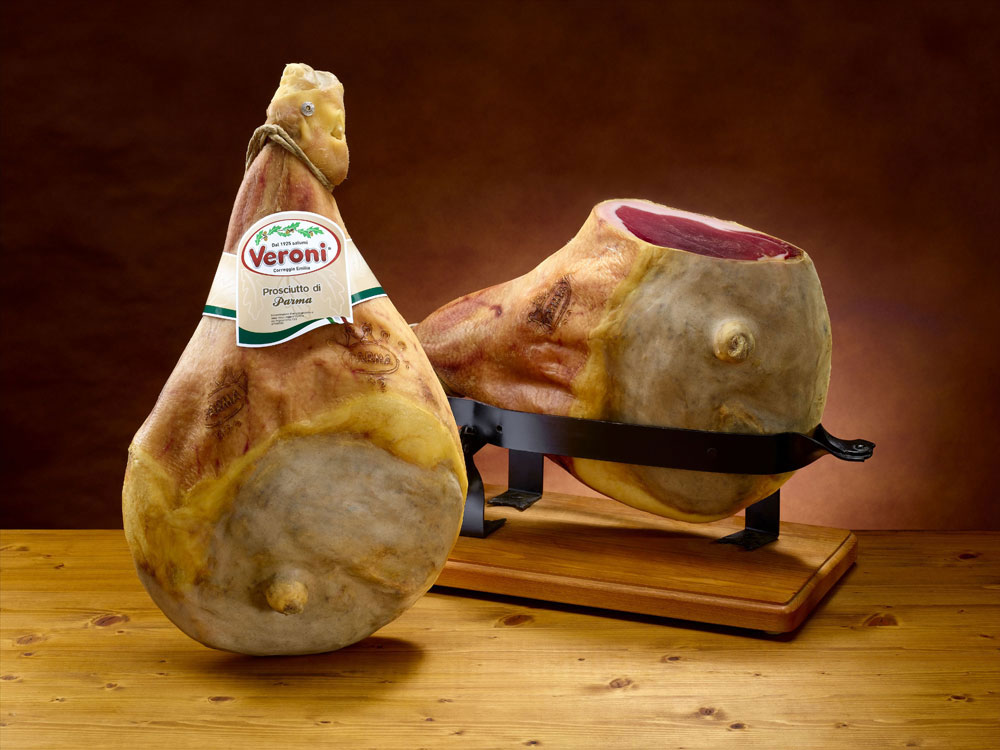 Veroni svela tutti i segreti della fase di lavorazione più importante
0 comments
Get to know a cured meat from the Northern region of Trentino in Italy…
0 comments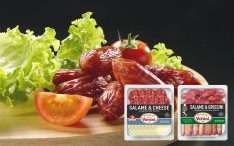 Our suggestions to keep your kid's lunchboxes wholesome and tasty…
0 comments
La formazione prima di tutto: Veroni è partner del corso ITS Tech and Food in Digital Marketing dei prodotti alimentari.
0 comments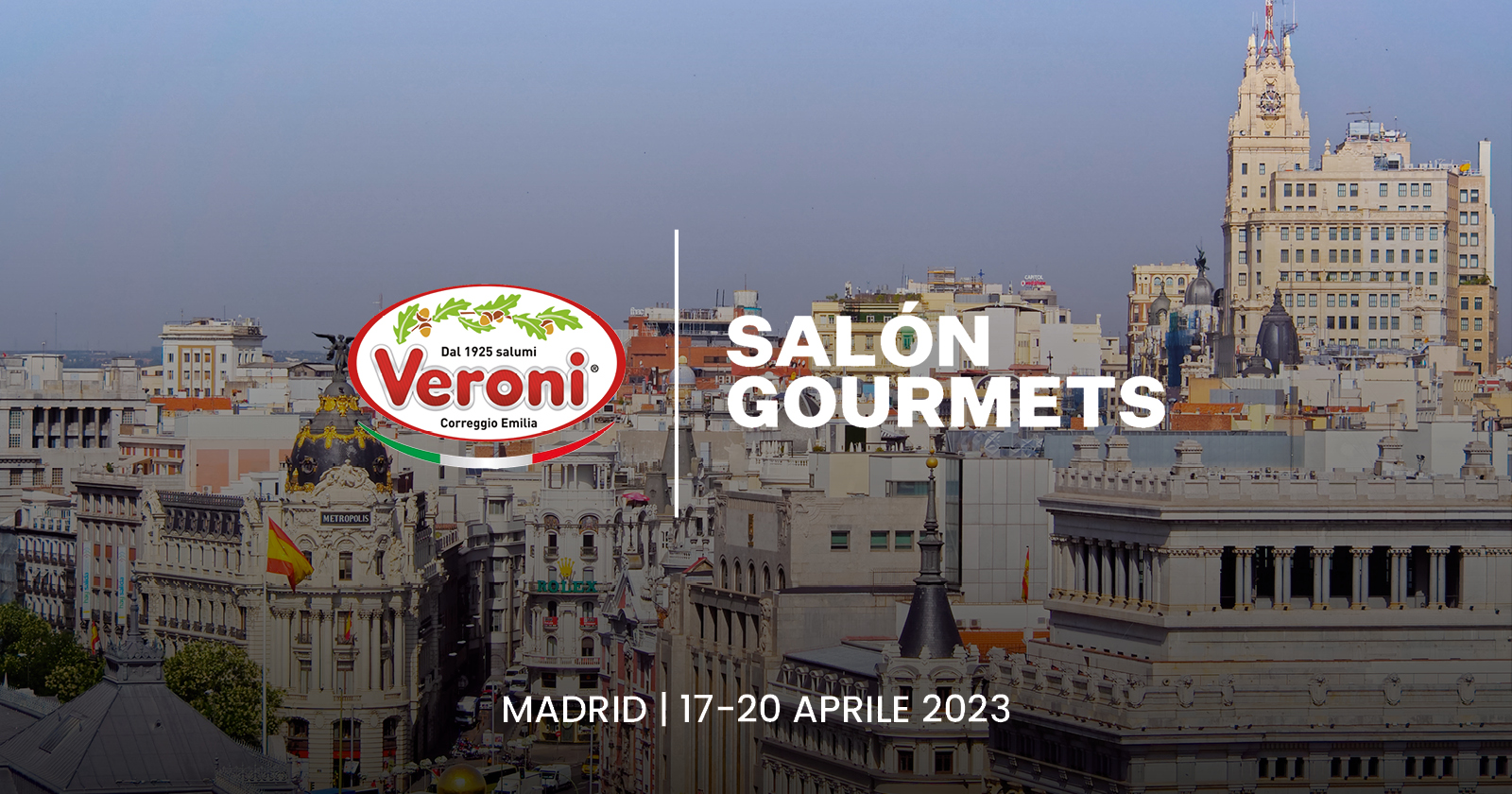 Dal 17 al 20 aprile 2023 i salumi Veroni saranno protagonisti del Salón Gourmets di Madrid…
0 comments