Veroni Thanksgiving Turkey Stuffing
If you are looking for the perfect stuffing for your Thanksgiving turkey, look no further. Impress all of your guests by bring an Italian twist to your traditional American feast with Veroni full flavored cured meats. A quick and easy recipe that you can prepare in no time at all!
INGREDIENTS
1 (1lb) White bread loaf cut into cubes
8 Eggs, beaten
1 Cup diced Veroni Prosciutto
1 Cup diced Veroni Mortadella
16 Oz Mozzarella cheese cubed
1/4 Cup grated Parmesan cheese
2 Tbs Chopped fresh parsley
Pepper
STEPS
1. Place bread cut into cubes in a large bowl and sprinkle with enough water to moisten evenly.
2. Add in the eggs, Prosciutto, Mortadella, Parmesan cheese, parsley and pepper to taste.
3. Mix all ingredients together well to form a tacky consistency and use to stuff a turkey or chicken.
4. Alternatively, transfer the mixture to a casserole dish and bake, uncovered, at 375 degrees F until top is browned and crisp, approximately 35 to 45 minutes.
More from Veroni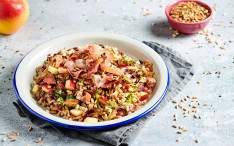 An easy meal to bring over to friend's or on your next outing…
0 comments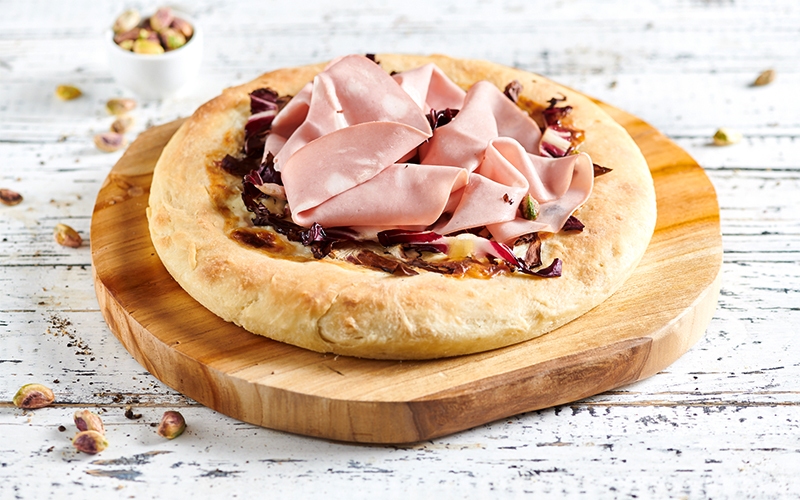 A fun recipe to make with the kids or together with friends…
0 comments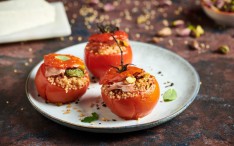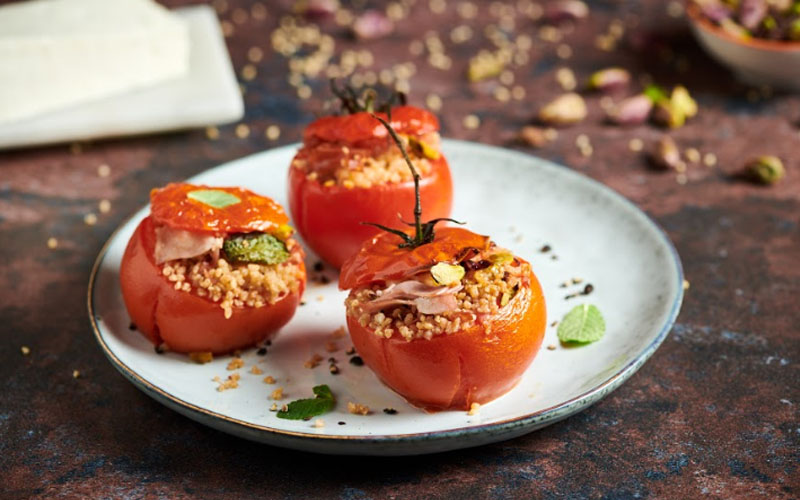 Fresh summer flavors that are light but filling for any occasion…
0 comments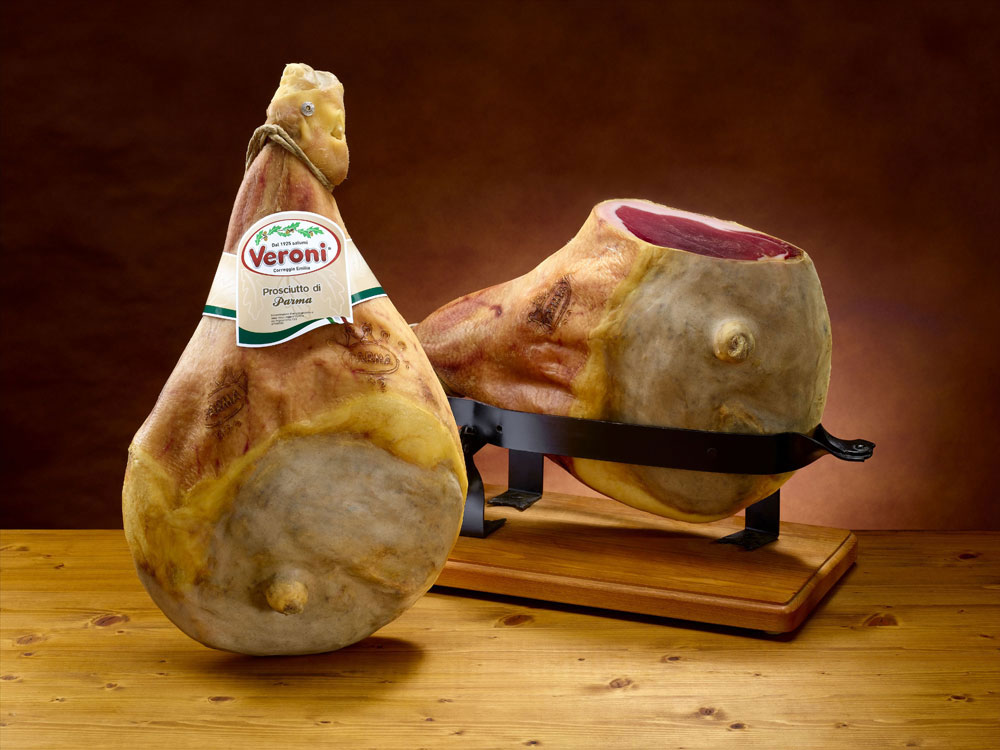 Veroni svela tutti i segreti della fase di lavorazione più importante
0 comments
Get to know a cured meat from the Northern region of Trentino in Italy…
0 comments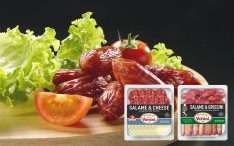 Our suggestions to keep your kid's lunchboxes wholesome and tasty…
0 comments
La formazione prima di tutto: Veroni è partner del corso ITS Tech and Food in Digital Marketing dei prodotti alimentari.
0 comments
Working with passion has been the Veroni family tradition for almost a century…
0 comments