Discovering Our Veroni Ham
Cooked ham is a relatively recent product in the Italian tradition, but thanks to its delicate taste and its lightness, it has acquired a role of primary importance among Italian cured meats.
Ham is produced using pork leg and is cured using two popular methods, one includes curing raw pork by salting, also known as dry curing, and the other is brining, also known as wet curing. Apart from these two processes, there are many other treatments that can augment the end flavor of the ham, from spices to smoking the meat for a more intense flavor.
The ways to eat ham are absolutely endless, adding a hint of freshness in place of other heavier cured meats such as prosciutto. You can never go wrong with a crunchy panino simply filled with ham, but it is also a great addition to any antipasto platter. Veroni offers options from single serves to take-away serves and even cubed ham which can be used to prepare mini pizzas for your next event or dinner party.
Veroni cooked hams are distinguished by a careful selection of meats, a production process that follows the strictest parameters of food safety, while respecting the most advanced nutritional trends. We produce our ham using aromatic herbs from within Italy and then steam them in our ovens before transporting them to the US to be sliced, packaged and ready for you.
We also have our new range of panini which features our cured ham and provolone cheese between two slices of amazing pizza bread straight from Naples! Discover the range here.
More from Veroni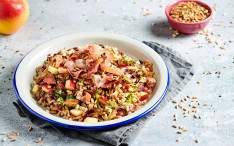 An easy meal to bring over to friend's or on your next outing…
0 comments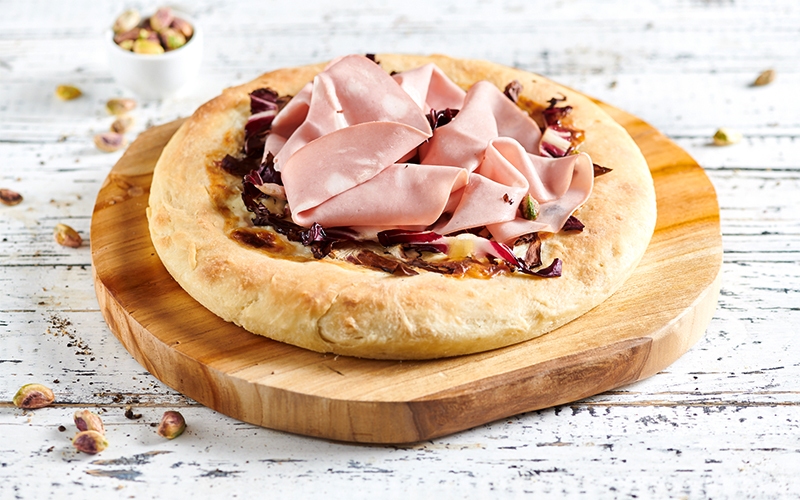 A fun recipe to make with the kids or together with friends…
0 comments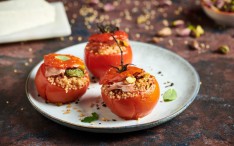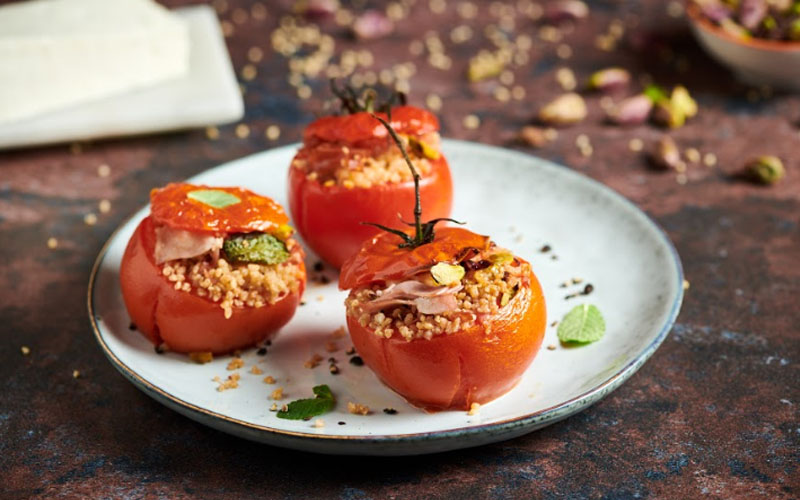 Fresh summer flavors that are light but filling for any occasion…
0 comments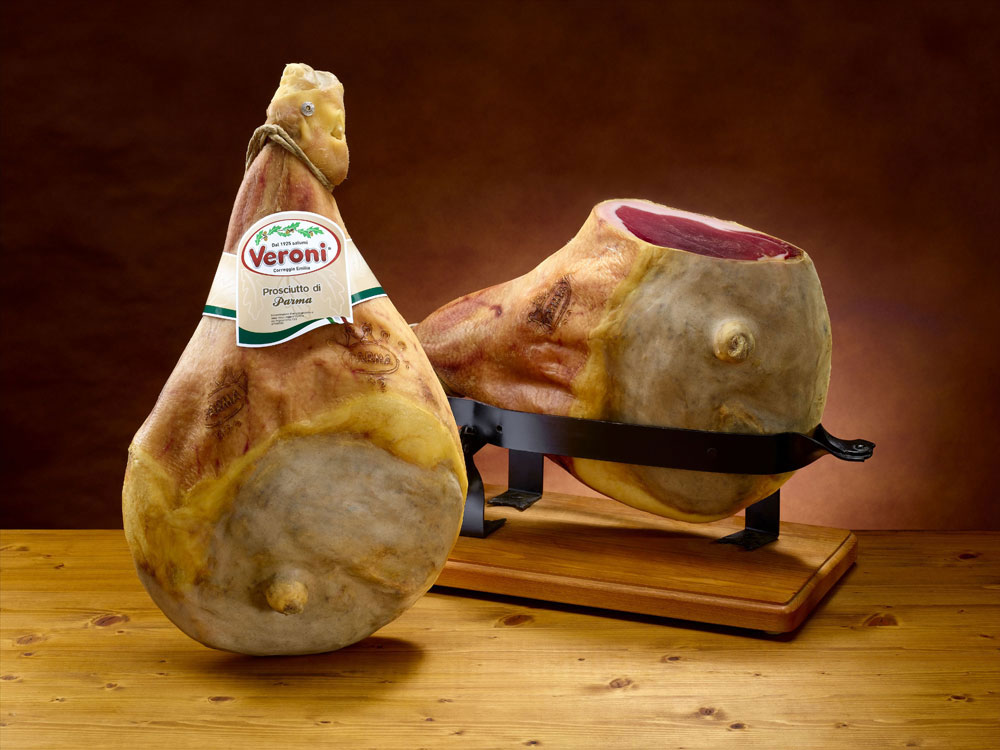 Veroni svela tutti i segreti della fase di lavorazione più importante
0 comments
Get to know a cured meat from the Northern region of Trentino in Italy…
0 comments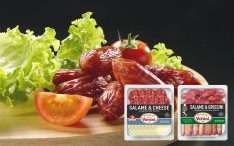 Our suggestions to keep your kid's lunchboxes wholesome and tasty…
0 comments
La formazione prima di tutto: Veroni è partner del corso ITS Tech and Food in Digital Marketing dei prodotti alimentari.
0 comments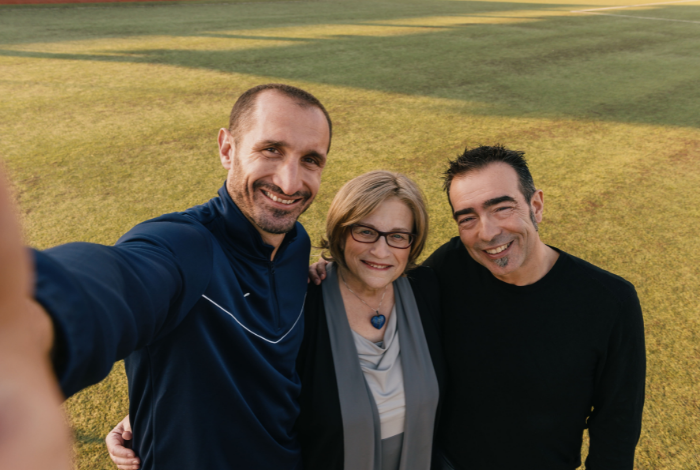 Il capitano della Nazionale Italiana protagonista della campagna social di Veroni Salumi per promuovere una colazione salata che aiuta il benessere di corpo e mente..
0 comments