Inspiring Antipasto Platter Ideas
One never tires of a good old antipasto platter, because there are endless flavors and elements that can be brought together to keep it fresh and fun every time.
We always have the staples on hand: our favorite cured meats, complimenting cheese and a range of bread and cracker options, but every now and then we need a bit of inspiration to help us incorporate new elements to surprise our taste buds.
We would like to share some particular additions that will take you no time at all to prepare but will make a big difference to your spread.
Char grilled vegetables: Don't limit your imagination with what you could quickly grill up and pair with a drizzle of olive oil and garlic. Think different colored peppers, thinly sliced eggplant and zucchini and why not some asparagus and mushrooms for a change?
Deep fried stuffed olives: find the largest green olives you can and prepare a stuffing using anything you like from minced meat to tomatoes and parmesan cheese. Blend the ingredients together and pipe into the olives. Coat the olives in flour and breadcrumbs and lightly fry.
Prosciutto and goat cheese involtini: Spoon the soft goat cheese into the centre of the prosciutto slices and fold in the edges creating a neat parcel that can be presented on a bead of fresh rocket drizzles with balsamic vinegar.
Enjoy having fun with the process of putting a vibrant platter together and then sit back and indulge with your guests in the amazing meal you created.
More from Veroni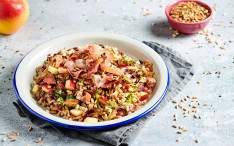 An easy meal to bring over to friend's or on your next outing…
0 comments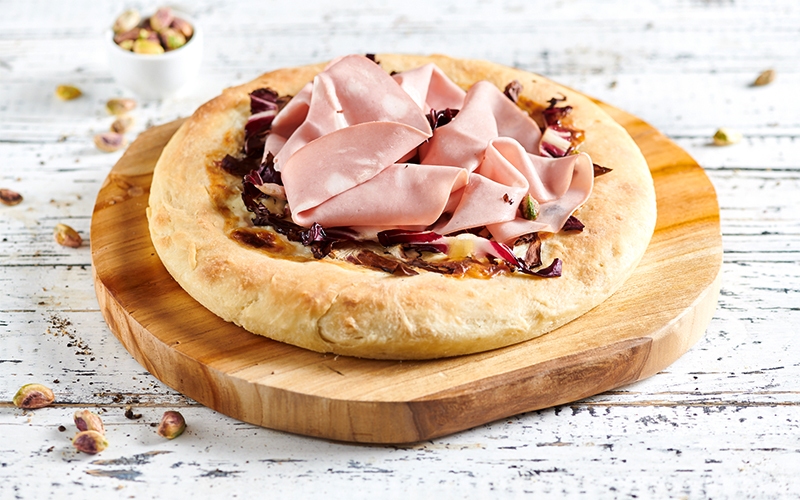 A fun recipe to make with the kids or together with friends…
0 comments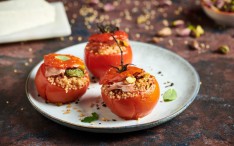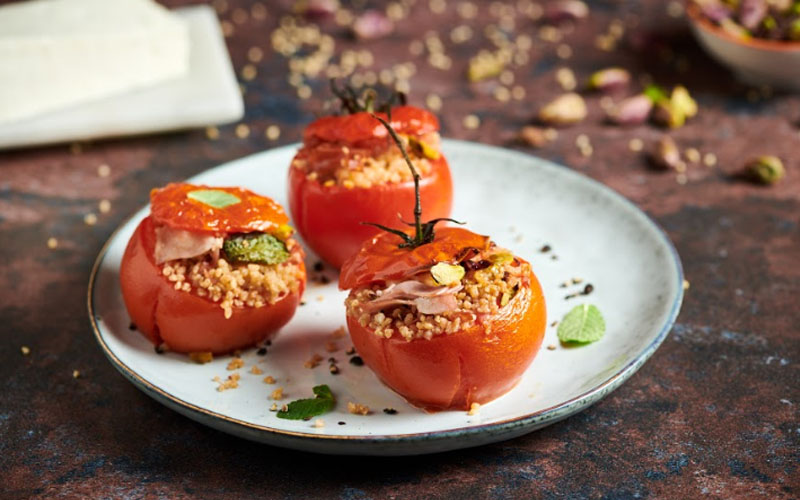 Fresh summer flavors that are light but filling for any occasion…
0 comments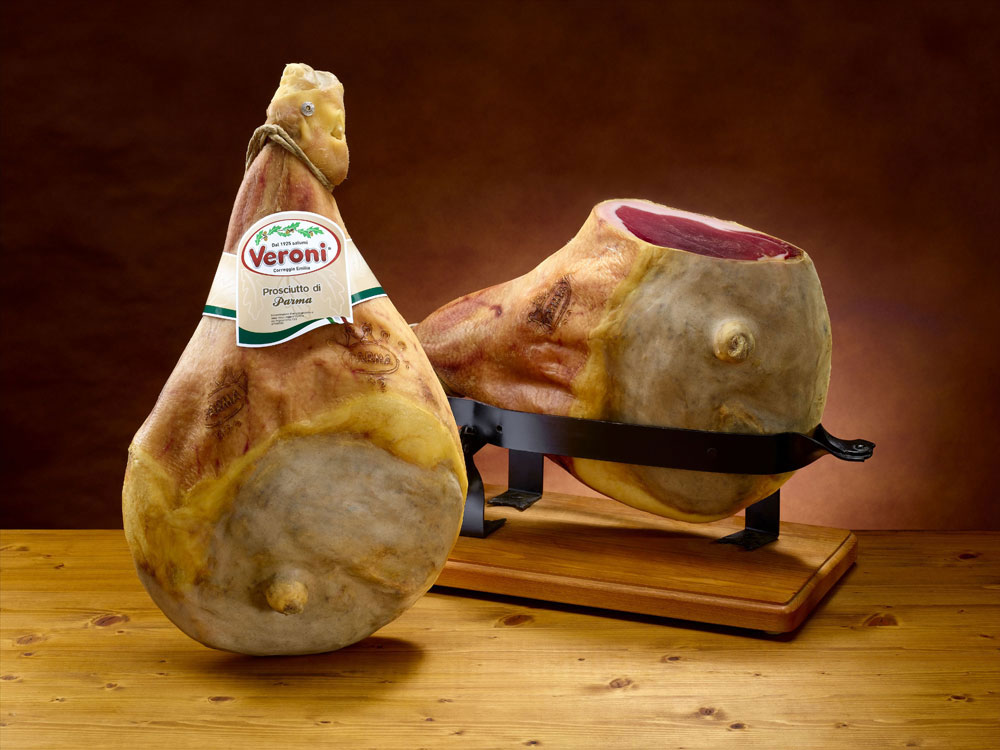 Veroni svela tutti i segreti della fase di lavorazione più importante
0 comments
Get to know a cured meat from the Northern region of Trentino in Italy…
0 comments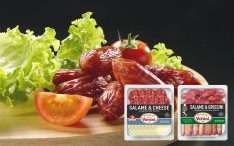 Our suggestions to keep your kid's lunchboxes wholesome and tasty…
0 comments
La formazione prima di tutto: Veroni è partner del corso ITS Tech and Food in Digital Marketing dei prodotti alimentari.
0 comments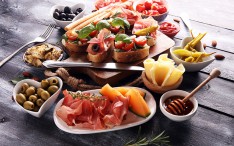 Fresh and vibrant additions to add to your antipasto boards…
0 comments