Risotto with Pork Sausage, Hazelnuts and Porcini Mushrooms
Try out this beautiful flavoursome risotto tonight, with minimal ingredients that come together to create a rich, hearty meal.
INGREDIENTS
To serve 4 people you will need the following ingredients:
• 320g Carnaroli Rice
• 4 Fresh Porcini Mushrooms
• 1 Shallot
• 1/2 Glass of White Wine
• 1.5dlHhot Vegetable Stock
• 50g Butter
• 100g Veroni Pork Sausage
• 50g Toasted Hazelnuts
• Fresh Thyme
• Salt
STEPS
1. Peel the mushrooms and finely chop the shallots. Place both ingredients in a saucepan with olive oil and cook until they gently wilt.
2. When the shallots have become transparent, add the rice and toast it for a few minutes then slowly add the wine and let it evaporate over high heat. 3. Start cooking the risotto with a few ladles of hot vegetable stock, then add the diced porcini mushrooms.
4. Stir; add more broth a little bit at a time, waiting until the liquid is absorbed before adding in the next ladle.
5. A few minutes before the end, add the porcini hats cut into slices, leaving some to the side for decoration.
6. Turn off the heat, add the butter, the parmesan, and add thyme to taste before stirring together.
7. Let rest for 2 minutes then transfer to the serving dishes, topping with the remaining slices of mushrooms.
8. Slice the pork sausage into strips and brown in a frying pan with the hazelnuts, toasting them. Complete by sprinkling with ground pepper and serve.
More from Veroni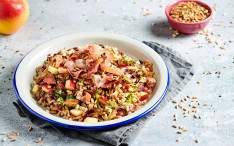 An easy meal to bring over to friend's or on your next outing…
0 comments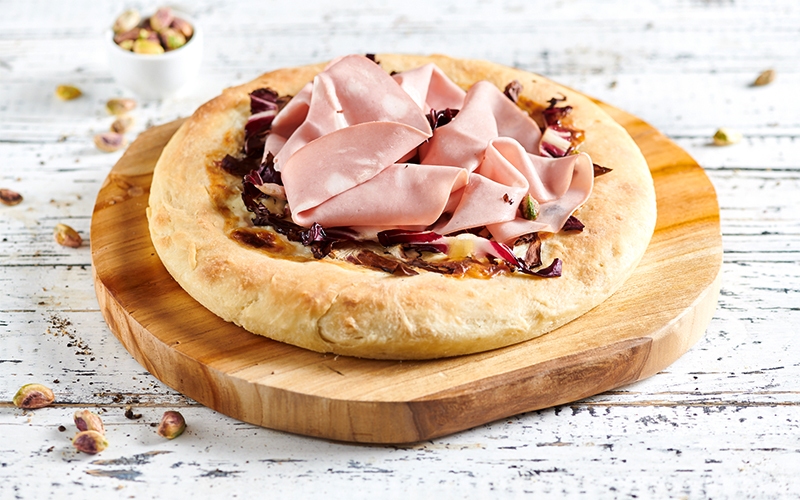 A fun recipe to make with the kids or together with friends…
0 comments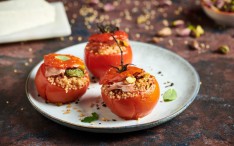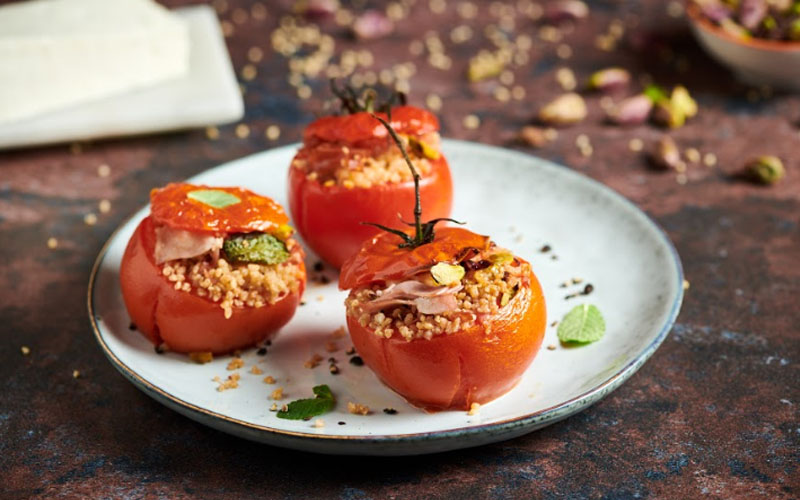 Fresh summer flavors that are light but filling for any occasion…
0 comments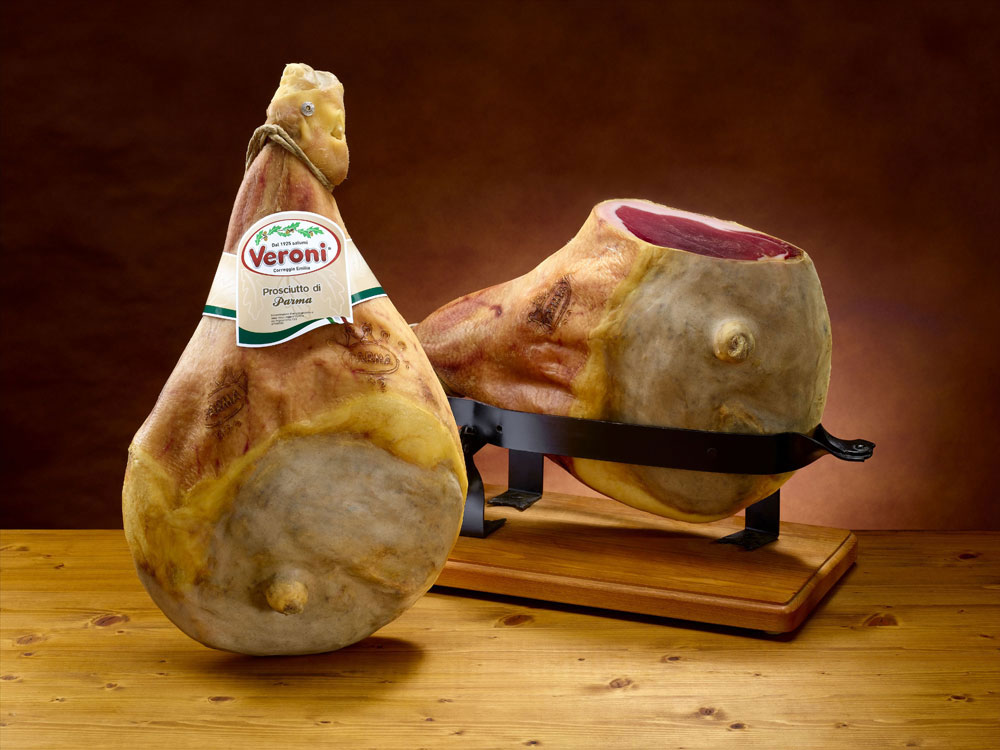 Veroni svela tutti i segreti della fase di lavorazione più importante
0 comments
Get to know a cured meat from the Northern region of Trentino in Italy…
0 comments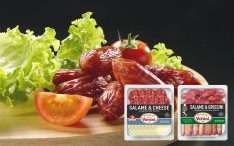 Our suggestions to keep your kid's lunchboxes wholesome and tasty…
0 comments
La formazione prima di tutto: Veroni è partner del corso ITS Tech and Food in Digital Marketing dei prodotti alimentari.
0 comments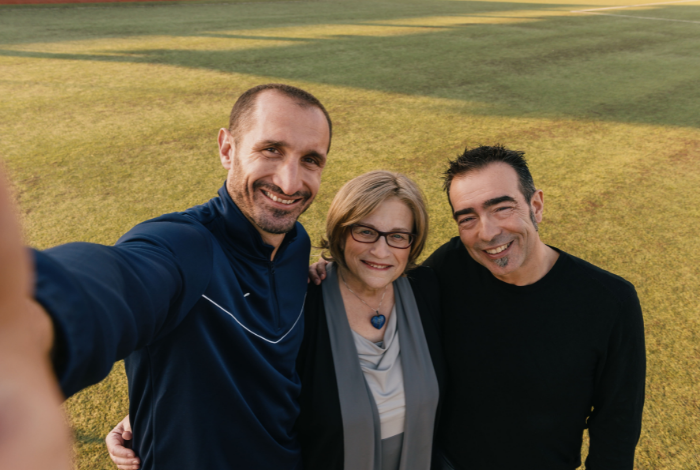 Il capitano della Nazionale Italiana protagonista della campagna social di Veroni Salumi per promuovere una colazione salata che aiuta il benessere di corpo e mente..
0 comments