Inspiring Summer Antipasto Additions
Summer is well and truly here! As well as the amazing change in weather, we are also happy about the changes in food, with flavors becoming fresher and more vibrant. It's the best time for you to bring out all the cards and impress your friends with a meal they won't forget.
Everybody loves a well-done antipasto board, but at times it can become a little bit dull repeating the same flavors every time your friends come over for a party or intimate diner. With the array of foods that the summer season brings with it, you can now be more adventurous than ever and surprise not just your friends, but also yourself when you realise how easy it is to create one yourself.
Let us share with you some of our favorite summer additions to a classic antipasto board that create a whole new way of eating and enjoying your favorite Veroni cured meats.
Vegetables
With this hot weather, the best way to go when selecting vegetables to spruce up your antipasto platter is to go light. We love to slice up fresh capsicum to enjoy with a flavorsome dip instead of using crackers, the same can be done with carrots cut into sticks and drizzled with lemon juice. You can also add a bit of colour with a bowl of artichoke hearts in oil that add a hint of tang to the spread.
Fruits
We all know that prosciutto and melon are made for each other but you can make it easier for your guests by cutting the melon into small cubes, wrapping a slice of prosciutto around them and skewering them with a toothpick so they are ready to pick-up and eat easily. Adding colour to your board is easy with seasonal fruits, so be bold with something like fresh figs cut and scattered around the board or juicy grapes of different colours.
Breads
To accompany these fresh flavors, it's best to provide your guests with a simple alternative to the usual dense bread loaf. One of the easiest alternatives is pitta bread which we brush with olive oil and sprinkle with oregano before placing it in a hot oven to crisp it up. Once cooked, the bread can be cracked and used as 'chips' either for dipping or with your cured meats and cheeses.
Let your imagination run wild this season and we hope that you enjoy every part of the process, from creating your own antipasto masterpiece to sitting down with your friends to enjoy it!
More from Veroni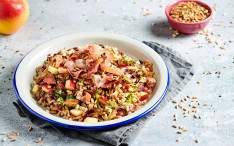 An easy meal to bring over to friend's or on your next outing…
0 comments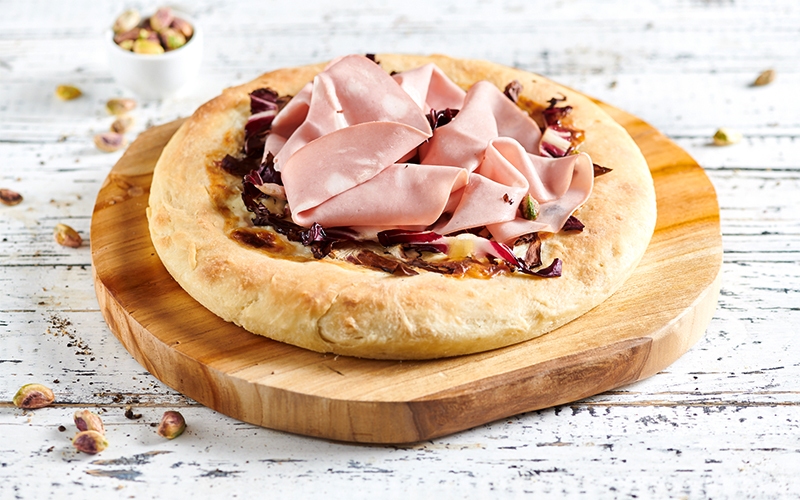 A fun recipe to make with the kids or together with friends…
0 comments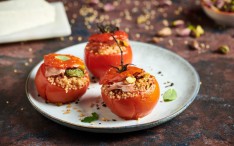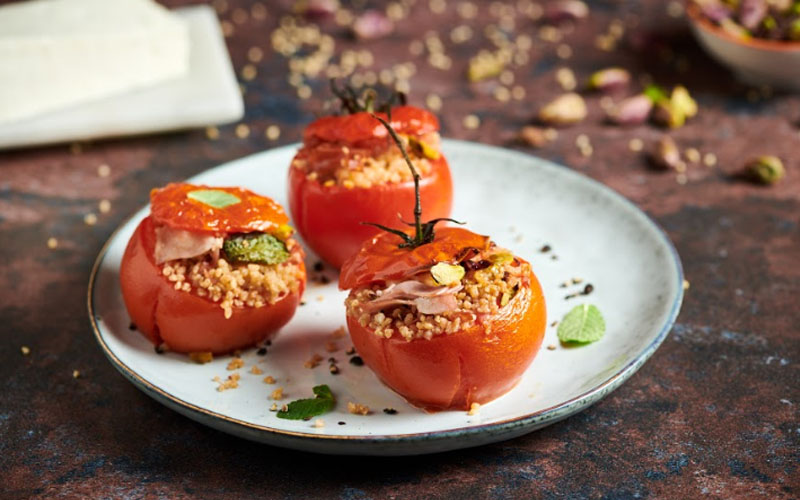 Fresh summer flavors that are light but filling for any occasion…
0 comments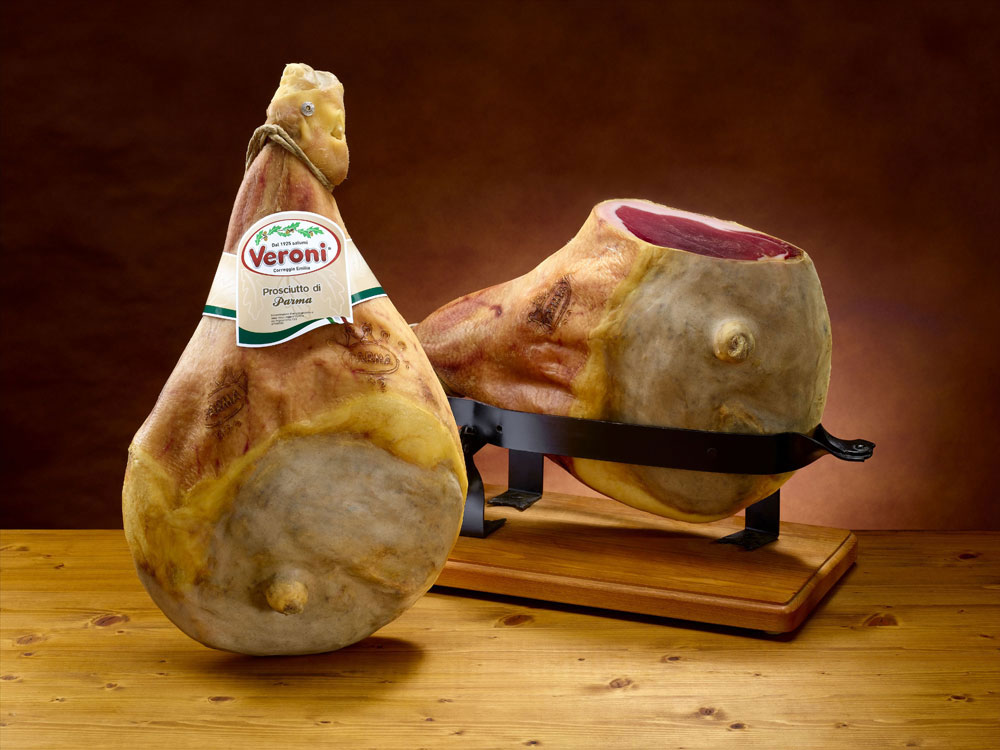 Veroni svela tutti i segreti della fase di lavorazione più importante
0 comments
Get to know a cured meat from the Northern region of Trentino in Italy…
0 comments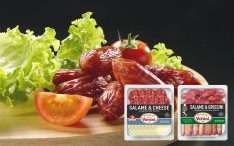 Our suggestions to keep your kid's lunchboxes wholesome and tasty…
0 comments
La formazione prima di tutto: Veroni è partner del corso ITS Tech and Food in Digital Marketing dei prodotti alimentari.
0 comments
Easy tips to help you pair your favorite wine with cold cuts…
0 comments