The US Tennis Open Survival Kit
From today the US Tennis Open is officially underway! Whether you're feeling the energy live in the arena or supporting from home, it's a great excuse to be in the moment with those around you.
We have put together the 'Veroni Survival Pack' to accompany you through the game with four easy, read-to-go snacks to get you through each set. With all of our 100% Italian made snack range available in the US, these our just some of our selections for the day:
Set 1:
Start off with something easy such as Veroni Salami Bites. Delicious, mini salamis that are conveniently packaged to be taken anywhere and everywhere. They have a mild flavor thanks to the salt and pepper seasoning and are also gluten and lactose free with zero grams of trans fat per serving.
Set 2:
The second snack we suggest is our Salame and Grissini packs. These packs give you the complimenting elements of mini salami and crunchy baked grissini. A traditional Italian snack that you can now enjoy too thanks to our easy on-the-go packaging.
Set 3:
For the finale, we suggest a big burst of flavor with our Calabrese salami and spicy cheese packs. A full-on flavor that will get you cheering for the final part of the match!
More from Veroni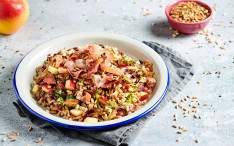 An easy meal to bring over to friend's or on your next outing…
0 comments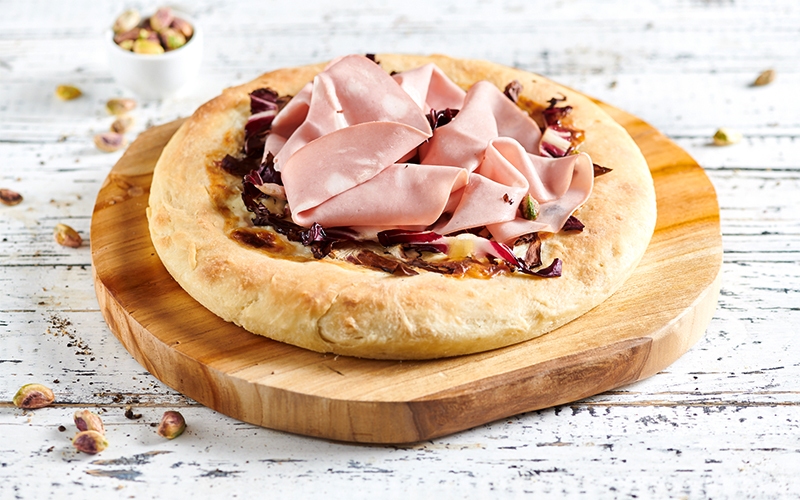 A fun recipe to make with the kids or together with friends…
0 comments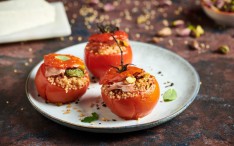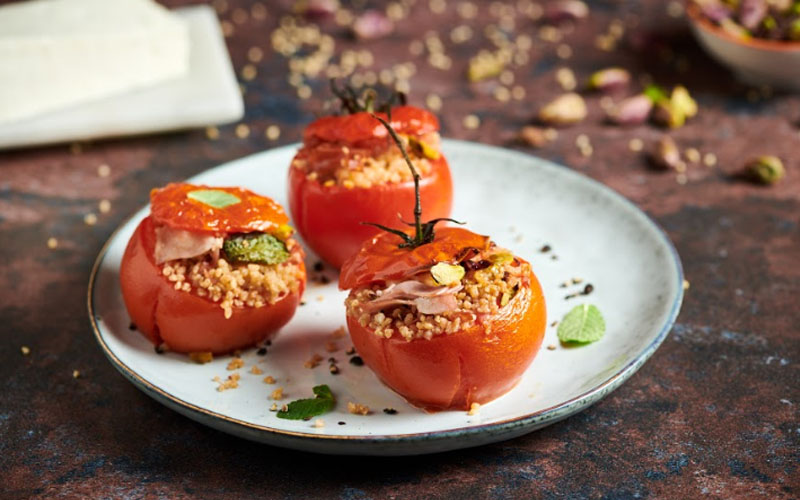 Fresh summer flavors that are light but filling for any occasion…
0 comments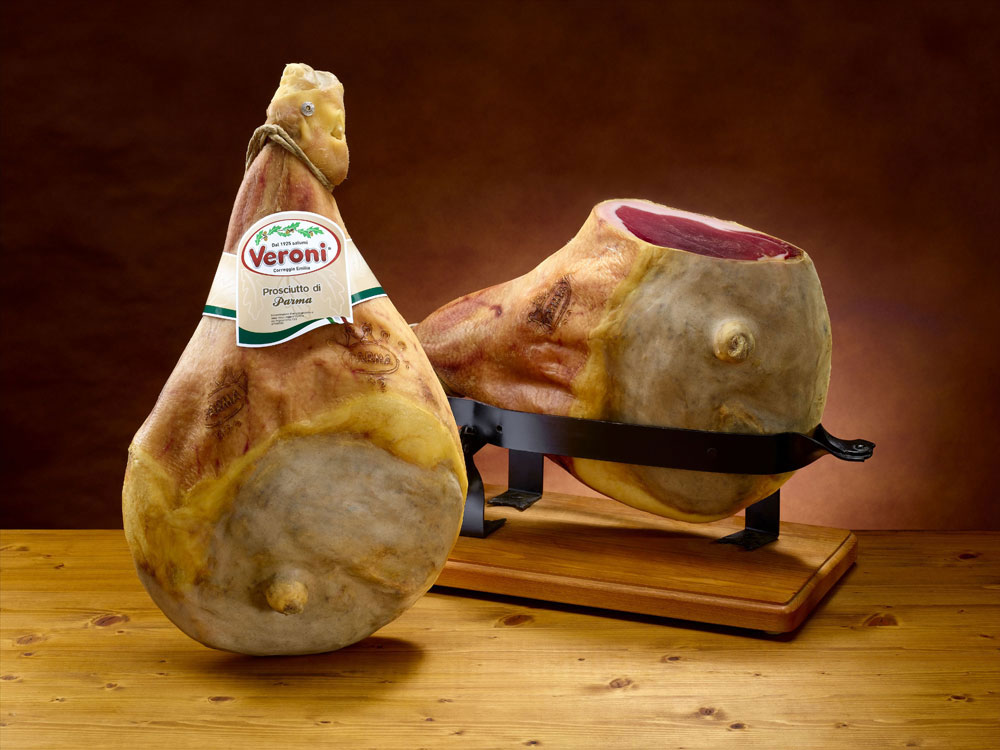 Veroni svela tutti i segreti della fase di lavorazione più importante
0 comments
Get to know a cured meat from the Northern region of Trentino in Italy…
0 comments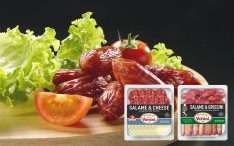 Our suggestions to keep your kid's lunchboxes wholesome and tasty…
0 comments
La formazione prima di tutto: Veroni è partner del corso ITS Tech and Food in Digital Marketing dei prodotti alimentari.
0 comments