Stuffed Peppers with Mortadella
Stuffed peppers is a favorite Italian comfort-food that we have infused with our Veroni Mortadella.
INGREDIENTS
4 Bell Peppers (2 Yellow, 2 Green)
300g of Carnaroli Rice
1/2 Cup White Wine
200g Pre-Cooked Beans
250g of Vegetable Stock
Cubed Mortadella
1 Shallot
20g Butter
Saffron
Parmigiano Cheese
Olive Oil
Salt and Pepper
STEPS
1. Chop the shallot into thin slices and place it in a saucepan with olive oil, cooking till soft and transparent
2. Add the rice and let it toast for a couple of minutes. Add the white wine and let it evaporate fully before adding in a few ladles of hot stock until the rice is covered.
3. Bring the risotto to a boil, adding more broth from time to time one liquid is absorbed. Remove the rice from the stove.
4. Add the saffron, grated Parmesan cheese, butter, cubes of mortadella and peas, keeping a small amount of stock for the next phase. Stir to mix, adding salt and pepper if necessary. Place to the side for the moment.
5. Clean the peppers by cutting the cap and scooping out the seeds inside. Place them in an ovenproof dish and fill them with the previously prepared risotto. Top with the mortadella and the remaining peas.
6. Cook the stuffed peppers in a preheated oven at 200°C for 30 minutes, then cover them with aluminium foil to prevent them from browning too much and continue cooking for another 20 minutes. Remove from the oven, settle and serve.
More from Veroni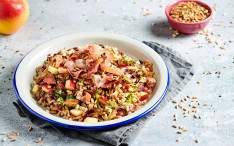 An easy meal to bring over to friend's or on your next outing…
0 comments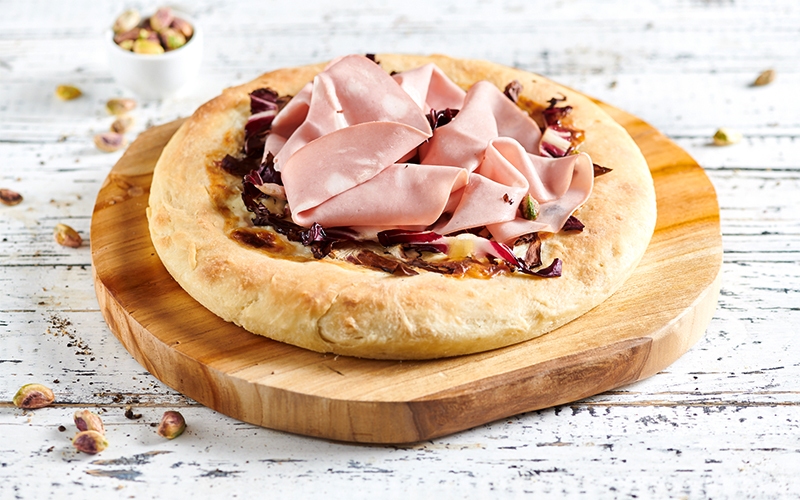 A fun recipe to make with the kids or together with friends…
0 comments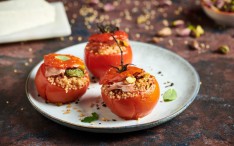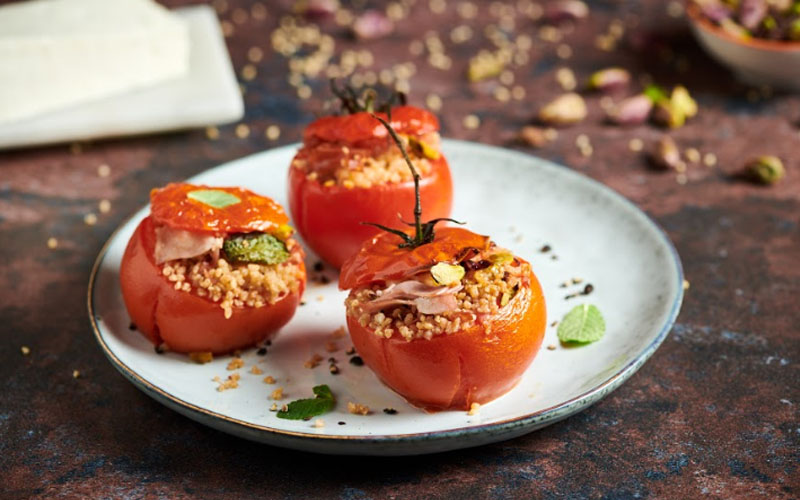 Fresh summer flavors that are light but filling for any occasion…
0 comments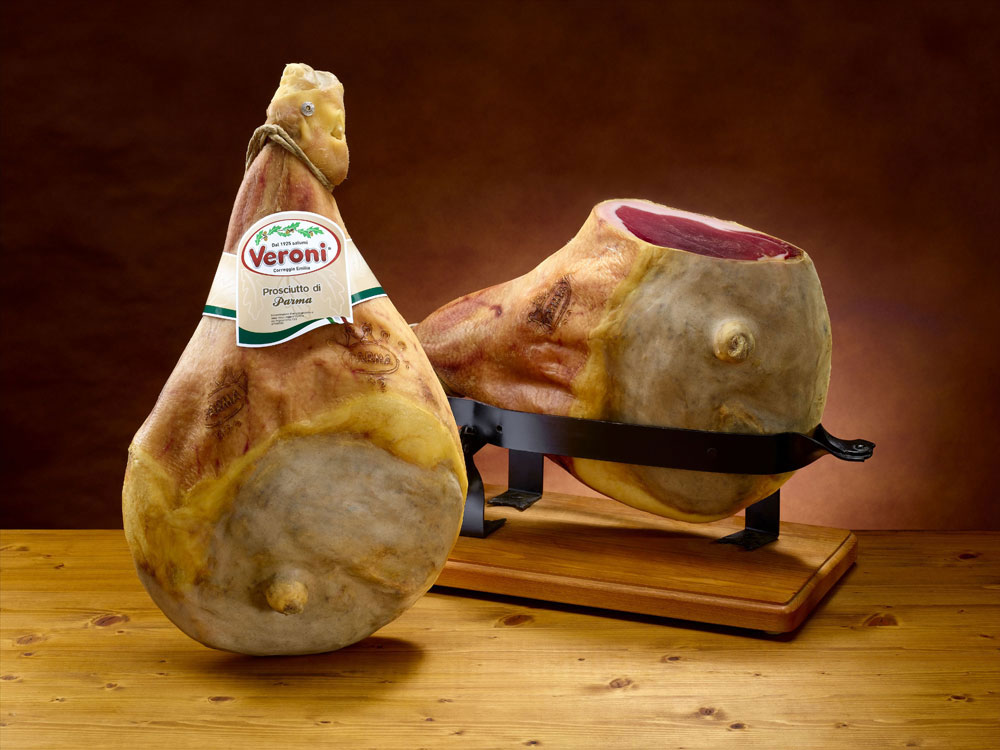 Veroni svela tutti i segreti della fase di lavorazione più importante
0 comments
Get to know a cured meat from the Northern region of Trentino in Italy…
0 comments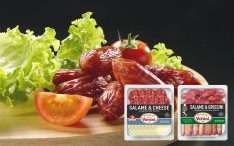 Our suggestions to keep your kid's lunchboxes wholesome and tasty…
0 comments
La formazione prima di tutto: Veroni è partner del corso ITS Tech and Food in Digital Marketing dei prodotti alimentari.
0 comments
Our Veroni family ancestors begun dedicating their lives to the finest quality…
0 comments