The Celebration of Ferragosto in Italy
August is always a crazy time in Italy as it is the month where a majority of people take their yearly vacations at the height of the summer season. It is also a very important time for Italians for another reason, as on the 15th of August 'Ferragosto' is celebrated.
Ferragosto is the celebration of an important religious day in the Christian calendar, but it is also a time of year that has been celebrated for other reasons since the introduction of the festivals of Emperor Augustus in 18 BC. The month was dedicated to a time of rest after months of hard labour and to make the most of the hottest time of the year.
Today the 15th sees the coming together of these two events where you will find a huge amount of people escaping the heat to the seaside to enjoy the celebrations with friends and family. It is for this reason that you will find most in-land towns within Italy during this period are noticeably much quieter with many shops displaying 'chiuso per ferie' which translates to 'closed for the holidays'.
Around the period of the 15th there is an abundance of festivities that are celebrated uniquely in each region of the country from processions dedicated to the religious significance of the day to music festivals and traditional fireworks that onlookers can admire from the beach.
More from Veroni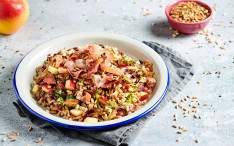 An easy meal to bring over to friend's or on your next outing…
0 comments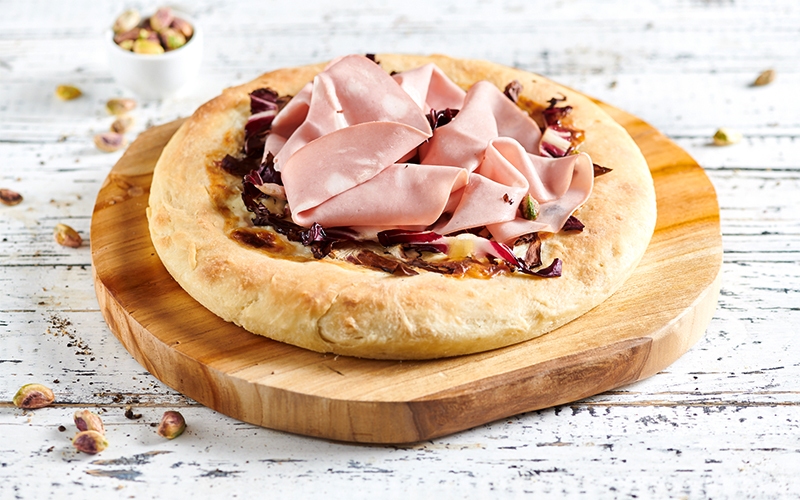 A fun recipe to make with the kids or together with friends…
0 comments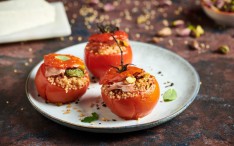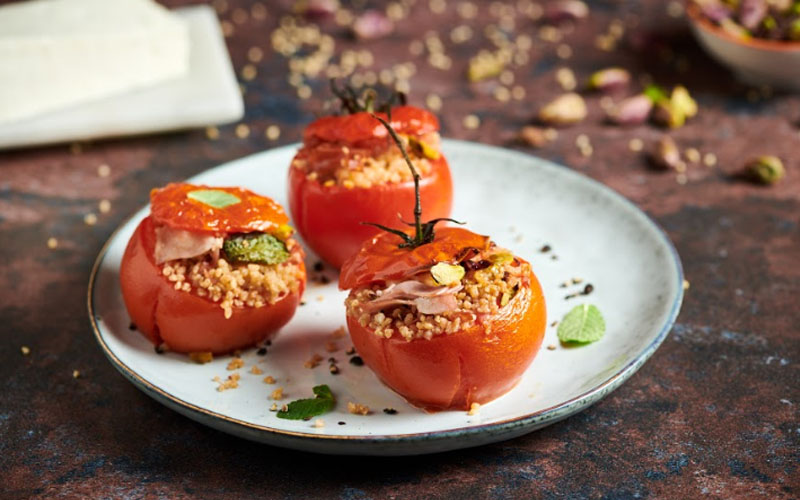 Fresh summer flavors that are light but filling for any occasion…
0 comments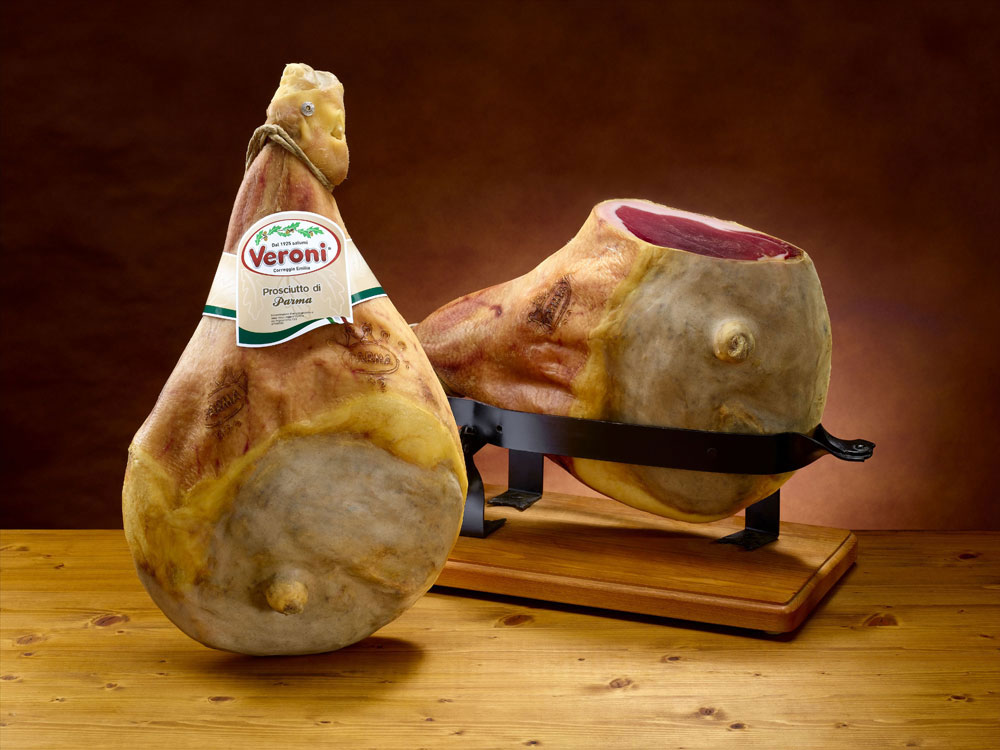 Veroni svela tutti i segreti della fase di lavorazione più importante
0 comments
Get to know a cured meat from the Northern region of Trentino in Italy…
0 comments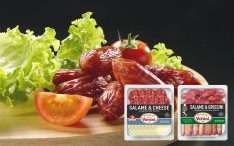 Our suggestions to keep your kid's lunchboxes wholesome and tasty…
0 comments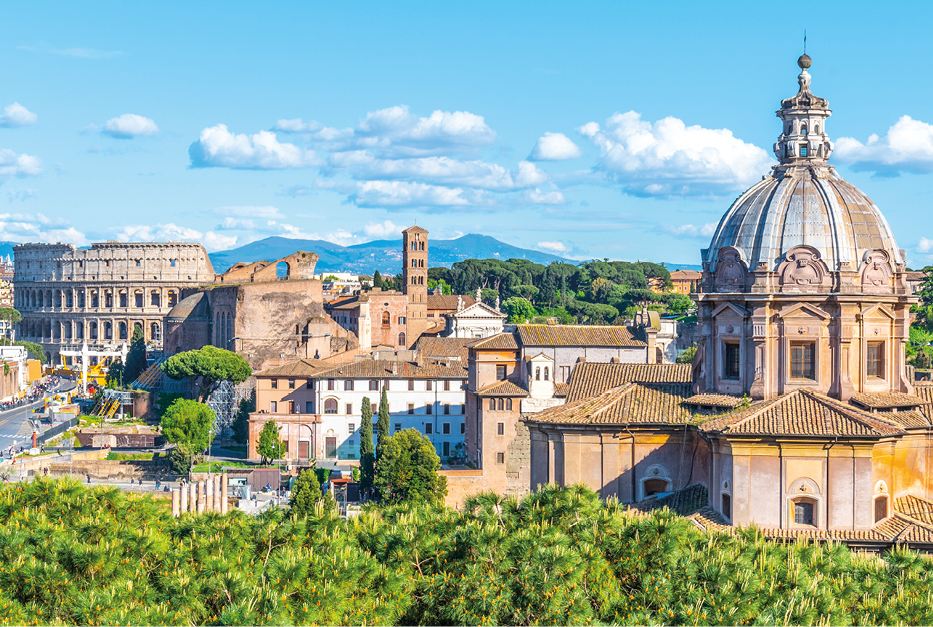 Emanuela Bigi, responsabile marketing di Veroni, ci racconta l'umore, le considerazioni e le impressioni di queste due settimane ricche di match…
0 comments
Our Veroni family ancestors begun dedicating their lives to the finest quality…
0 comments