The History of Taralli
This month we are going down south to the beautiful Italian region of Puglia to discover our bread of the month. This region of Italy is located on the 'heel of the boot' when you look at the shape of the country.
The region is famous for a large array of foods such as orecchiette, pasticciotto – a flaky crust dessert with a creamy custard centre and of course tarelli, Italy's favorite snack!
Taralli are a type of crunchy baked bread that are traditionally formed into rings and come vary in sizes from just an inch to much larger sizes. They were invented during the late 8th Century by impoverished workers in Puglia who, starving, decided to make something edible out of left-over scraps of dough to sustain them through periods of famine, but through the years they have grown in popularity to become one of the most common snacks in the country thanks to their convenient size and delicious flavor.
Taralli are actually very simple to make with just four ingredients: flour, salt, olive oil and white wine. All ingredients are mixed together and then formed into thin sausages, depending on the outcome your desire, and created into rings by bringing the ends of the sausages together to form a completed shape.
Next the rings are briefly cooked in a pot of boiling water until they float to the surface when they are removed and cooled on a cloth. The next step involves the taralli being placed on baking trays and cooked in the oven until they are golden brown and crunchy on the outside.
The recipe can also be adapted to incorporate an array of flavors such as pepper and fennel seeds and even sweet ingredients to create the perfect after dinner snack.
More from Veroni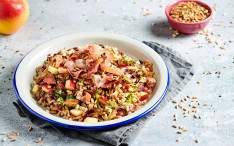 An easy meal to bring over to friend's or on your next outing…
0 comments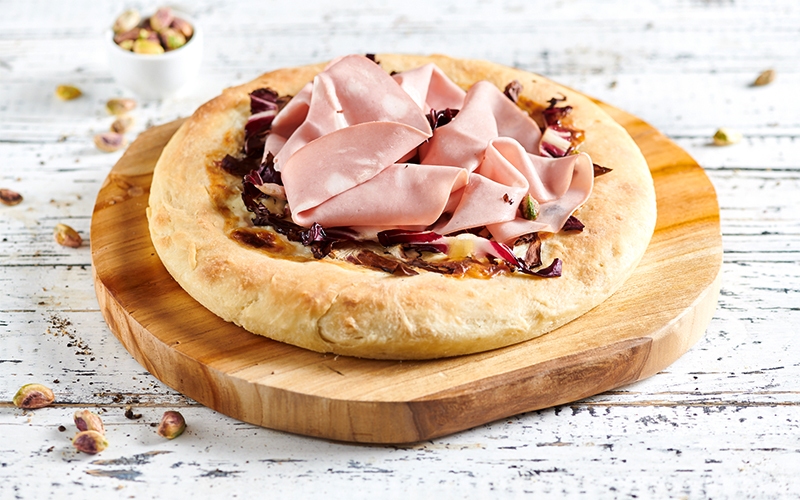 A fun recipe to make with the kids or together with friends…
0 comments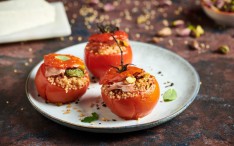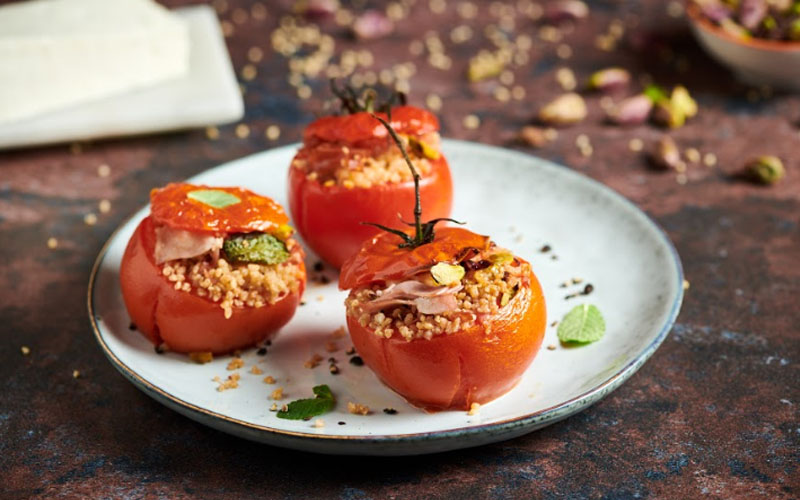 Fresh summer flavors that are light but filling for any occasion…
0 comments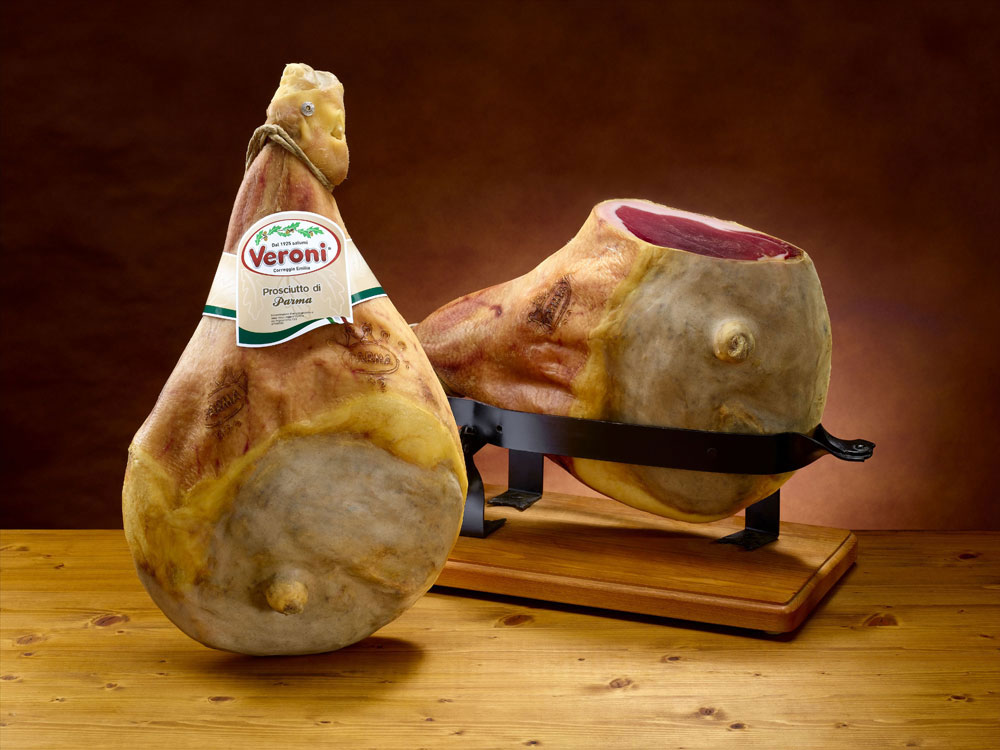 Veroni svela tutti i segreti della fase di lavorazione più importante
0 comments
Get to know a cured meat from the Northern region of Trentino in Italy…
0 comments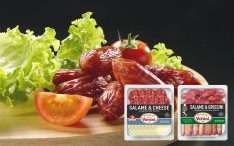 Our suggestions to keep your kid's lunchboxes wholesome and tasty…
0 comments
La formazione prima di tutto: Veroni è partner del corso ITS Tech and Food in Digital Marketing dei prodotti alimentari.
0 comments