Veroni Cured Meat and Cheese Packs
With Veroni bringing their traditional Italian cured meat products to the USA we have introduced convenient and easy packaging. All products are Made in Italy, and sliced and packaged in America to ensure their quality and full-flavor.
Discover the range of cured meat and cheese that we have created to help you experience the real Italian way of eating, whether it be a flavorsome panino or to add to your antipasto platter.
The varieties include Salami Di Parma with Asiago cheese, Salami with Pecorino cheese, Dry Cured ham with Provolone and Milano Salami with smoked provolone.
Discover the range today as well as our other products on our website.
More from Veroni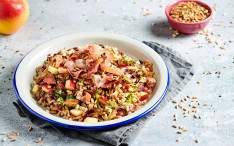 An easy meal to bring over to friend's or on your next outing…
0 comments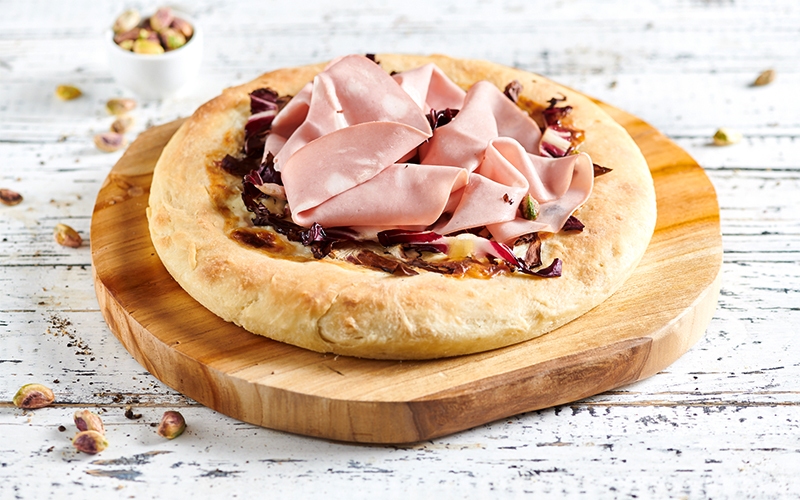 A fun recipe to make with the kids or together with friends…
0 comments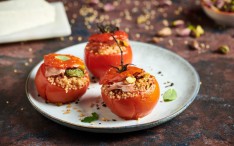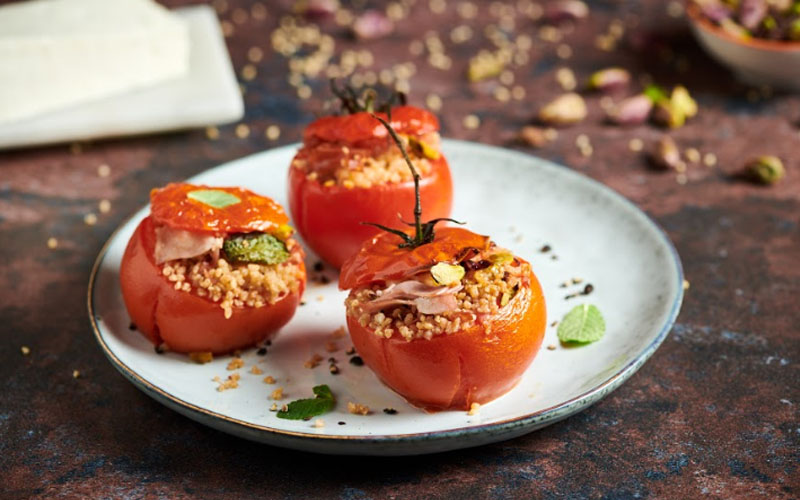 Fresh summer flavors that are light but filling for any occasion…
0 comments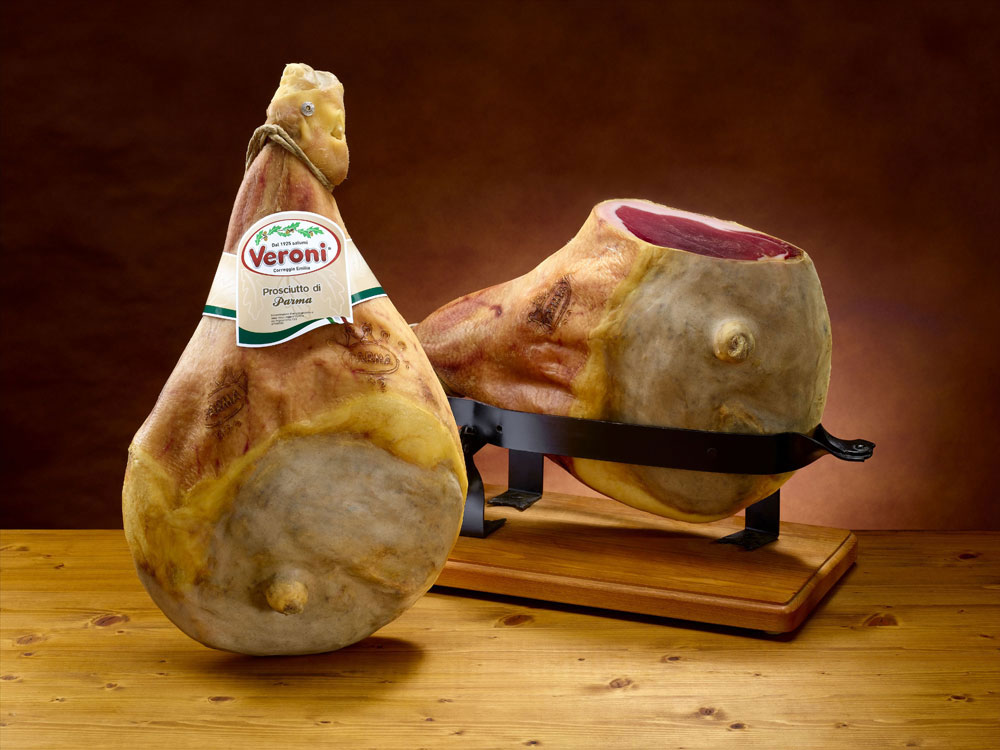 Veroni svela tutti i segreti della fase di lavorazione più importante
0 comments
Get to know a cured meat from the Northern region of Trentino in Italy…
0 comments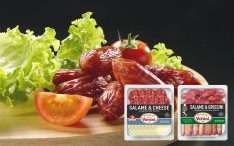 Our suggestions to keep your kid's lunchboxes wholesome and tasty…
0 comments
La formazione prima di tutto: Veroni è partner del corso ITS Tech and Food in Digital Marketing dei prodotti alimentari.
0 comments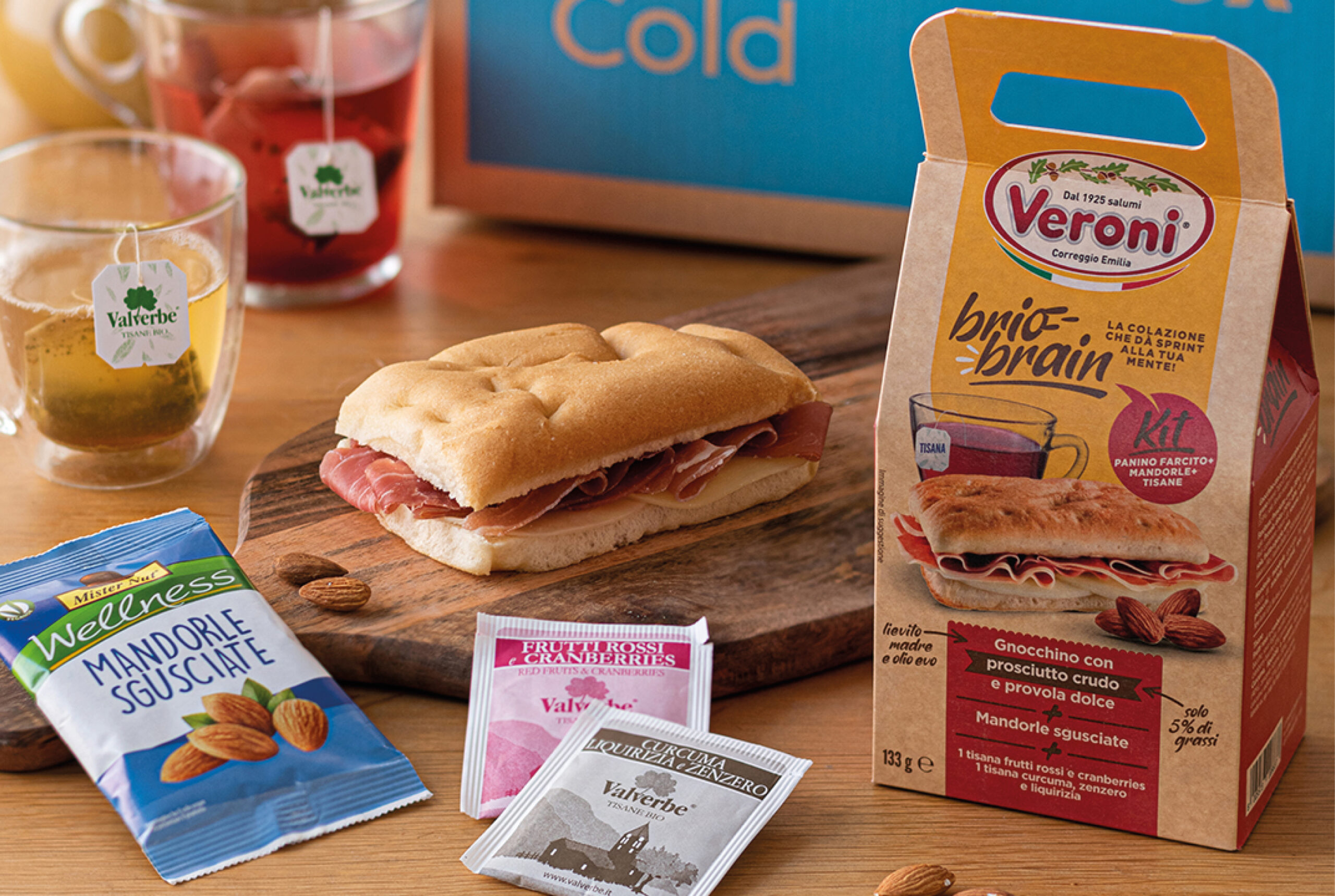 Partecipa al contest Veroni & Degustabox e vinci una box di salumi ricca di sapore…
0 comments