What is Coppa Pork Sausage?
Have you ever seen a mouth-watering slice of Italian coppa and wonder exactly what it is or how it's made? Coppa is a unique pork sausage that has been enjoyed in Italy for an astonishingly long time and is now available in the USA thanks to our 100% Italian made products!
Coppa, or capocollo as referred to in some parts of Italy, is a cylindrical shaped cured meat with a pinkish-red color that often consists of black pepper and chilli. The slices are vibrantly coloured with streaks of fat with a bold flavor and aroma.
The first documented production of coppa dates all the way back to the Middle Ages in the South-Italian region Calabria. It is obtained from the neck muscles of the pig which is then salted and flavoured with different spices depending on the desired outcome.
The production process traditionally consists of cutting and cleaning the meat which is then seasoned with a mixture of salt and herbs including black pepper, cinnamon, cloves, bay leaves and nutmeg. The salt and herbs are massaged into the meat in order to achieve a successful dry cure. The piece of meat is then places in cold storage for a short period of time before it is wrapped with string in a precise arrangement that enables it to be hung and left to mature.
This curing process results in the characteristic pinkish colored meat that has an intense but unforgettable flavor. Enjoy it in varying ways from a simple panini, a classic antipasto board and vibrant recipes such as asparagus stalks wrapped in coppa slices and grilled in the oven.
More from Veroni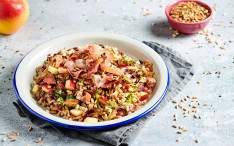 An easy meal to bring over to friend's or on your next outing…
0 comments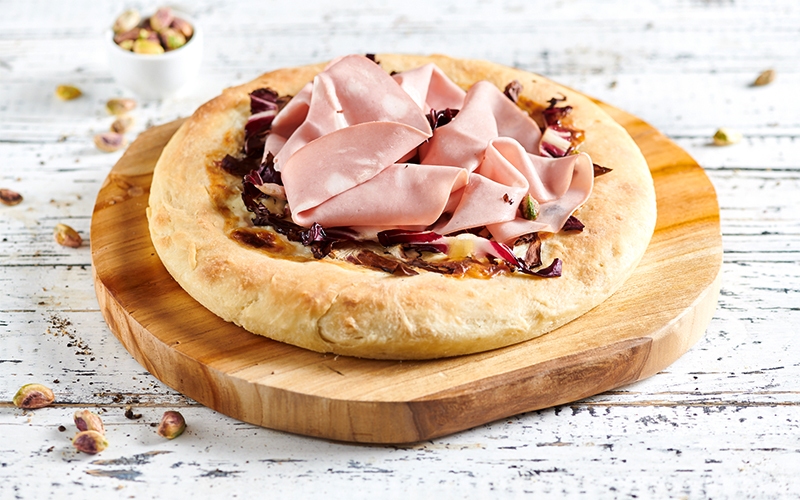 A fun recipe to make with the kids or together with friends…
0 comments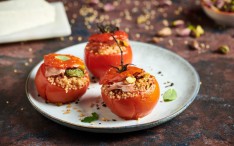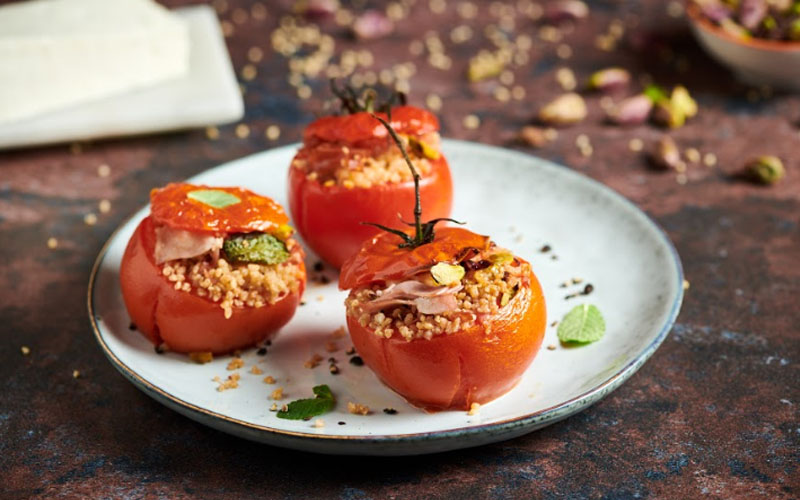 Fresh summer flavors that are light but filling for any occasion…
0 comments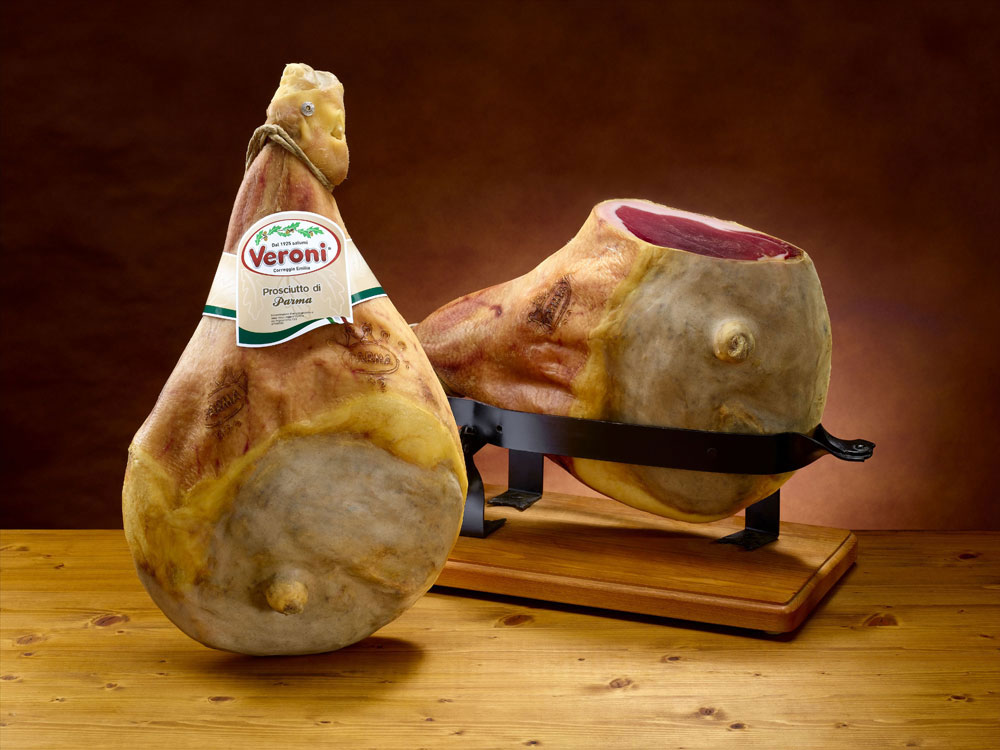 Veroni svela tutti i segreti della fase di lavorazione più importante
0 comments
Get to know a cured meat from the Northern region of Trentino in Italy…
0 comments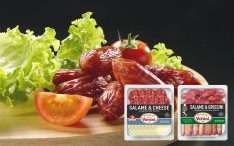 Our suggestions to keep your kid's lunchboxes wholesome and tasty…
0 comments
La formazione prima di tutto: Veroni è partner del corso ITS Tech and Food in Digital Marketing dei prodotti alimentari.
0 comments
Lo storico salumificio di Correggio è l'unico sponsor italiano del più importante evento del tennis USA…
0 comments