Antipasto Platter Tips
We could find no better excuse to prepare an amazing antipasto board to go along with watching the glamour and excitement of the Met Gala, an annual tradition we like to enjoy with good company and even better food.
One of the best things about an antipasto board is that there is no right or wrong way to create your perfect spread of easy-to-eat food that can be prepared in just about no time thanks to the addition of Veroni's pre-sliced products and antipasto packs.
The freedom of an antipasto board allows you to be experimental and have fun. Following a few of our simple tips and you can easily create a masterpiece that is bound to delight your guests.
Serving Platters:
The plate used to display your antipasto spread can really change the mood of the meal, decide what kind of look you want to go for and present the elements according to that theme. You may choose a rustic theme and use a cutting board filled with texture and colour, or maybe a more minimal look with a simple platter with neatly rolled cold cuts.
Cured Meats:
This is a really personal choice and depends on what range of flavors you want to offer and if they will be best for your guests. We encourage using a few different cured meats to be able to tend to all of your guests needs. There are always the classics: salami, prosciutto and mortadella, but don't forget to think out of the box with delicacies such as porchetta, roasted ham and salami sausages that Veroni offers in many varieties.
Cheese:
Cheeses are the perfect element to balance the flavors of the cured meat you choose to present. Make sure the cheeses aren't too overpowering but compliment the flavors of the cured meats and don't be afraid to mix in a few variations that will tend to the various pallets of your guests. For softer cheeses, provide your guests with a cheese knife so they can cut the amount they desire. As for harder cheeses, slice them beforehand to save your guests the difficulty of having to do it themselves.
Fruit and Vegetables:
An aspect that is just as important as selecting complimentary meats and cheeses, think about the flavors you are wanting to evoke: is it fresh and colourful with summer fruits or is it rich and intense with grilled vegetables and winter fruits? These fruits and vegetables can also be brought into the platter using various spreads and mustards.
Breads and crackers:
It's perfect to have something to accompany your antipasto platter with flavors that will compliment each element, not overwhelm the pallet. Try simple but varying breads and crackers from grissini, toasted ciabatta, water crackers, taralli and many more.
Have fun with mixing these tips with your own creative additions to make it your own!
More from Veroni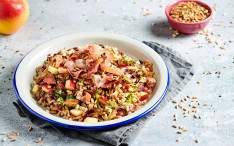 An easy meal to bring over to friend's or on your next outing…
0 comments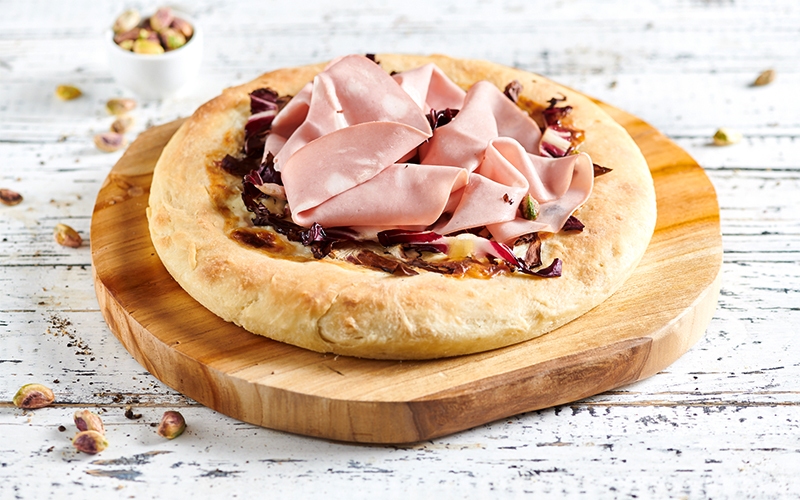 A fun recipe to make with the kids or together with friends…
0 comments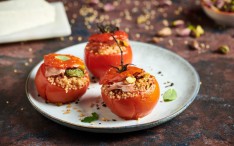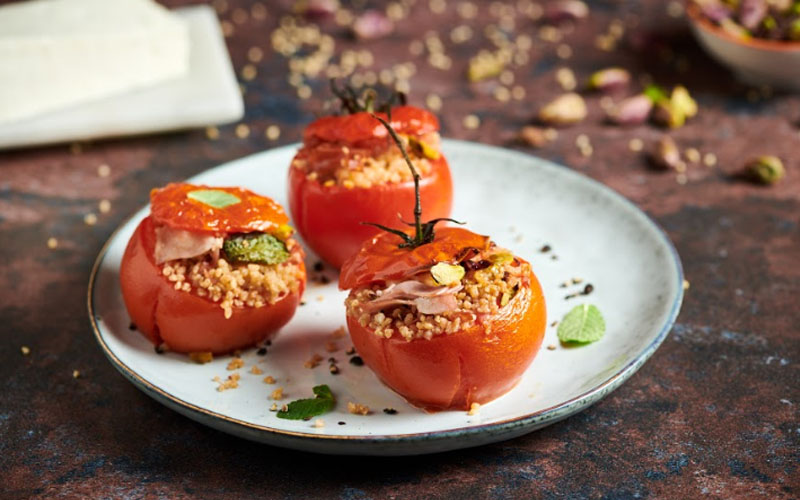 Fresh summer flavors that are light but filling for any occasion…
0 comments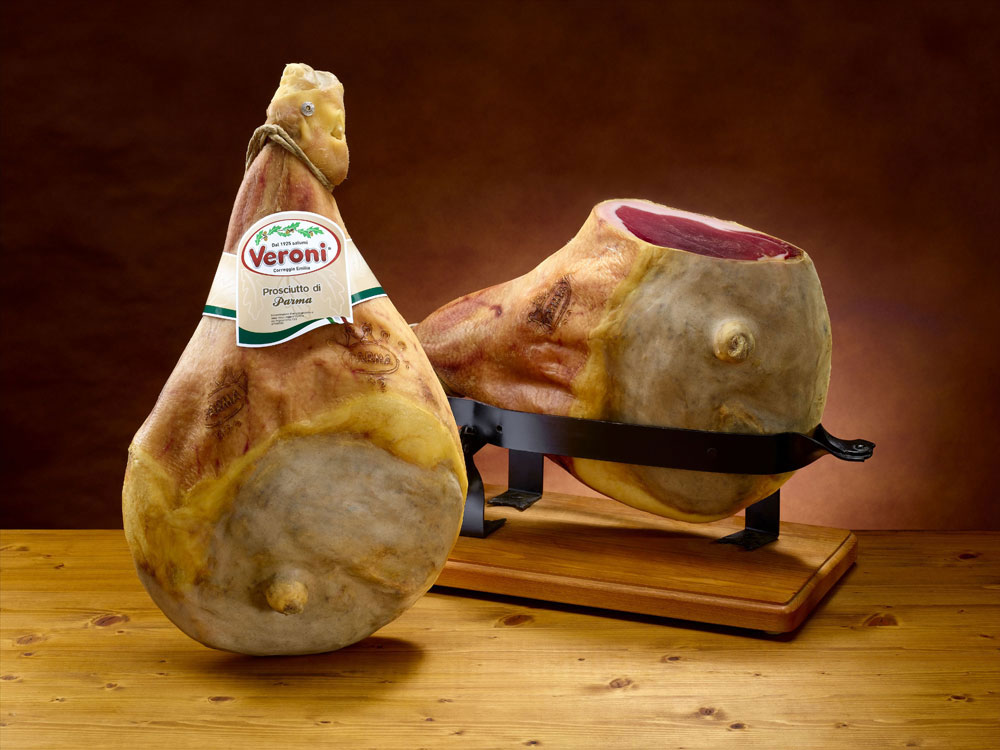 Veroni svela tutti i segreti della fase di lavorazione più importante
0 comments
Get to know a cured meat from the Northern region of Trentino in Italy…
0 comments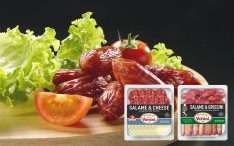 Our suggestions to keep your kid's lunchboxes wholesome and tasty…
0 comments
La formazione prima di tutto: Veroni è partner del corso ITS Tech and Food in Digital Marketing dei prodotti alimentari.
0 comments
Our Veroni family ancestors begun dedicating their lives to the finest quality…
0 comments