Happy Jazz Day
Today is International Jazz Day, which was declared by the United Nations Educational Scientific and Cultural Organization in 2011.
We love celebrating this day because it was established to highlight how important jazz is to uniting people from all corners of the globe, and it is now celebrated annually on the 30th of April.
This is a theme we really relate to in more ways than one: jazz can be composed with so few instruments and sounds, yet creates a completely different mood with each and every combination that makes the listener experience the music in different ways. We feel the same way about our traditional Italian products that can be combined and paired in endless ways to create different flavors and experiences that are unforgettable.
The concept of anything that brings people together is also deeply engrained in Veroni's DNA from the beginning of our humble family business, and therefore the idea that music is an element that you can share with others is the best addition to any meal shared with your loved ones.
Invite your friends or family around tonight, play some jazz that really inspires you and begin creating your own masterpiece using Veroni cured meats, cheeses and snacks. As always, we think the best fuss-free way to delight your guests is a good old antipasto board. Let the music guide you through putting together a board that is presented in your own unique way, rolling, folding and overlapping each ingredient to create a work of art your friends and family will love you for.
More from Veroni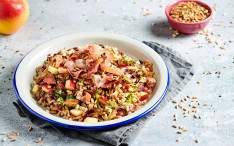 An easy meal to bring over to friend's or on your next outing…
0 comments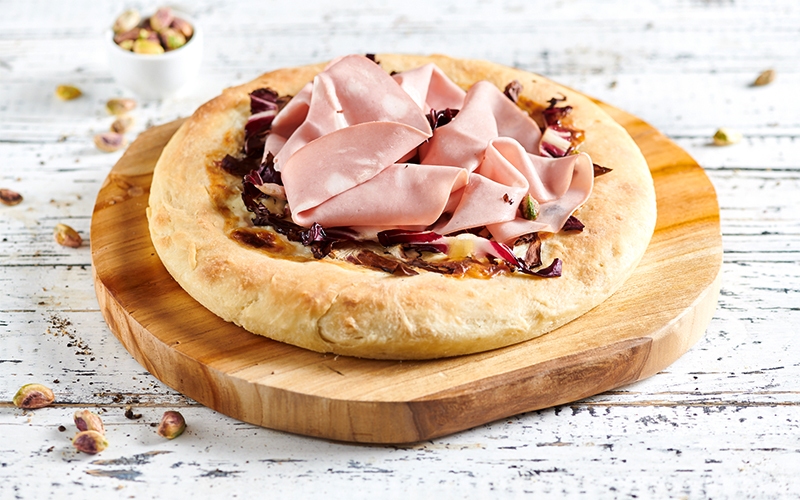 A fun recipe to make with the kids or together with friends…
0 comments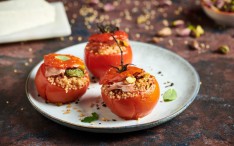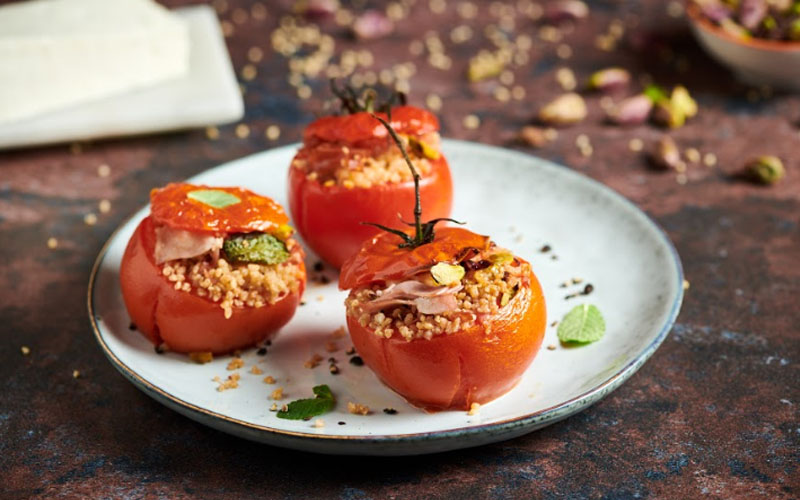 Fresh summer flavors that are light but filling for any occasion…
0 comments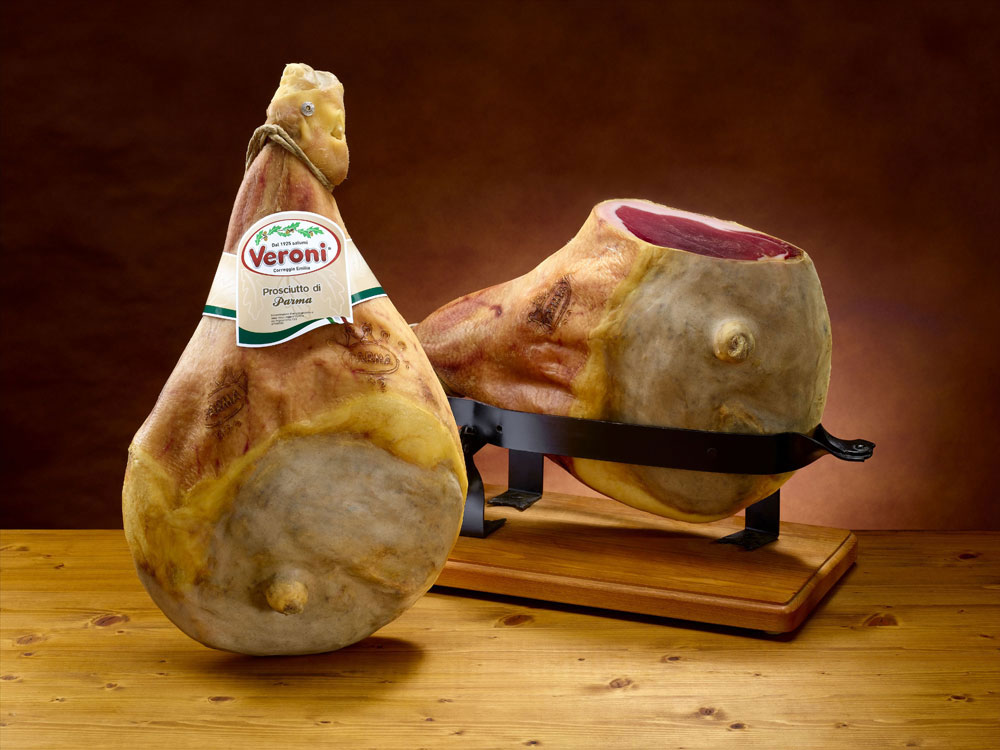 Veroni svela tutti i segreti della fase di lavorazione più importante
0 comments
Get to know a cured meat from the Northern region of Trentino in Italy…
0 comments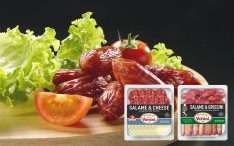 Our suggestions to keep your kid's lunchboxes wholesome and tasty…
0 comments
La formazione prima di tutto: Veroni è partner del corso ITS Tech and Food in Digital Marketing dei prodotti alimentari.
0 comments