Try our delicious recipe for Carbonara with Cooked Ham.
Quick and easy to make this dish works great as a simple but tasty meal for the family.
INGREDIENTS
To serve 4 people you will need the following ingredients:
• Packet of angel hair pasta
• 1medium onion, thinly sliced
• 1⁄3cup vegetable oil
• 1cup cubed, fully cooked ham
• 1⁄2cup chicken broth
• 1⁄4cup margarine, melted
• 2egg yolks, beaten
• 1⁄2cup fresh parsley, minced
• 1⁄2cup parmesan cheese, grated
STEPS
1. Cook the pasta.
2. In a skillet, saute the onion in oil.
3. Add the ham, broth and margarine and heat through.
4. Add drained pasta to ham mixture.
5. Pour in egg yolks and cook until the eggs are completely set.
6. Sprinkle with parsley and Parmesan cheese and toss to coat.
More from Veroni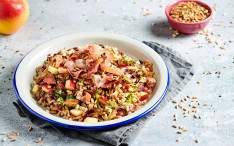 An easy meal to bring over to friend's or on your next outing…
0 comments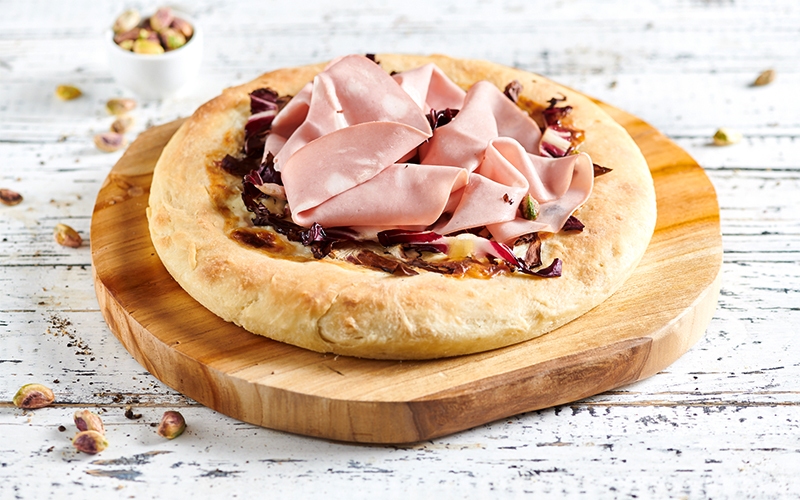 A fun recipe to make with the kids or together with friends…
0 comments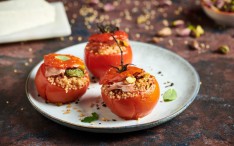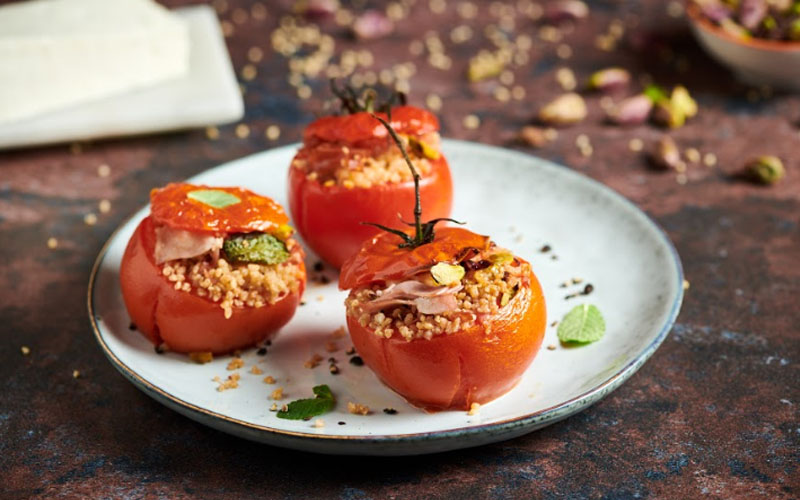 Fresh summer flavors that are light but filling for any occasion…
0 comments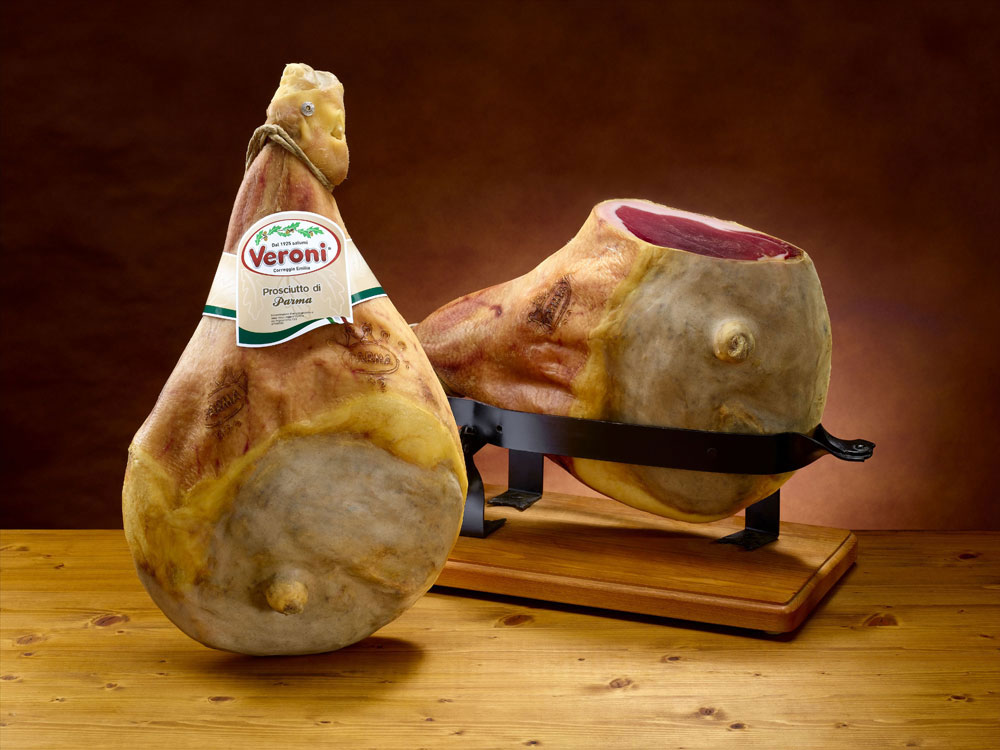 Veroni svela tutti i segreti della fase di lavorazione più importante
0 comments
Get to know a cured meat from the Northern region of Trentino in Italy…
0 comments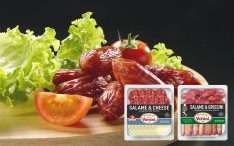 Our suggestions to keep your kid's lunchboxes wholesome and tasty…
0 comments
La formazione prima di tutto: Veroni è partner del corso ITS Tech and Food in Digital Marketing dei prodotti alimentari.
0 comments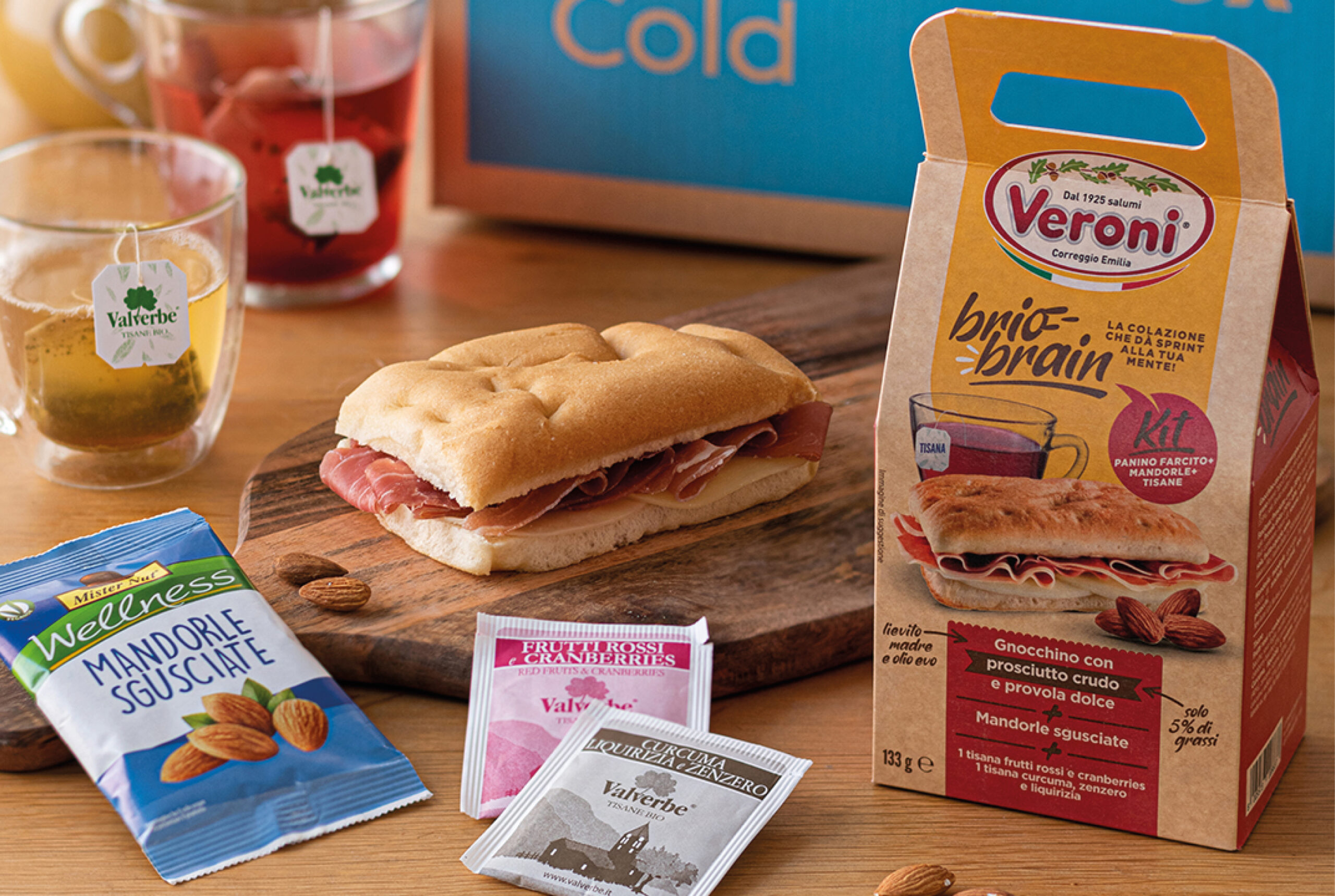 Partecipa al contest Veroni & Degustabox e vinci una box di salumi ricca di sapore…
0 comments