Gnocchi Bake with Posciutto
Combat the cold with this warm winter meal which the whole family will love!
INGREDIENTS
To serve 4 people you will need the following ingredients:
130ml of Milk (first)
450ml of Milk (second)
90ml fresh Cream
120ml Water
160g All Purpose Flour (first)
50g All Purpose Flour (first)
100g Butter (first)
50g Butter (second)
150g Parmigiana Cheese
4 Eggs
200g Veroni Prosciutto
Nutmeg
Salt
STEPS
1. Sift the flour, pour 130ml of milk into a saucepan and add 100g of butter.
2. Once the butter has melted, remove the saucepan from the heat and pour in 160g of flour, stirring quickly with a wooden spoon.
3. Return to the heat and continue cooking for about 4 minutes or until the mixture is thick and combined.
4. Allow to cool and then add one egg at a time to the mixture, stirring till each egg is mixed in before adding the next.
5. Add 70g of Parmesan cheese and a pinch of nutmeg. Stir vigorously for another 3/4 minutes and transfer to a piping bag with a smooth mouth.
6. Boil plenty of salted water in a pot and start to squeeze pipping bag contents into the pot, cutting the dough every 2 cm, for this part use a knife taking care to wet it often to assist with cutting the dough.
7. Boil the gnocchi letting them come to the surface and draining after 1 minute. Place them on a dish towel and leave to cool down.
8. In the meantime, heat 450ml of milk and melt 50g of butter in a thick-bottomed saucepan. Add 50g of flour, mix and cook for a few seconds before removing from the heat.
9. Pour the lukewarm milk flush and continue to stir. Put back on the heat and cook until it begins to thicken forming the béchamel sauce. At this point add 50g of Parmesan cheese, 90ml of cream and season with salt. 10. Place the gnocchi in an ovenproof dish, cover with the sauce, sprinkle with 30g of parmesan cheese and add prosciutto, diced into small cubes. Cook at 200°C for about 15 minutes.
More from Veroni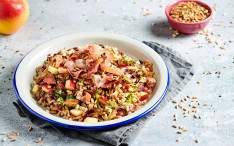 An easy meal to bring over to friend's or on your next outing…
0 comments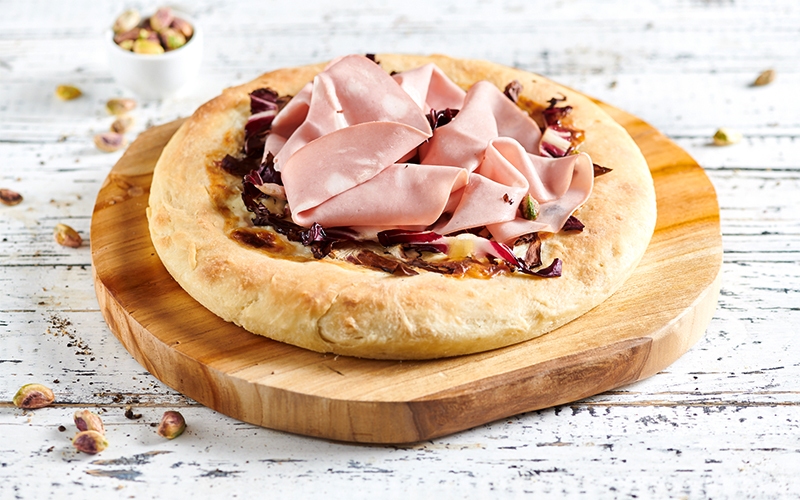 A fun recipe to make with the kids or together with friends…
0 comments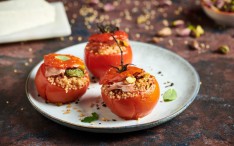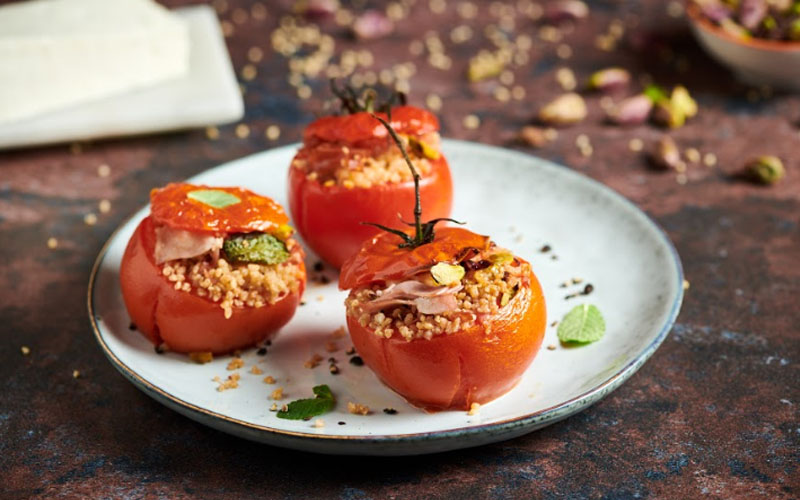 Fresh summer flavors that are light but filling for any occasion…
0 comments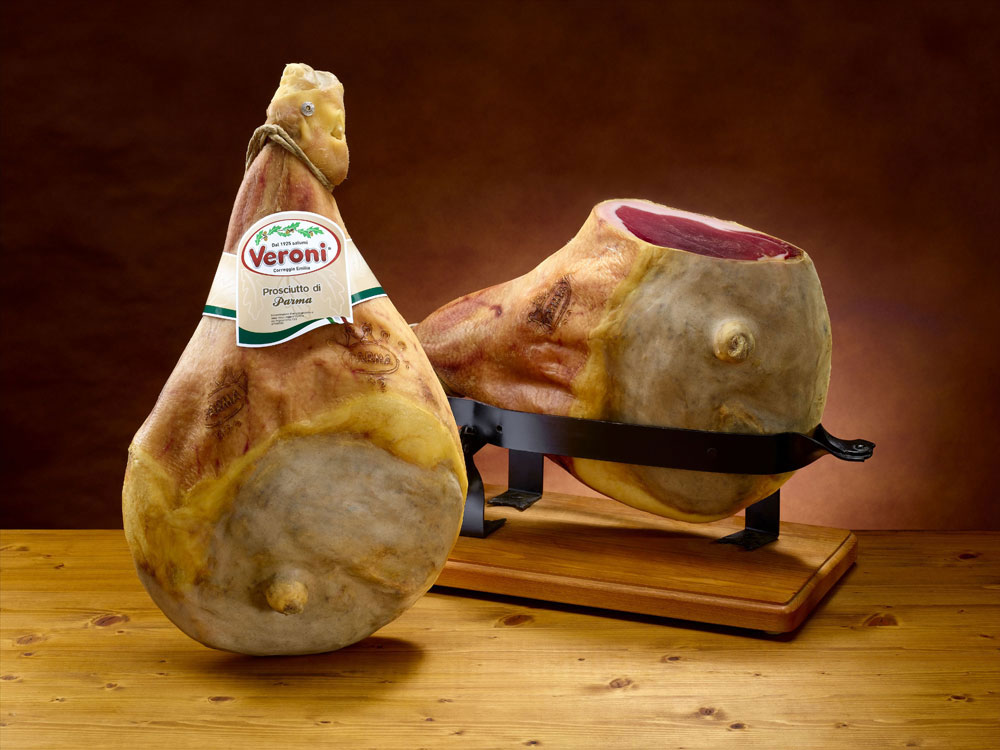 Veroni svela tutti i segreti della fase di lavorazione più importante
0 comments
Get to know a cured meat from the Northern region of Trentino in Italy…
0 comments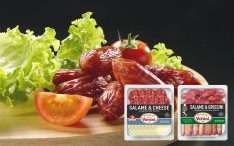 Our suggestions to keep your kid's lunchboxes wholesome and tasty…
0 comments
La formazione prima di tutto: Veroni è partner del corso ITS Tech and Food in Digital Marketing dei prodotti alimentari.
0 comments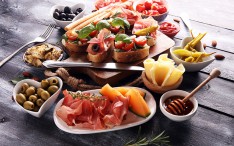 Fresh and vibrant additions to add to your antipasto boards…
0 comments