Ham-filled Endive Boats
Enjoy a vibrant blend of flavors with this recipe as it combines the richness of Veroni ham and the zesty crunch of endive lettuce leaves that you can present at any special occasion or enjoy with the family as they are so easy to make!
INGREDIENTS
5.3 oz Veroni ham
12 endive salad leaves
3.5 oz mascarpone
3.5 oz smoked scamorza
1 pinch curry powder
salt and pepper
mint leaves
chives
STEPS
1. Wash the endive leaves and dry them with absorbent paper.
2. Dice the Veroni ham and cheese, then add them to an electric mixer. Add the mascarpone, mint, chives, curry and salt and pepper to taste.
3. Blend well until you achieve a smooth consistency cream, if it is too thick, add in a little milk at a time to thin it out.
4. Arrange the endive leaves in a radial pattern on a serving plate and fill them with the stuffing of cooked ham, using a piping bag for decorative quality.
5. Decorate with stems of chives.
More from Veroni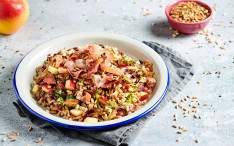 An easy meal to bring over to friend's or on your next outing…
0 comments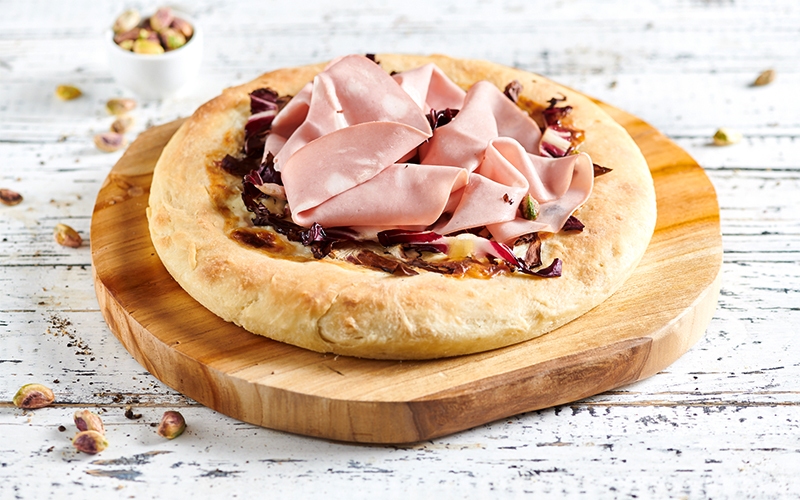 A fun recipe to make with the kids or together with friends…
0 comments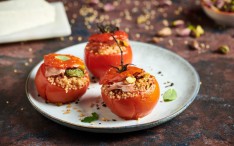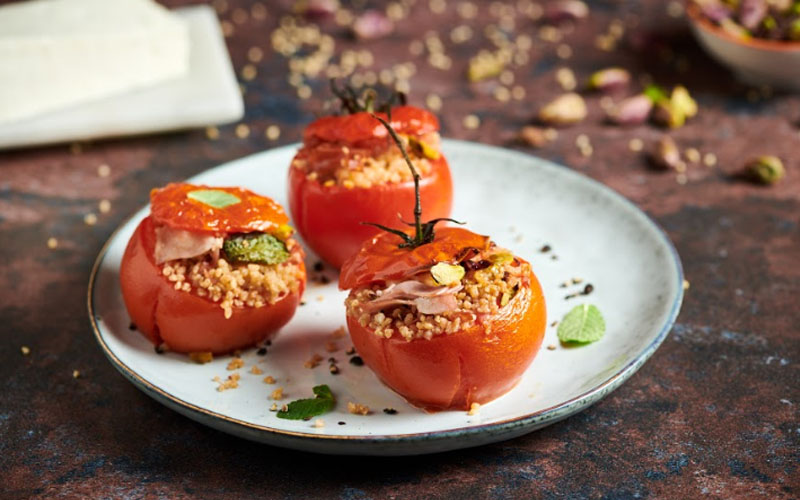 Fresh summer flavors that are light but filling for any occasion…
0 comments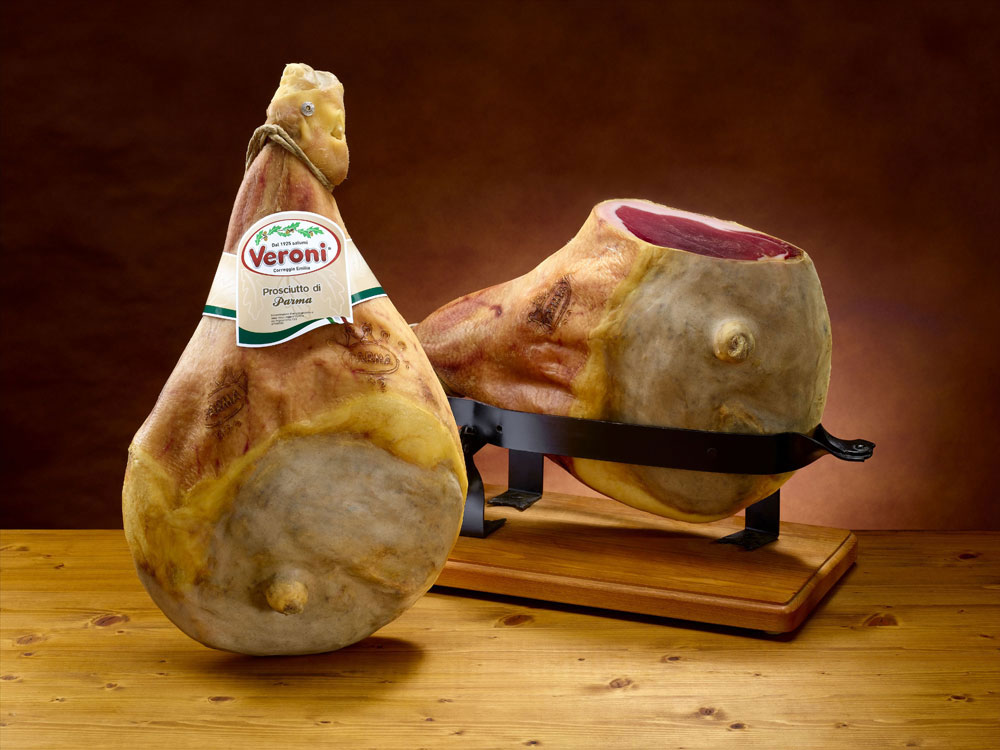 Veroni svela tutti i segreti della fase di lavorazione più importante
0 comments
Get to know a cured meat from the Northern region of Trentino in Italy…
0 comments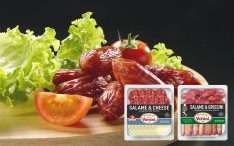 Our suggestions to keep your kid's lunchboxes wholesome and tasty…
0 comments
La formazione prima di tutto: Veroni è partner del corso ITS Tech and Food in Digital Marketing dei prodotti alimentari.
0 comments