Mortadella-Filled Pumpkin Flowers
Try out this recipe for an amazing mix of flavours and textures to mix up your entré menu and surprise your taste buds:
INGREDIENTS
To serve 4 people you will need the following ingredients:
160g VeroniMortadella
12 Pumpkin Flowers
80g Boiled Potato
4 Pitted Black Olives
100g Chickpea Flour (For the batter)
Sparkling Water
Salt
Corn oil for Frying
1 Tbs Puffed Rice
Soya Milk
STEPS
1. Put the chickpea flour, the sparkling water and a pinch of salt in a bowl, mix well until obtaining a velvety-textured batter.
2. Clean the pumpkin flowers and dry them thoroughly using paper towel
3. Cut Mortadella into small pieces and along with the boiled potatoes, place into an electric mixer and, at a slow speed to avoid heating the mixture, create a even mixture. Then add the soy milk to make the mixture lighter.
4. Slice the olives into small pieces and add them to the mixture. At the last moment, add the puffed rice and fold into the mixture.
5. Fill the zucchini flowers with the prepared mixture, dip them in the batter and fry them in corn oil at 338 degrees fahrenheit until completely browned. Serve hot.
More from Veroni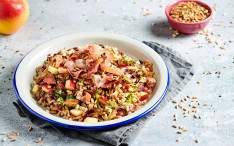 An easy meal to bring over to friend's or on your next outing…
0 comments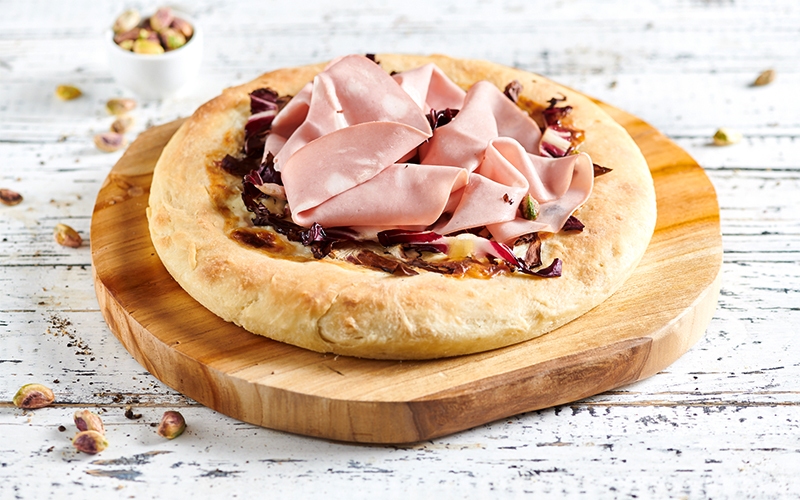 A fun recipe to make with the kids or together with friends…
0 comments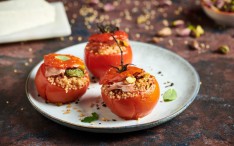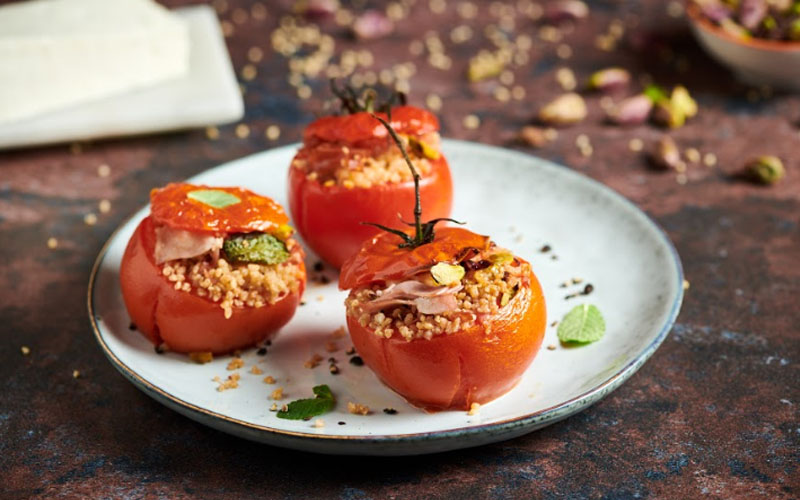 Fresh summer flavors that are light but filling for any occasion…
0 comments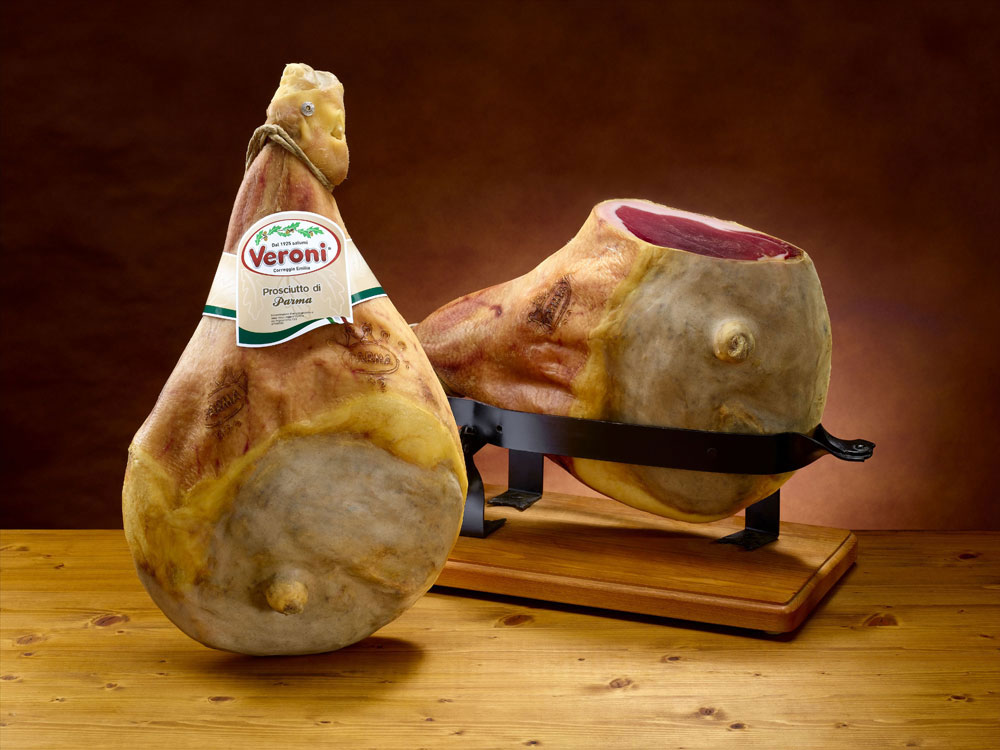 Veroni svela tutti i segreti della fase di lavorazione più importante
0 comments
Get to know a cured meat from the Northern region of Trentino in Italy…
0 comments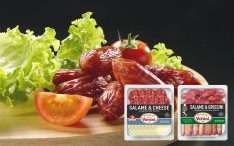 Our suggestions to keep your kid's lunchboxes wholesome and tasty…
0 comments
La formazione prima di tutto: Veroni è partner del corso ITS Tech and Food in Digital Marketing dei prodotti alimentari.
0 comments