Mortadella Tartar with Chicory
If you are looking for a real show-stopper for your next dinner party, we have the solution! A vibrant blend of fresh and tangy mixed with the full body of Veroni Mortadella.
INGREDIENTS
7 oz Veroni Mortadella
3.53 oz mozzarella cheese
1/2 green apple
1 lemon
7 oz chicory
extra virgin olive oil
1 oz anchovies
salt and pepper
toasted bread
4 sprigs marjoram
STEPS
1. Wash and clean the chicory, cut into juliennes and place them in a bowl of iced water.
2. Prepare the tartare by cutting the mortadella and the apple into small cubes, transfer to a bowl and dress with a few drops of lemon juice. Mix everything together and then add the fresh mozzarella also cut into cubes.
3. Drain the chicory from the water and transfer to a bowl, dress with a mixture made from the anchovies, salt, pepper and lemon juice.
4. Create a nest of the chicory in the center of each plate, top with a slice of toasted bread, add a ball of tartare and garnish with a sprig of marjoram.
More from Veroni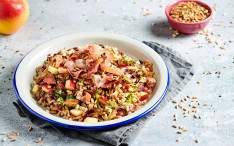 An easy meal to bring over to friend's or on your next outing…
0 comments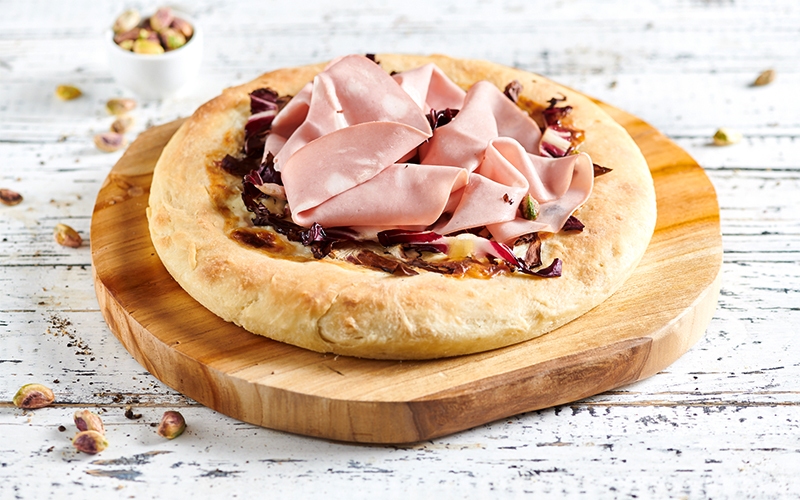 A fun recipe to make with the kids or together with friends…
0 comments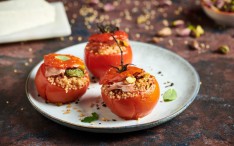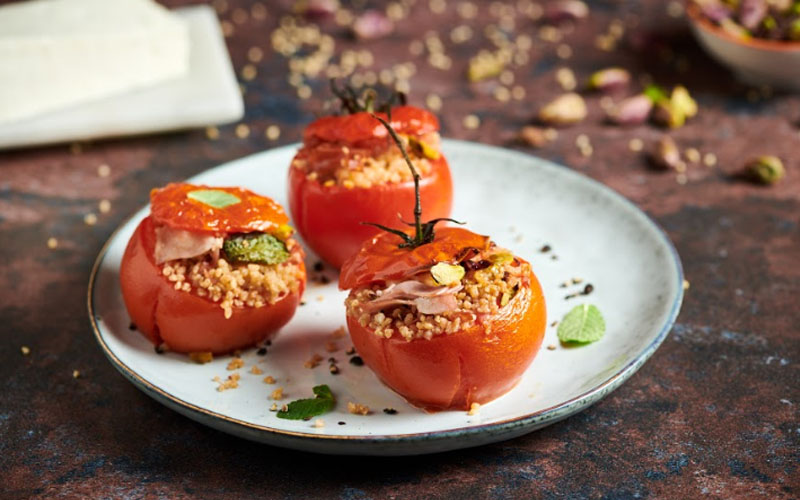 Fresh summer flavors that are light but filling for any occasion…
0 comments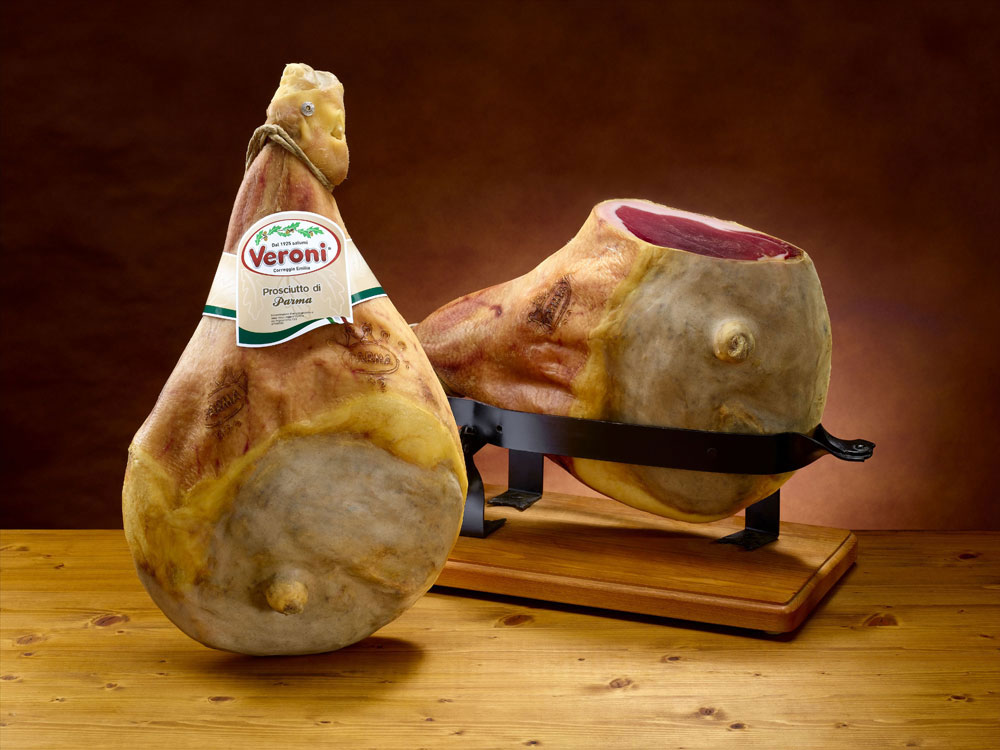 Veroni svela tutti i segreti della fase di lavorazione più importante
0 comments
Get to know a cured meat from the Northern region of Trentino in Italy…
0 comments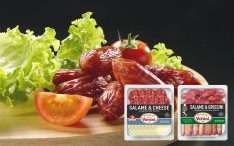 Our suggestions to keep your kid's lunchboxes wholesome and tasty…
0 comments
La formazione prima di tutto: Veroni è partner del corso ITS Tech and Food in Digital Marketing dei prodotti alimentari.
0 comments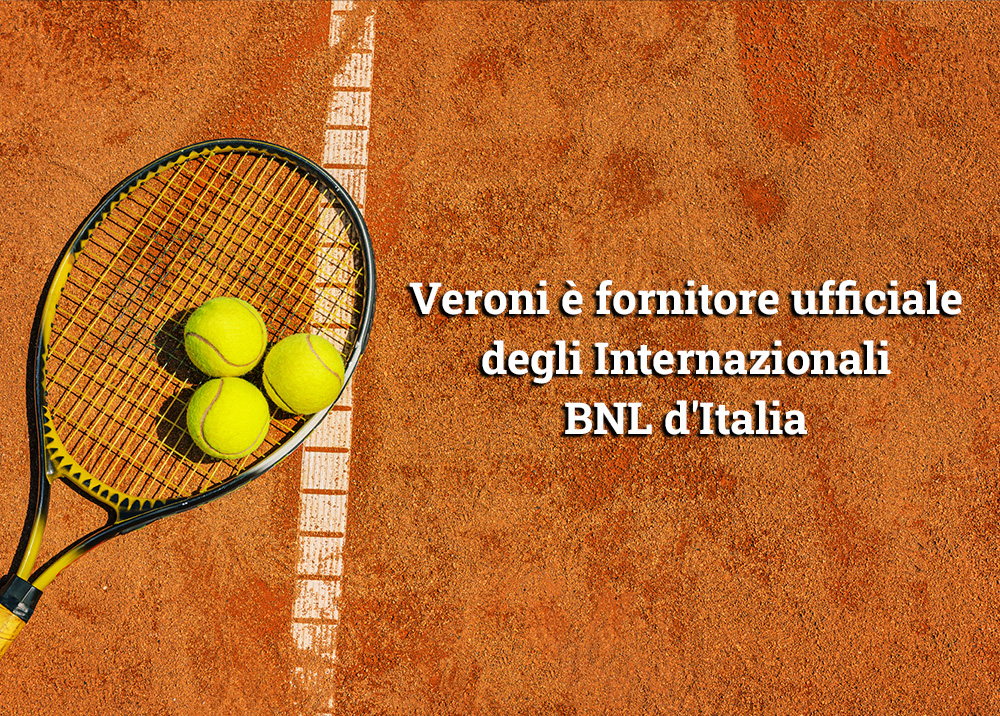 Dall'8 al 21 maggio andiamo alla conquista della "terra rossa" degli Internazionali BNL d'Italia…
0 comments