Orecchiette with mortadella Involtini
Using the traditional pasta from Puglia, you can create this lively dish of flavors with a Veroni's favorite cured meat.
INGREDIENTS
To serve 4 people you will need the following ingredients:
8 Slices Veroni Mortadella
350g Orecchiette pasta
50g Pecorino Cheese
2 Hard Boiled Eggs
Tomato Pure
Extra Virgin Olive Oil
Diced Onion
Chives
Parsley
Salt and Pepper
Grated Pecorino Cheese
STEPS
1. Slice the boiled eggs into quarters and the Pecorino cheese into strips. Remove parsley leaves from the stem.
2. lay out a piece of mortadella and place a quarter off egg, slices of pecorino cheese, a few leaves of parsley and season with salt and pepper.
3. Close-up the mortadella involtini by folding in two edges towards the centre and overlap the remaining edges creating a parcel which can be secured closed using a spring of chives.
4. In a pan, heat olive oil and add the onions, sweating them till translucent. add in the Tomato Pure and seasoning with salt and pepper. Bring to a boil, reduce the heat and leave to simmer for 30min.
5. Towards the last 5min of cooking the tomato sauce, add in the involtini
6. Fill a pot with water and bring to a boil adding a generous amount of salt. Cook the orecchiette, strain and return to the pot.
7. Mix the tomato sauce into the cooked pasta, leaving behind the involtini. Divide between serving bowls and top with the involtini and enjoy!
More from Veroni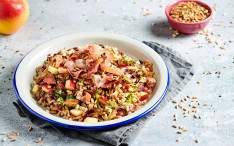 An easy meal to bring over to friend's or on your next outing…
0 comments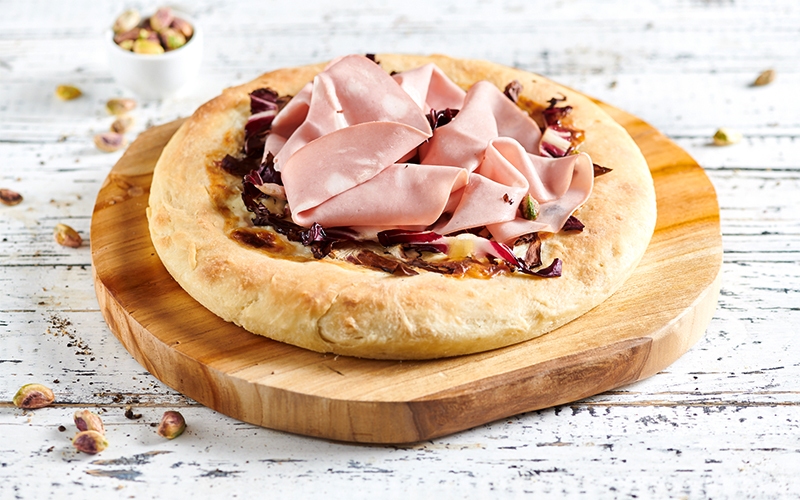 A fun recipe to make with the kids or together with friends…
0 comments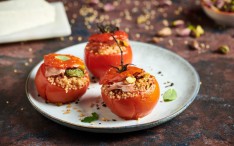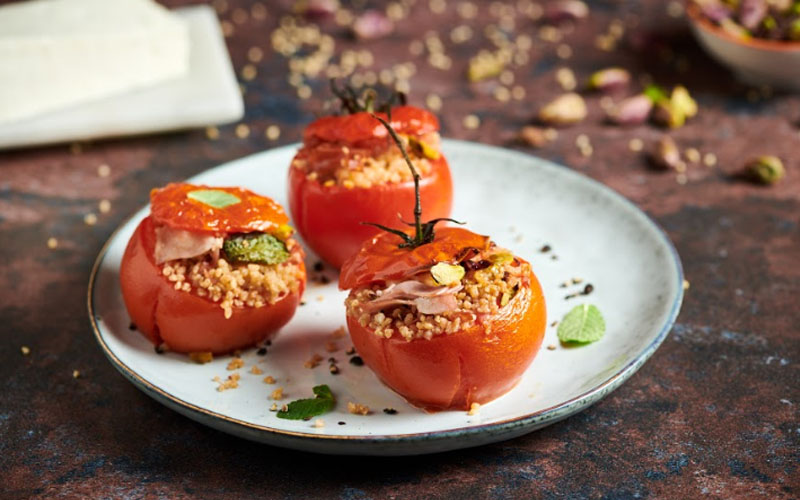 Fresh summer flavors that are light but filling for any occasion…
0 comments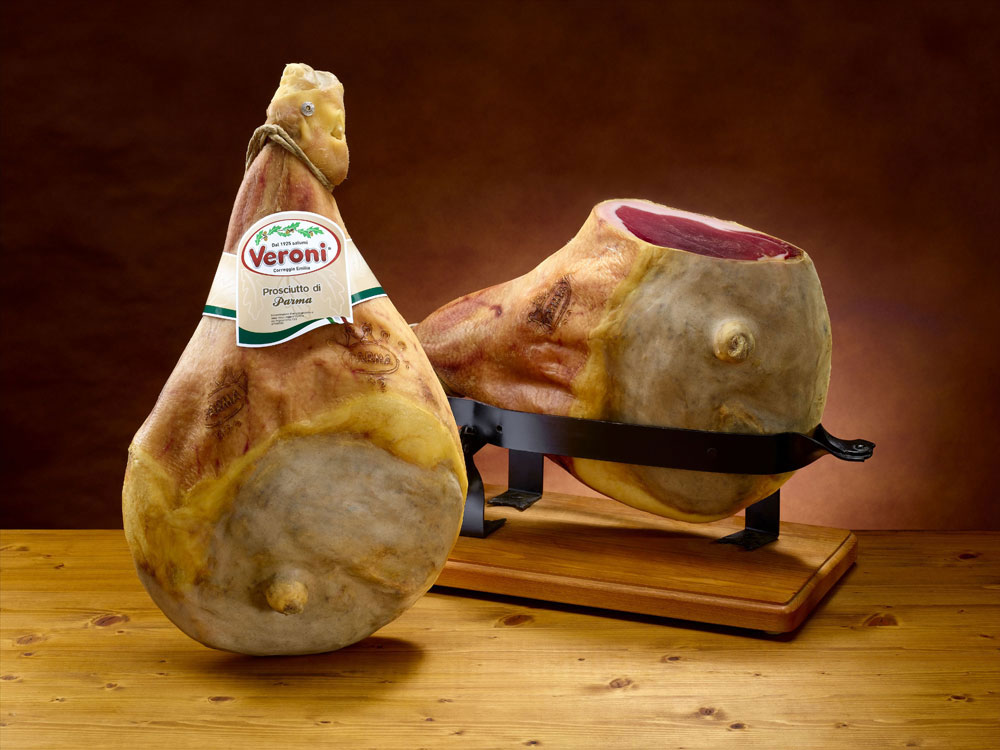 Veroni svela tutti i segreti della fase di lavorazione più importante
0 comments
Get to know a cured meat from the Northern region of Trentino in Italy…
0 comments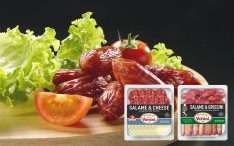 Our suggestions to keep your kid's lunchboxes wholesome and tasty…
0 comments
La formazione prima di tutto: Veroni è partner del corso ITS Tech and Food in Digital Marketing dei prodotti alimentari.
0 comments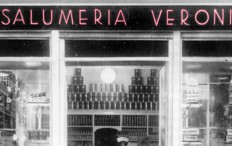 It's widely known, accepted and envied that Italians are the masters of food…
0 comments