Pea and Zucchini Soup
For Saint Patrick's Day, get into the green spirit with this velvety soup of peas and zucchini with a beautiful crunchy element of Veroni Pancetta.
INGREDIENTS
10 oz fresh shelled peas
2 green zucchinis
2 shallots
Fresh basil
Extra virgin olive oil
1.6 oz of fresh cream
8 slices of Veroni Pancetta
Salt and pepper
STEPS
1. Chop the shallots and brown them in a saucepan with the olive oil, once cooked add in the zucchinis and peas letting them absorb the flavor of the pan
2. Season salt and pepper, add the basil, chopped and then cover the contents with hot water. Cover with a lid, bring the pot to a boil and then cook on simmering heat for 25 minutes
3. Using a stick blender, begin to blend the ingredients together while slowly adding in the cream, creating a homogenous smooth texture
4. Transfer to serving bowls, serve with pancetta cooked to a crisp in an oven at 400°F
More from Veroni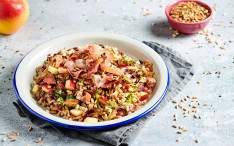 An easy meal to bring over to friend's or on your next outing…
0 comments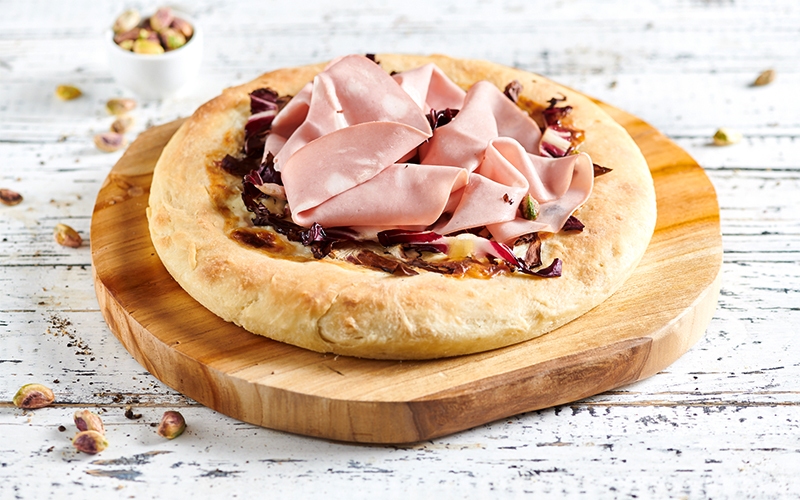 A fun recipe to make with the kids or together with friends…
0 comments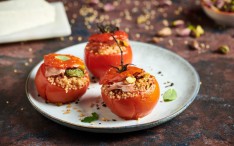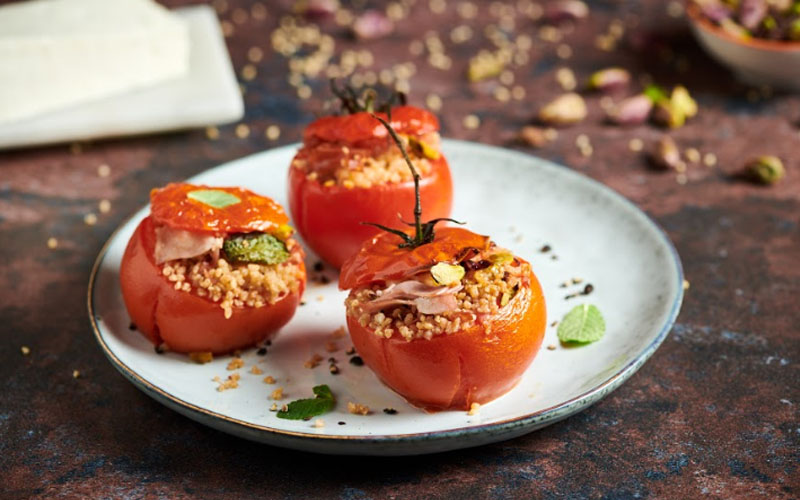 Fresh summer flavors that are light but filling for any occasion…
0 comments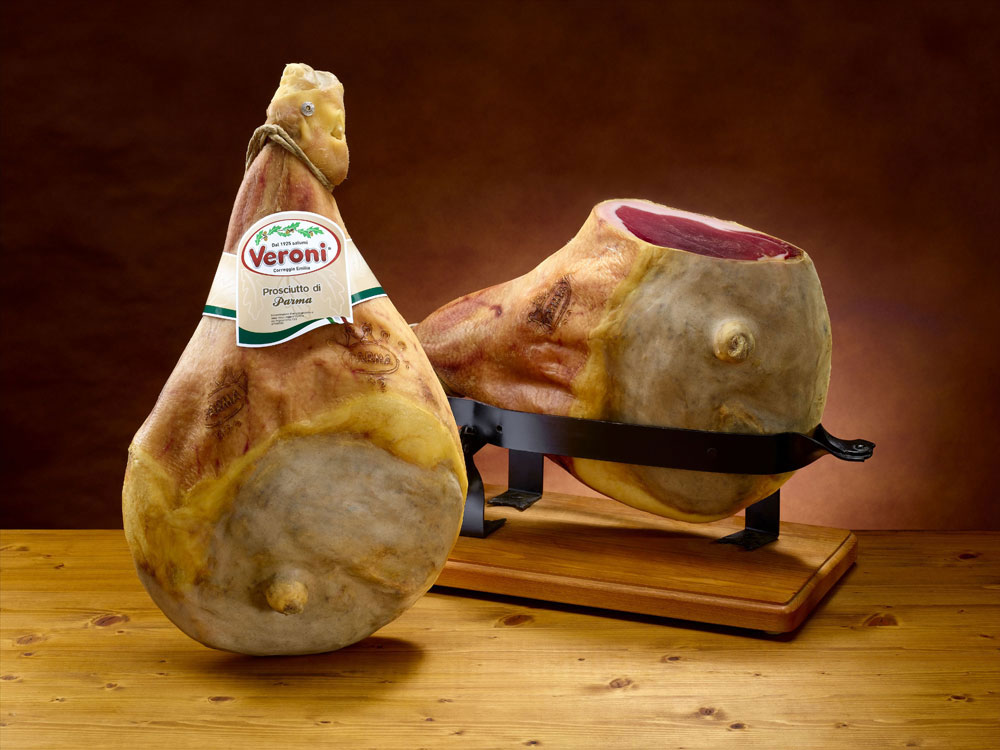 Veroni svela tutti i segreti della fase di lavorazione più importante
0 comments
Get to know a cured meat from the Northern region of Trentino in Italy…
0 comments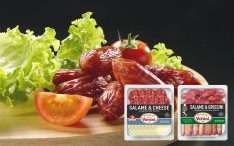 Our suggestions to keep your kid's lunchboxes wholesome and tasty…
0 comments
Per il secondo anno consecutivo siamo stati tra i protagonisti del Sonia Social Brunch….
0 comments