Prosciutto and Hazelnut Pâté
Create a French specialty with a hint of Veroni flavor. A delicious spread to keep in the fridge to enjoy as an appetizer or afternoon snack that is much easier to make than you think!
INGREDIENTS
8 slices of toasted wholemeal bread
9 oz Veroni cooked ham
9 oz Robiola (or other cream cheese)
4 Tbs roasted hazelnuts
1 Glass of brandy
1/2 Glass of fresh cream
Porcini mushrooms in oil
Fresh thyme
Salt and pepper
STEPS
1. In an electric mixer, combine the cooked ham, the Robiola cheese, 2 tablespoons of hazelnuts, the brandy and cream.
2. Add salt and pepper and blend until you achieve a creamy and smooth, spreadable consistency.
3. Transfer to a bowl and place in the refrigerator for at least 2 hours covering with film.
More from Veroni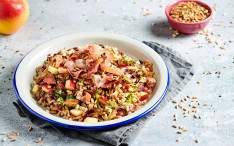 An easy meal to bring over to friend's or on your next outing…
0 comments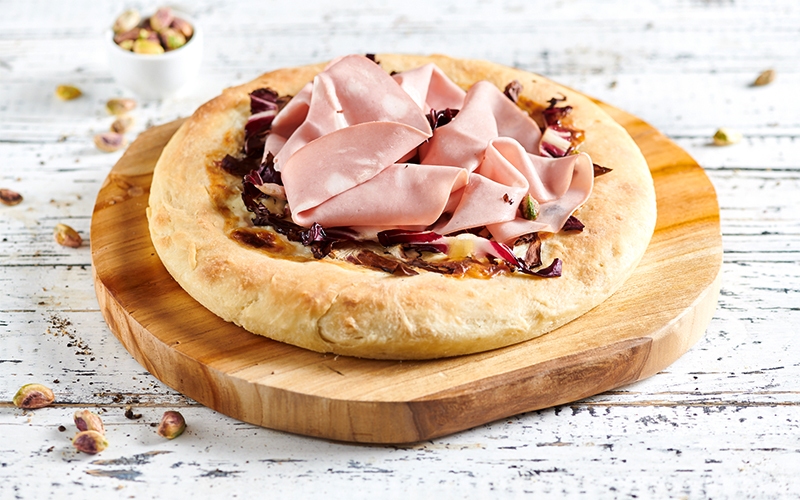 A fun recipe to make with the kids or together with friends…
0 comments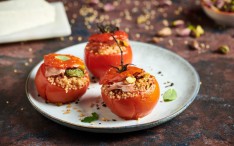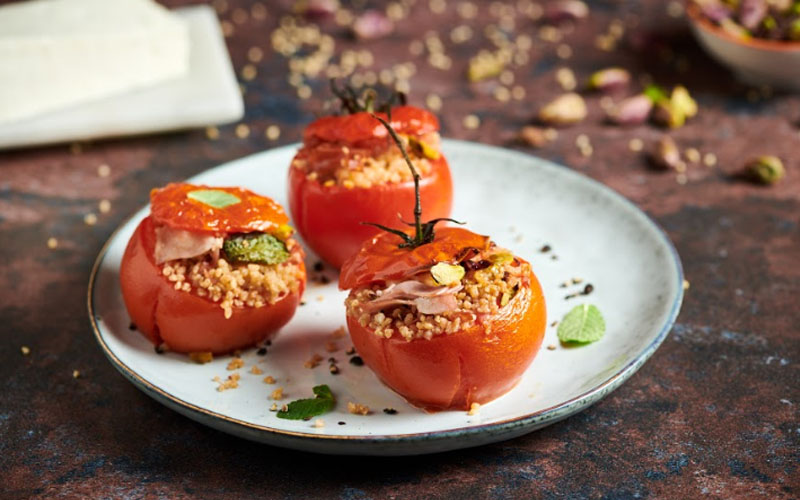 Fresh summer flavors that are light but filling for any occasion…
0 comments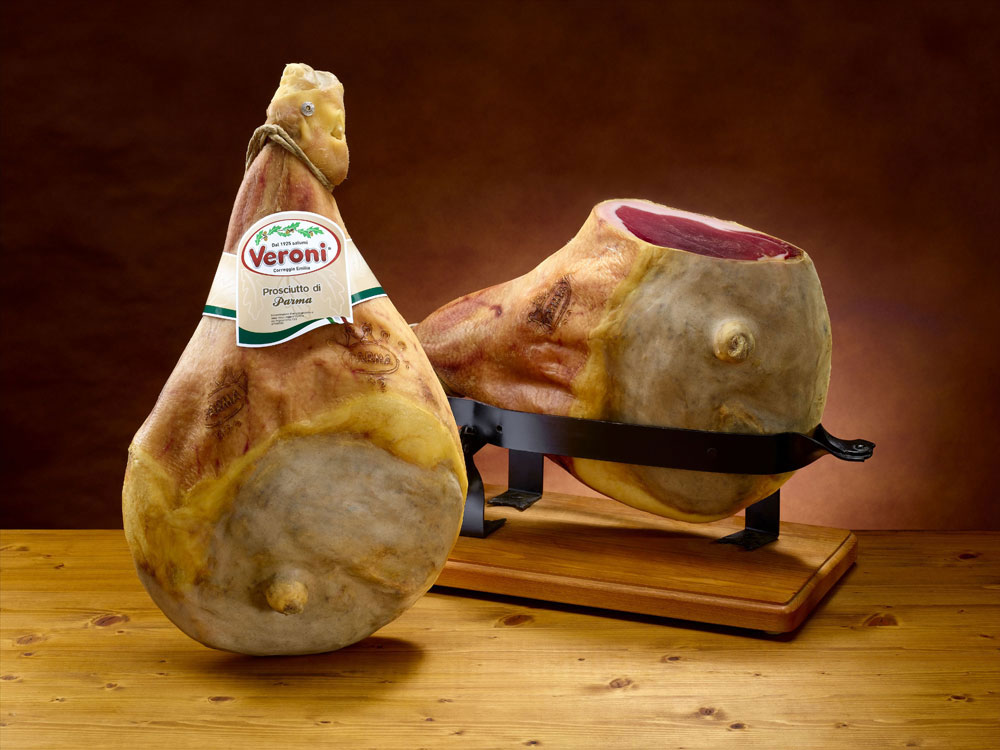 Veroni svela tutti i segreti della fase di lavorazione più importante
0 comments
Get to know a cured meat from the Northern region of Trentino in Italy…
0 comments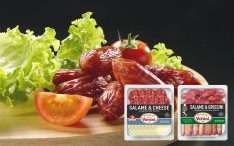 Our suggestions to keep your kid's lunchboxes wholesome and tasty…
0 comments
La formazione prima di tutto: Veroni è partner del corso ITS Tech and Food in Digital Marketing dei prodotti alimentari.
0 comments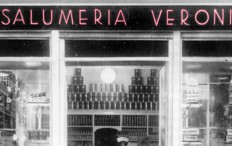 It's widely known, accepted and envied that Italians are the masters of food…
0 comments