Rocket Salad with Prosciutto, Brie and Pomegranate
Keep your salads interesting and hearty with this summer recipe that will leave you undoubtedly satisfied:
INGREDIENTS
To serve 4 people you will need the following ingredients:
250g Rocket
8 Slices Veroni Prosciutto
10 Walnut Kernels
1 Pomegranate
150g Brie Cheese
1 Tsp Apple Cider Vinegar
1 Tsp Mustard
Parsley
Extra Virgin Olive Oil
Salt and Pepper
STEPS
1. Using your hand, roll the pomegranate to loosen the seeds inside, slice open and remove and place into a bowl. Wash the rocket and leave to strain.
2. Slice the brie cheese into small pieces and roughly chop the walnuts
3. Prepare a vinaigrette using the vinegar, mustard, oil, salt and pepper.
4. Mix the rocket, nuts, cheese and pomegranate in a serving bowl
5. dress with the vinaigrette and present the prosciutto and parsley on top as a garnish.
More from Veroni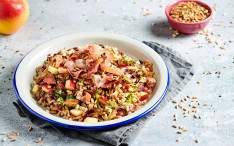 An easy meal to bring over to friend's or on your next outing…
0 comments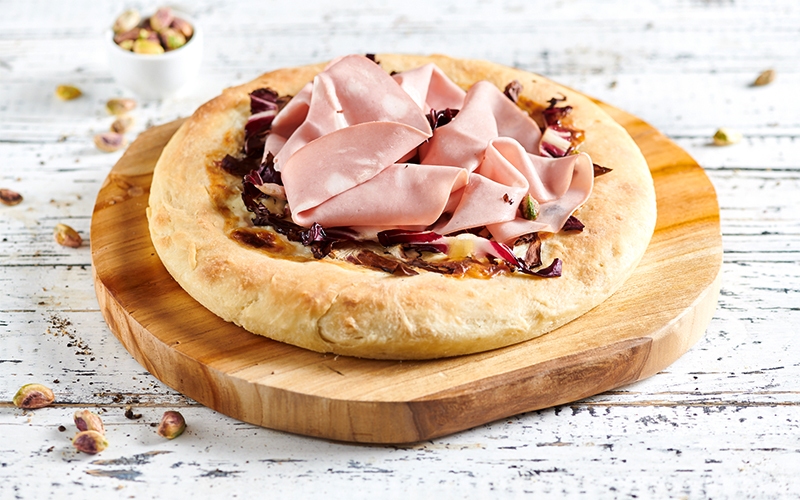 A fun recipe to make with the kids or together with friends…
0 comments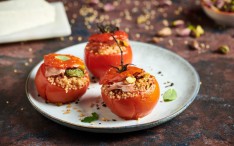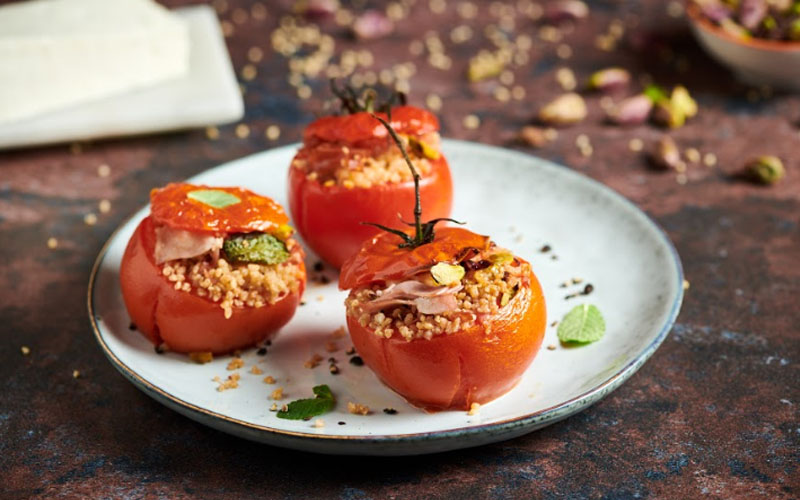 Fresh summer flavors that are light but filling for any occasion…
0 comments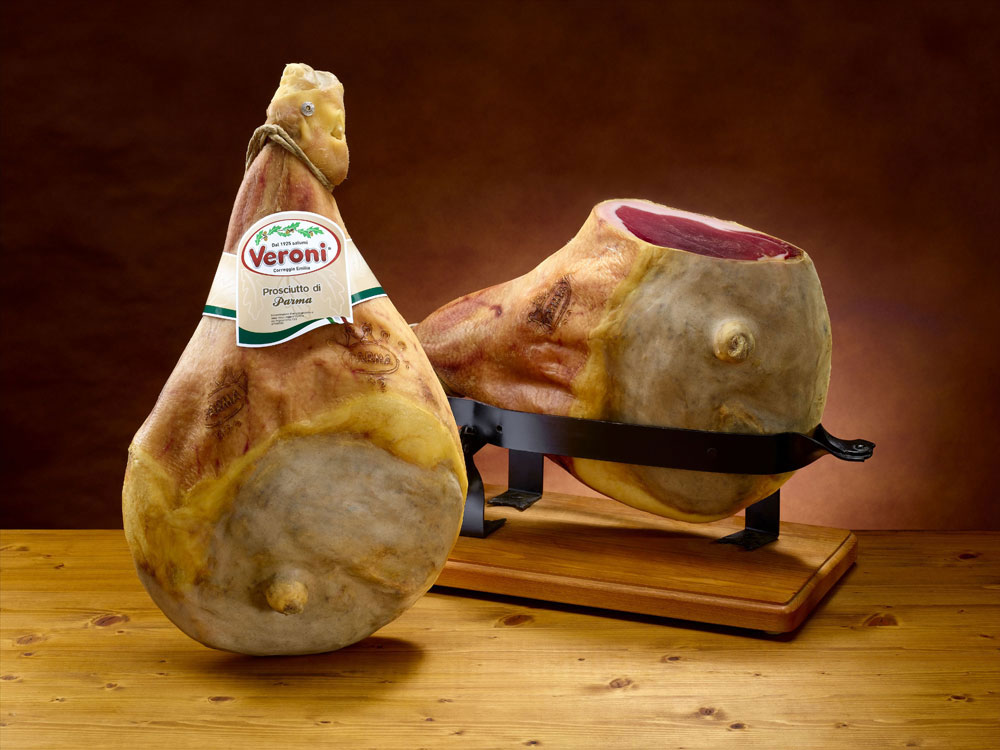 Veroni svela tutti i segreti della fase di lavorazione più importante
0 comments
Get to know a cured meat from the Northern region of Trentino in Italy…
0 comments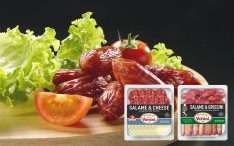 Our suggestions to keep your kid's lunchboxes wholesome and tasty…
0 comments
La formazione prima di tutto: Veroni è partner del corso ITS Tech and Food in Digital Marketing dei prodotti alimentari.
0 comments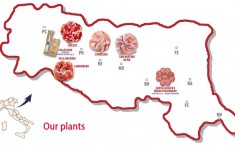 Veroni has seven production units that produce the various fine meats of…
0 comments