Veal Saltimbocca with Potatoes
When the weather has got you wanting some soul food, this Italian specialty is sure to hit the spot.
INGREDIENTS
To serve 4 people you will need the following ingredients:
8 Slices of Veroni Pork Sausage
8 Slices of Veal Rump
8 Leaves of Sage
4 Potatoes
250ml Fresh Cream
1/2 cup White Wine
1 knob of Butter
3 Tbs Olive Oil
Salt and Pepper
Flour
STEPS
1. Wash, peel and cut the potatoes into thin slices. Spread them on a baking dish slightly overlapping and season with salt and pepper.
2. Pour the cream over them and place in a pre-heated oven at 160° for 15min.
3. In the meantime begin to prepare the saltimbocca by laying the veal slices and tenderising them on a flat surface making as thin as possible
4. Place a slice of pork sausage on top of each piece of veal, then top with a leaf of sage which you can secure in place using a tooth pick
5. dip the veal into a bowl of flower on both sides lightly
6. heat a pan with a knob of butter and once heated, put the veal in the pan cooking the top half with the sage for 30 seconds and then flipping to cook the remainder
7. increase the heat and pour in the wine and ensuring the meat does not stick to the bottom of the pan. Remove and serve with the potatoes and enjoy!
More from Veroni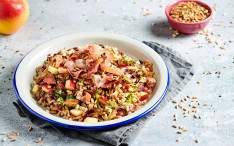 An easy meal to bring over to friend's or on your next outing…
0 comments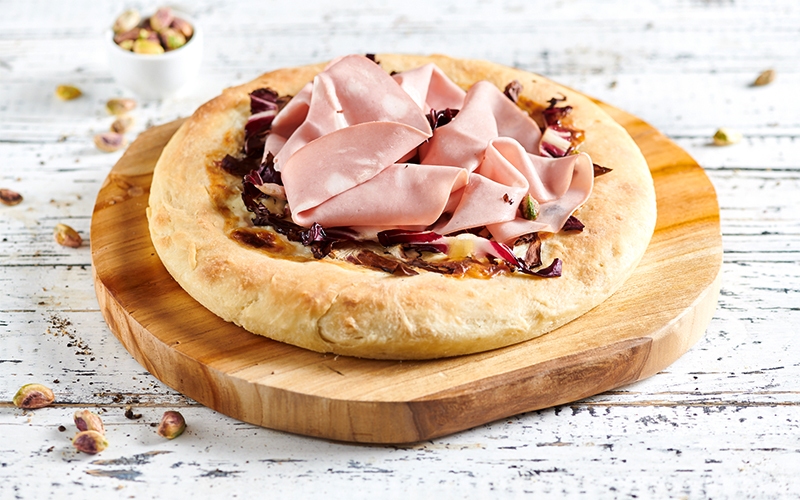 A fun recipe to make with the kids or together with friends…
0 comments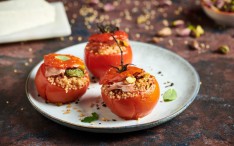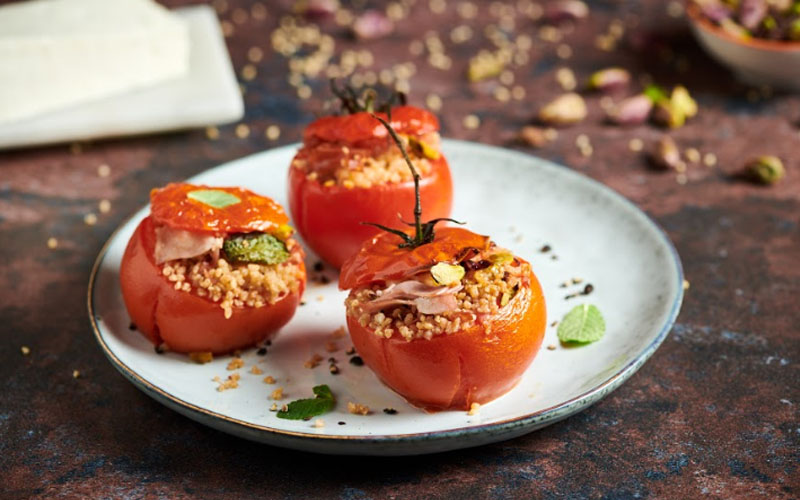 Fresh summer flavors that are light but filling for any occasion…
0 comments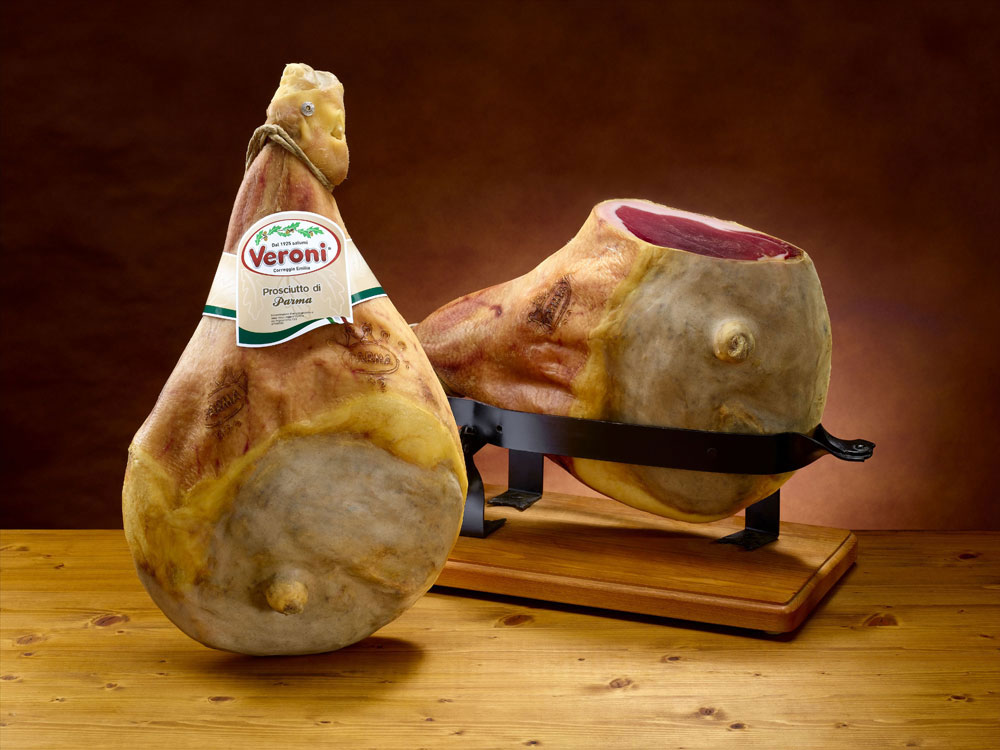 Veroni svela tutti i segreti della fase di lavorazione più importante
0 comments
Get to know a cured meat from the Northern region of Trentino in Italy…
0 comments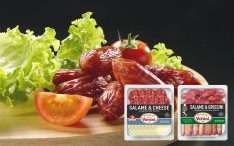 Our suggestions to keep your kid's lunchboxes wholesome and tasty…
0 comments
La formazione prima di tutto: Veroni è partner del corso ITS Tech and Food in Digital Marketing dei prodotti alimentari.
0 comments