Small Family Thinking Big' The Story of the Giant Mortadella
The Story of Veroni has always evolved around family, with the company starting out with a little food store in Correggio, a provincial town in the Emilia region, which over the years has expanded and grown remarkably. The history of the company is a rich and interesting one, and a crucial event for the company was the decision to produce the famous 'Giant Mortadella'.

Mortadella had always been a part of the company with an ongoing family debate about the recipe and cooking time to perfect their product. However, one significant day, after ongoing arguments and discussions regarding mortadella, in 1930 the Veroni brothers announced the plans to produce the 'Giant Mortadella'.

The task would present its fair share of problems due to the fact that the brothers would not compromise on the quality of the mortadella's flavour and aroma no matter the size. Despite the hiccups to retain the quality of the mortadella, the brothers were dedicated to realising their dream, going to the extent of inventing a machine that could cook the 8m long mortadella at once, ensuring that no parts were burnt or undercooked. finally after many attempts the family's dedication paid off and the 'Giant Mortadella' was created.

Over the years the mortadella size grew and established its place within 'The Guinness World Records'. The last standing record for the largest Mortadella was in 1996 when the weight reached an astounding 2.680kg with a circumference of 2.30m and a diameter of 75cm, which to this day has never been surpassed.

Still to this day the 'Giant Mortadella' is the pride and joy of the family, as the masterpiece indicates the company's dedication to providing the highest quality products, no matter the size. Take a look at the Veroni website for the full story of the 'Giant Mortadella' and the fascinating history of the family company.
More from Veroni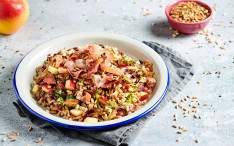 An easy meal to bring over to friend's or on your next outing…
0 comments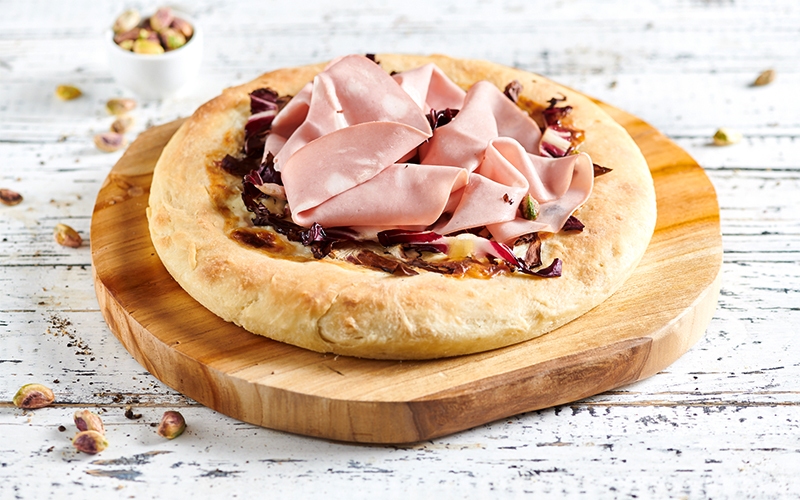 A fun recipe to make with the kids or together with friends…
0 comments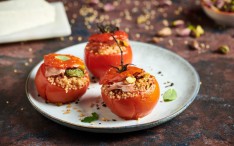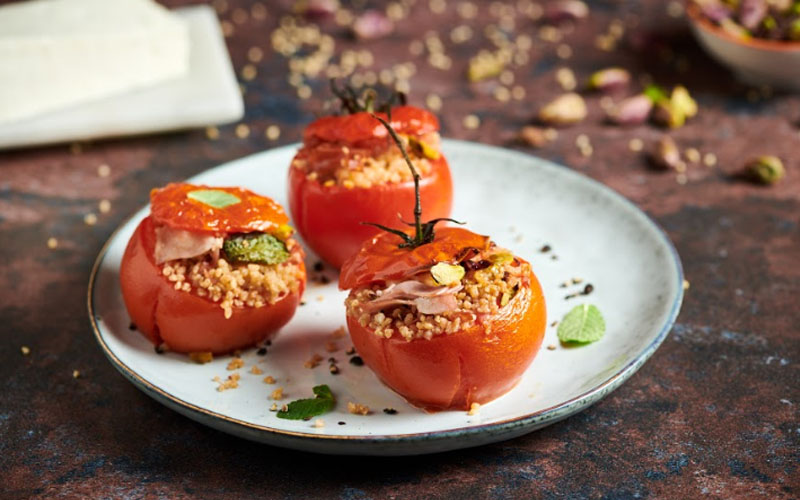 Fresh summer flavors that are light but filling for any occasion…
0 comments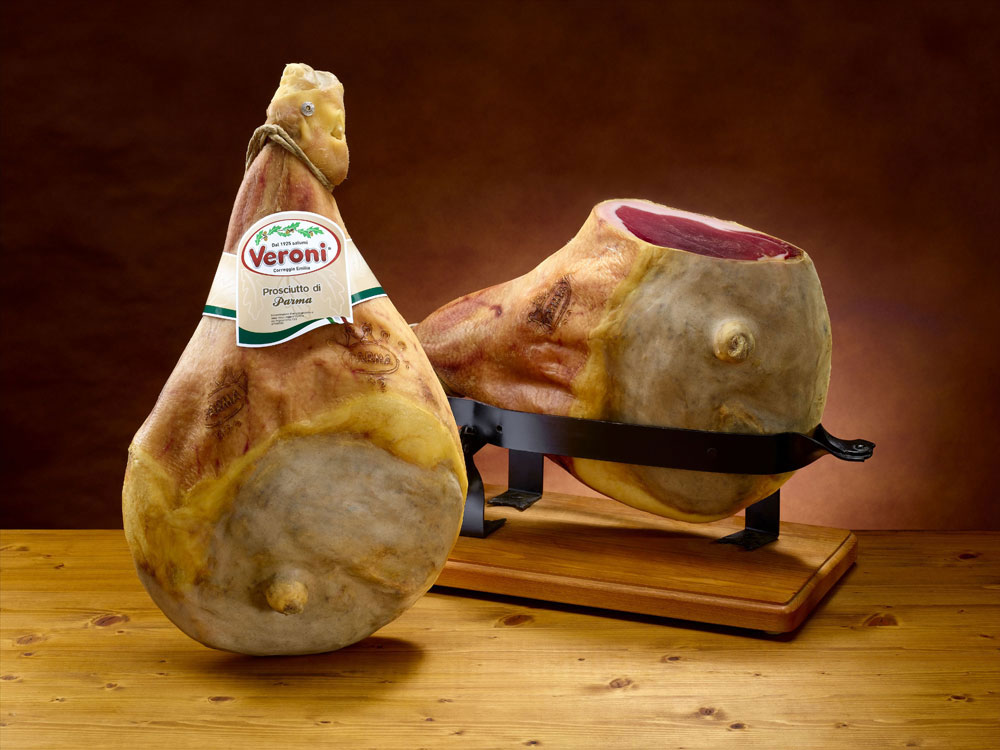 Veroni svela tutti i segreti della fase di lavorazione più importante
0 comments
Get to know a cured meat from the Northern region of Trentino in Italy…
0 comments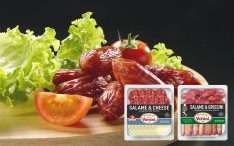 Our suggestions to keep your kid's lunchboxes wholesome and tasty…
0 comments
La formazione prima di tutto: Veroni è partner del corso ITS Tech and Food in Digital Marketing dei prodotti alimentari.
0 comments