The Antipasto Pack: an Informal Start to Your Dinner Party
Italian cuisine is one that is full of tradition, not just in the food itself but also with the method and order that food is presented, ensuring an authentic and enjoyable experience. One of those traditions that has become famous globally is antipasto.
Antipasto is the presentation of a colourful and diverse array of snacks that are intended to prepare and excite people for the main meal to follow. Food presented during antipasto is generally small and easy to eat and is not meant to be too filling, yet prepares your apatite to further enjoy the main meal.
The history of antipasto dates back to medieval Italy that incorporates a mix of food from sweet to salty such as nuts and sweet peppers paired with dried cured meats, fresh olives and cheeses.
Veroni, with their dedication to cured meats and vibrant flavours provides products that are sure to enhance any antipasto experience. From the classic salami range to add a burst of spice to the array or a traditional dry-cured ham, Veroni products are versatile for any occasion.
The next time you are entertaining guests, take a look at the broad range of high-quality products on the Veroni website and delight your guest with a casual pre-dinner snack that will prepare them for the amazing meal to follow.
More from Veroni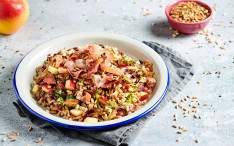 An easy meal to bring over to friend's or on your next outing…
0 comments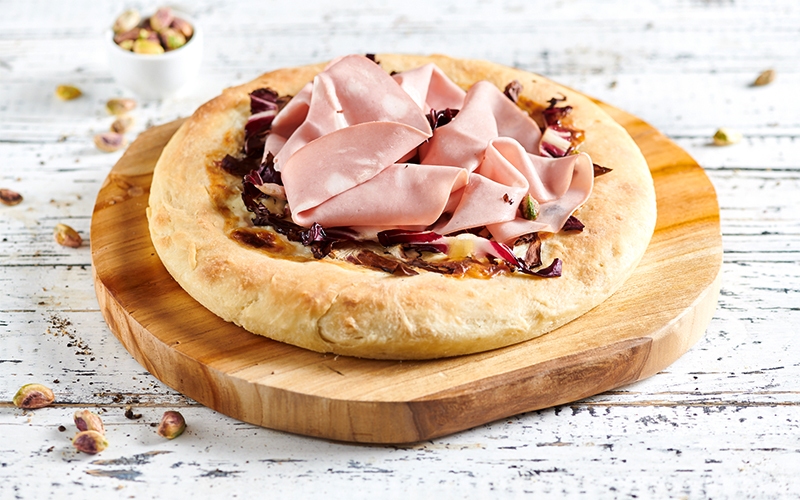 A fun recipe to make with the kids or together with friends…
0 comments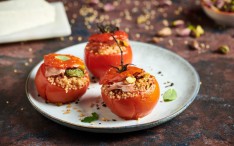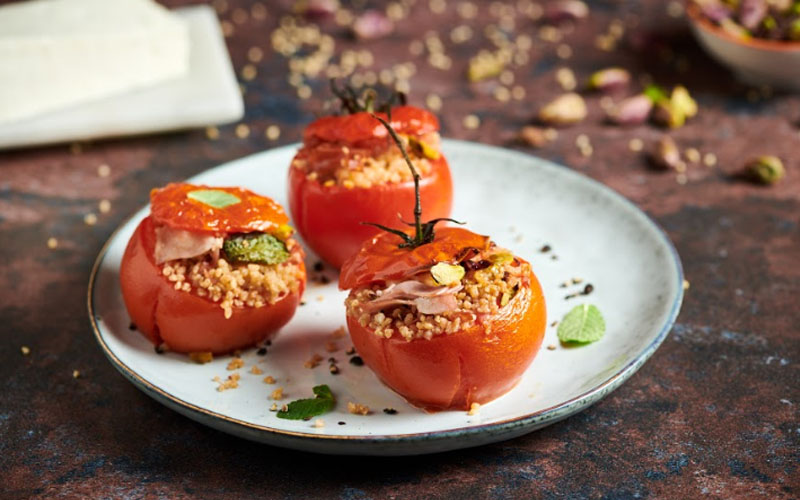 Fresh summer flavors that are light but filling for any occasion…
0 comments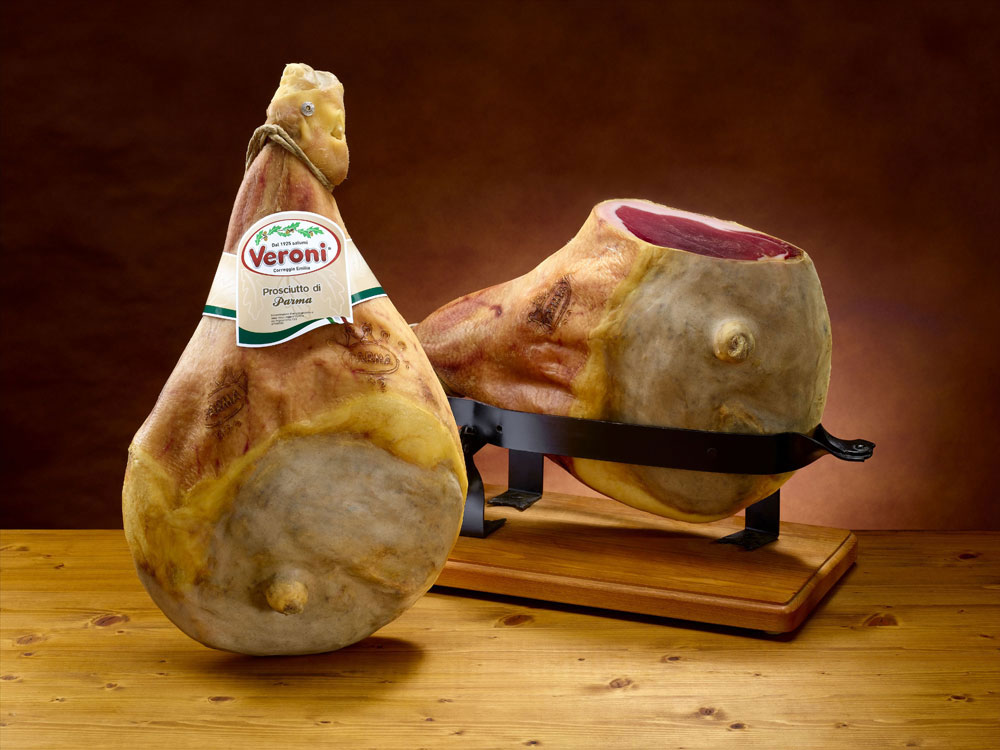 Veroni svela tutti i segreti della fase di lavorazione più importante
0 comments
Get to know a cured meat from the Northern region of Trentino in Italy…
0 comments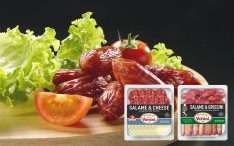 Our suggestions to keep your kid's lunchboxes wholesome and tasty…
0 comments
La formazione prima di tutto: Veroni è partner del corso ITS Tech and Food in Digital Marketing dei prodotti alimentari.
0 comments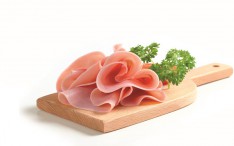 How best to preserve and enjoy Veroni products at fullest potential…
0 comments