Veroni Antipasto Platter Packs
One of the most important aspects considered when Veroni came to the USA was to ensure that our traditional Italian products worked with busy lifestyles. It was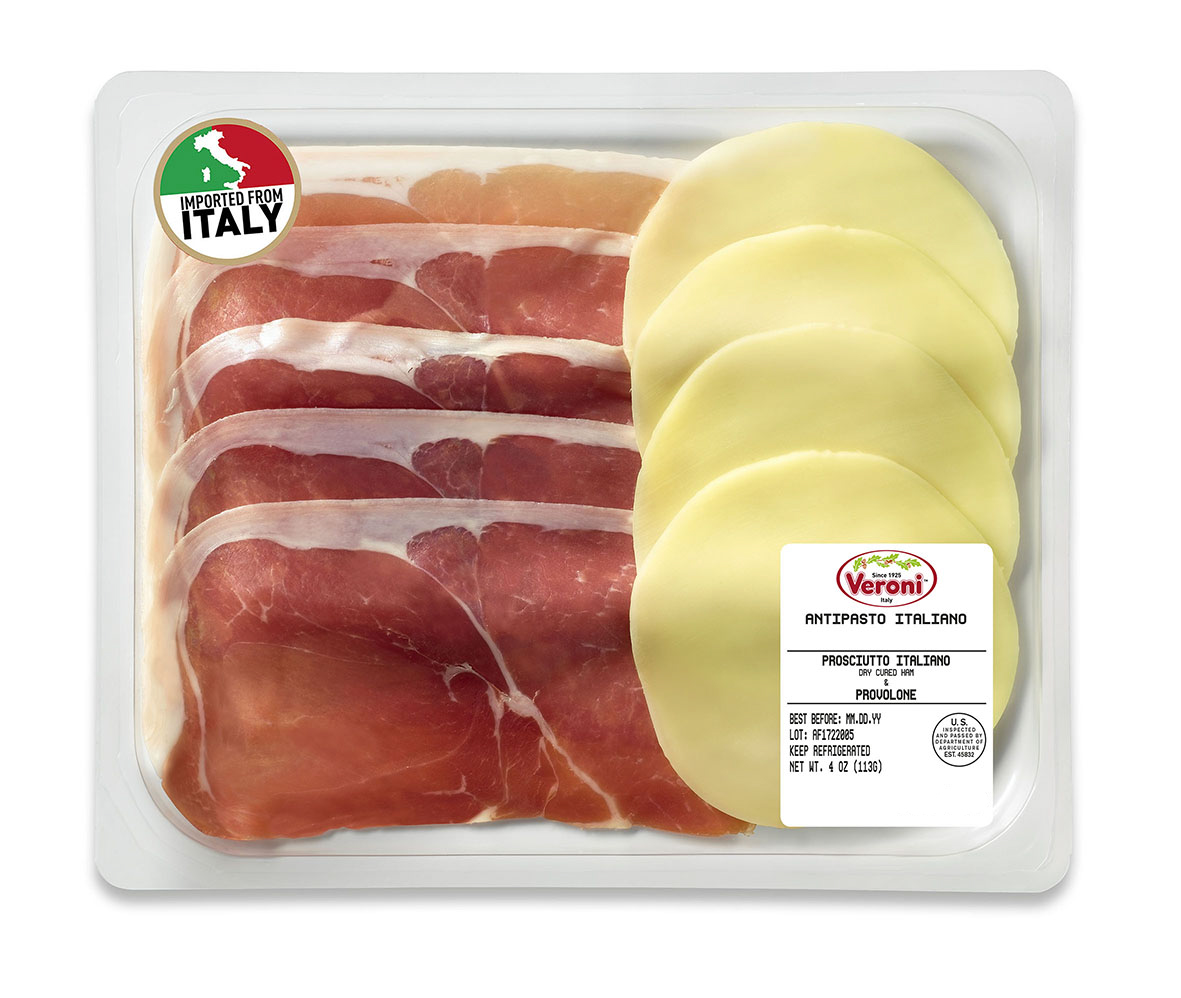 with this in mind that we developed a range of easy and convenient packaging that also ensured freshness and great taste.
Among this American-exclusive range, we offer a selection of fine cured meats paired with traditional Italian cheeses that compliment each other. We help you take the guess work out of preparing a simple Italian panino or amazing antipasto platter.
Find delicious options including Salame Milano with Smoked Provolone, Prosciutto Italiano and Provolone, Salame Calabrese and Peporoncini Cheese, Salame di Parma and Asiago Cheese. Packages are portioned to be consumed in one sitting which ensures freshness and minimises waste.
Although the easy-open packages are exclusively offered to the USA market, the products are still 100% Italian made with Italian produce, when is then brought to America for slicing and packaging to ensure that Veroni offers you the most genuine and high-quality fresh products.
Discover the full range through our website here
More from Veroni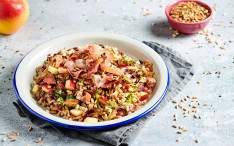 An easy meal to bring over to friend's or on your next outing…
0 comments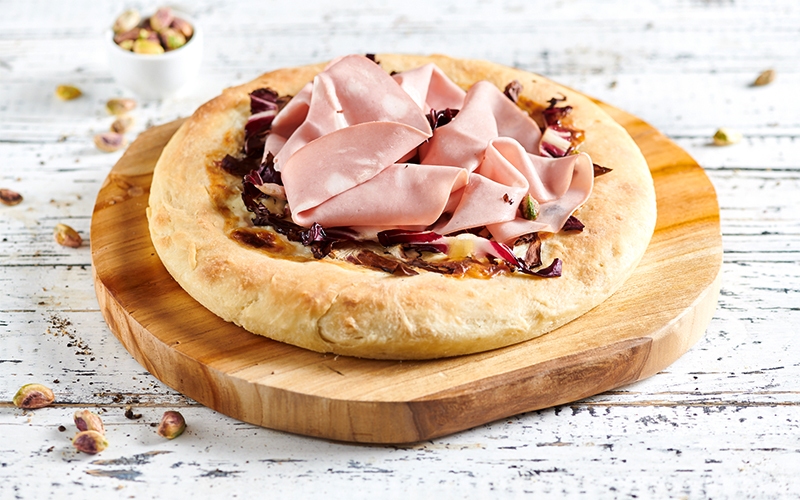 A fun recipe to make with the kids or together with friends…
0 comments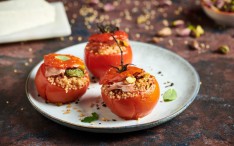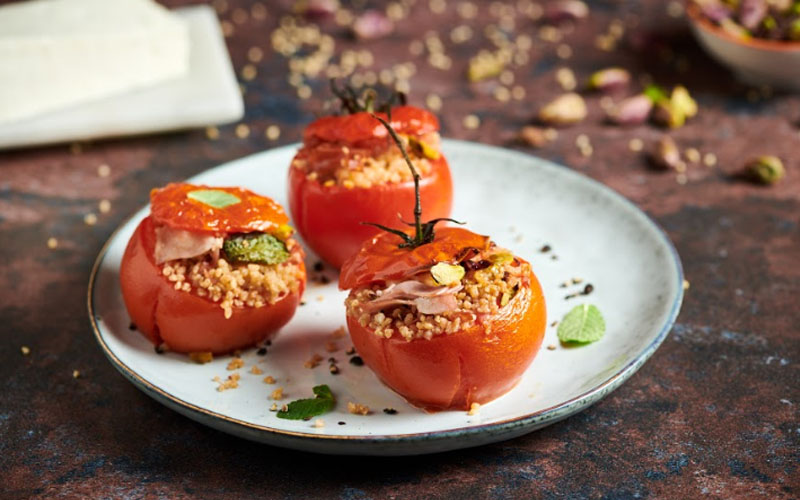 Fresh summer flavors that are light but filling for any occasion…
0 comments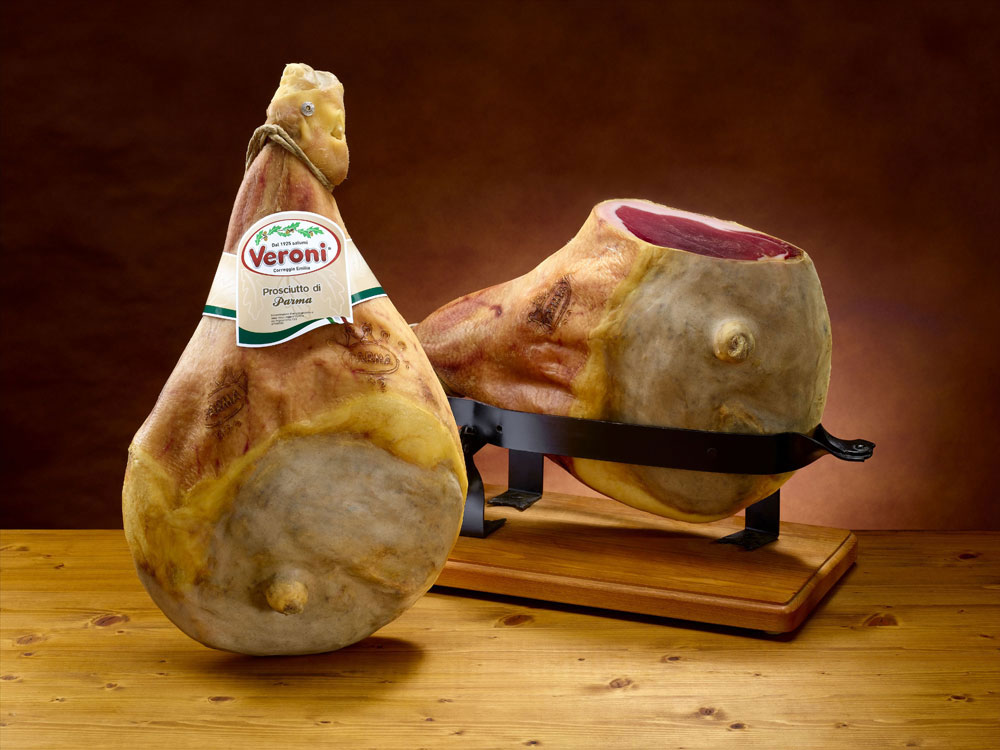 Veroni svela tutti i segreti della fase di lavorazione più importante
0 comments
Get to know a cured meat from the Northern region of Trentino in Italy…
0 comments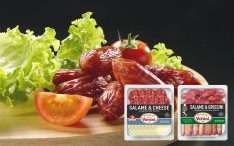 Our suggestions to keep your kid's lunchboxes wholesome and tasty…
0 comments
La formazione prima di tutto: Veroni è partner del corso ITS Tech and Food in Digital Marketing dei prodotti alimentari.
0 comments
Sotto le stelle della capitale, immersi nella meravigliosa cornice del parco archeologico dell'Appia antica…
0 comments