Veroni Introduces The Convenient Pre-Sliced 'Cubetti' Range
With the launch of Veroni Italian made products being offered to the American market, we also introduced a range of American-exclusive product packaging intended to be easier and more convenient to use.
Along with easy individual portion packages, snack packs and antipasto packs, we have also introduced the convenient 'Cubetti' range. The collection of Veroni favorite cured meats are available in packaging pre-scliced so that you can easily create your favorite recipes using our high-quality products.
All products are 100% made in Italy, then sliced and packaged in the USA to ensure their quality. Take a look at the range including Diced Italian Cooked Ham with Natural Juices, Diced Dry Cured Ham and Diced Hot and Spicy Salami.
Now you can create a quick and delicious cabonara using the diced cured ham or simple at home pizzas using the diced hot and spicy salami.
Head to our products section to brows these items as well as other great Italian made products.
More from Veroni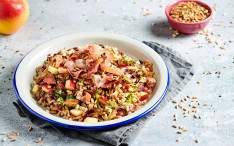 An easy meal to bring over to friend's or on your next outing…
0 comments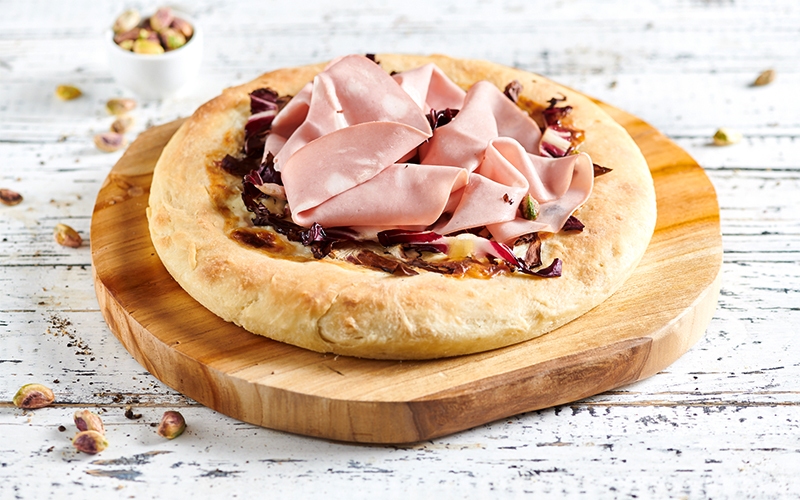 A fun recipe to make with the kids or together with friends…
0 comments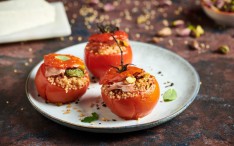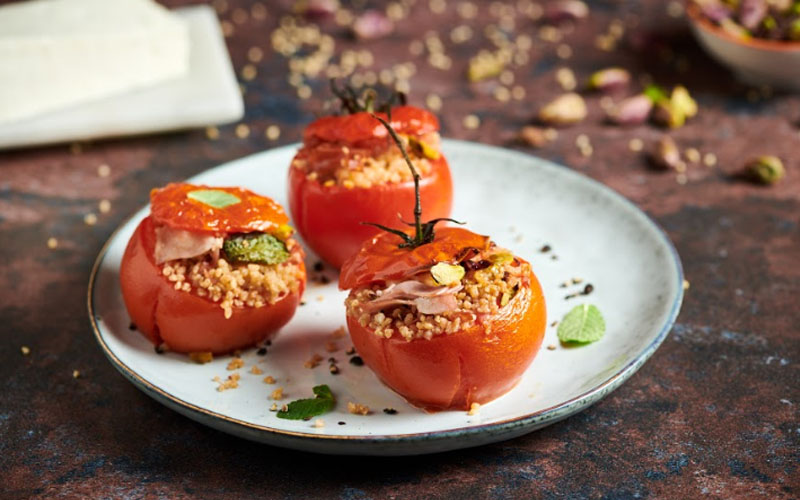 Fresh summer flavors that are light but filling for any occasion…
0 comments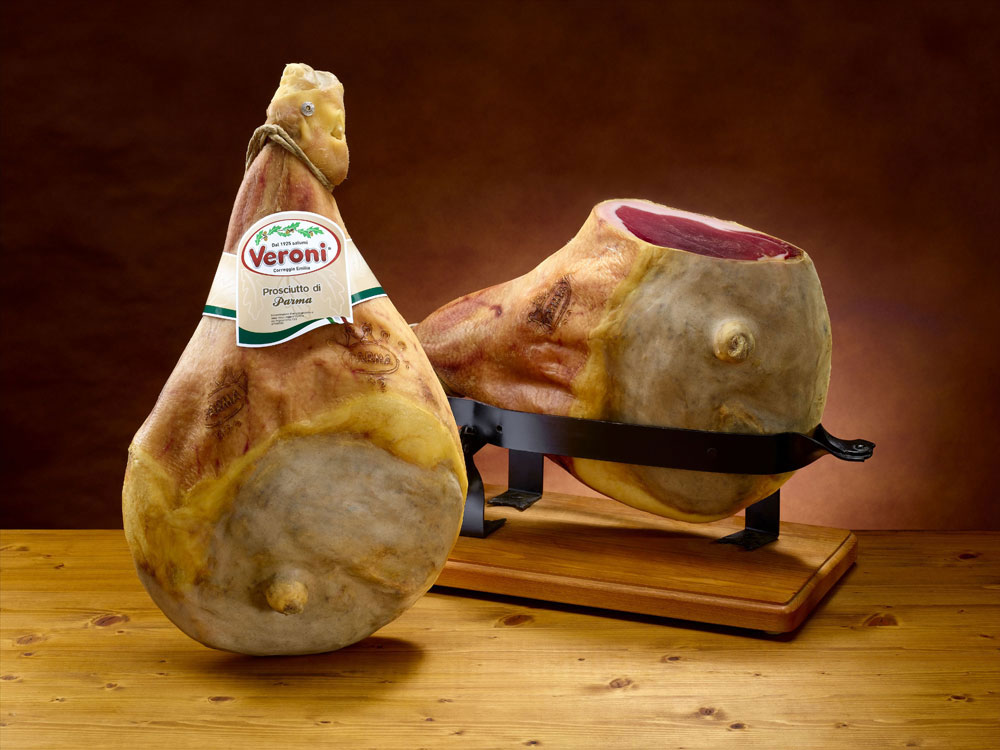 Veroni svela tutti i segreti della fase di lavorazione più importante
0 comments
Get to know a cured meat from the Northern region of Trentino in Italy…
0 comments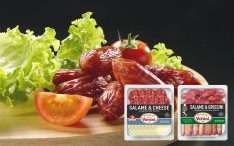 Our suggestions to keep your kid's lunchboxes wholesome and tasty…
0 comments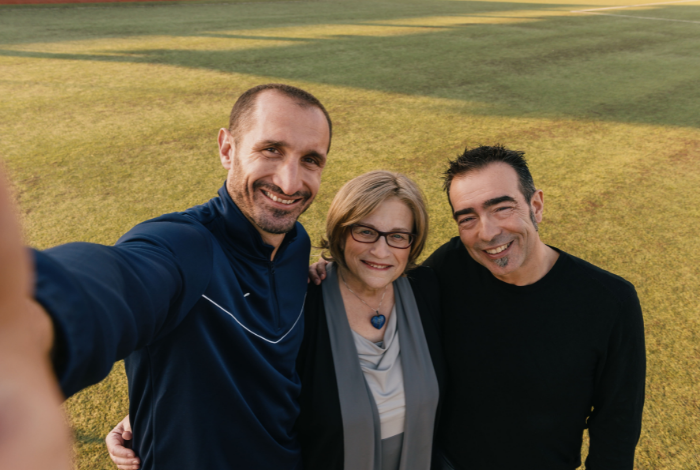 Il capitano della Nazionale Italiana protagonista della campagna social di Veroni Salumi per promuovere una colazione salata che aiuta il benessere di corpo e mente..
0 comments