Asparagus rolls with prosciutto and ricotta cheese with herbs
Brighten up your Easter menu this year with something fresh that combines the perfect spring flavors all into one delicious entrée.
INGREDIENTS
2 bunches of asparagus, peeled and boiled
8 oz of ricotta cheese
6 oz of Veroni Prosciutto
Mixed aromatic herbs (basil, thyme, marjoram)
Extra virgin olive oil
Pepper
STEPS
1. In a bowl, mix the ricotta with a spoon until it becomes a cream, add the aromatic herbs and extra-virgin olive oil to taste. Stir until you get a homogeneous mixture.
2. Take 2 slices of prosciutto and place them on a chopping board, place a bunch of 2-3 asparagus in the middle and place a tablespoon of herb ricotta on top. Wrap everything with the prosciutto, so as to obtain a sort of roll.
3. Proceed in this way until the ingredients are all finished. Place the rolls on a baking sheet covered with greaseproof paper. Sprinkle with a drizzle of extra virgin olive oil and bake in a preheated oven at 350° f for about 30 minutes. Transfer to the serving plates and serve immediately.
More from Veroni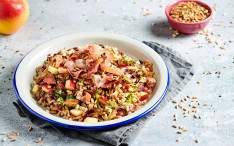 An easy meal to bring over to friend's or on your next outing…
0 comments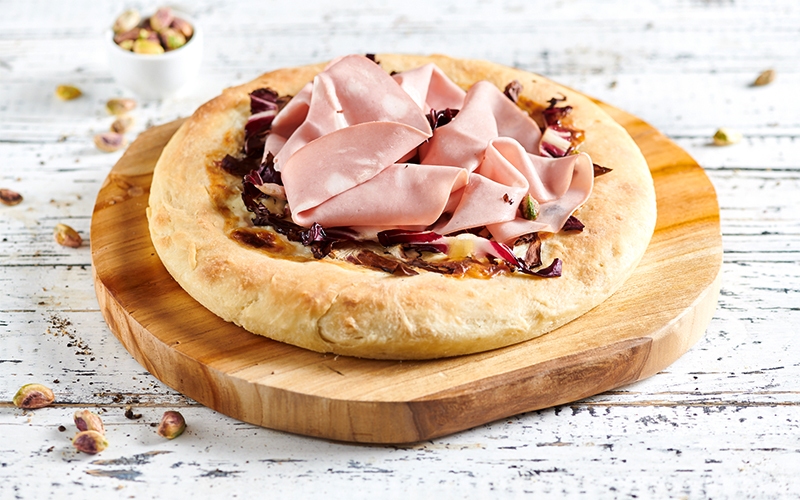 A fun recipe to make with the kids or together with friends…
0 comments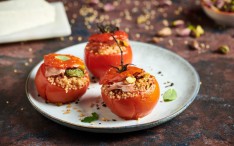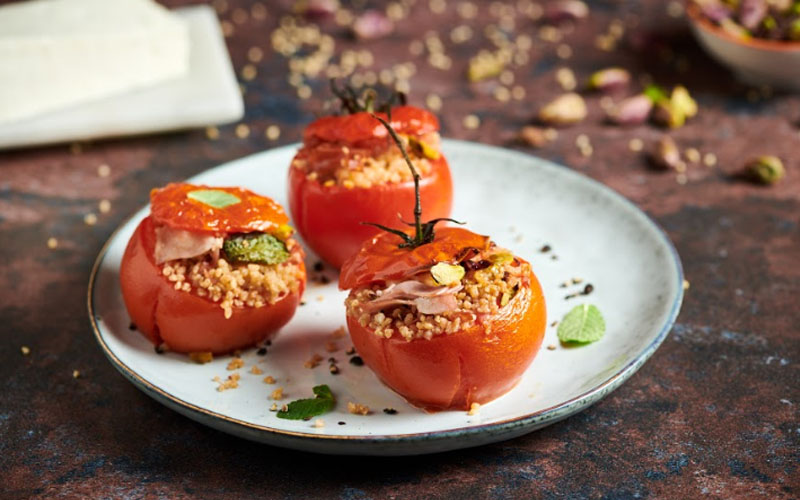 Fresh summer flavors that are light but filling for any occasion…
0 comments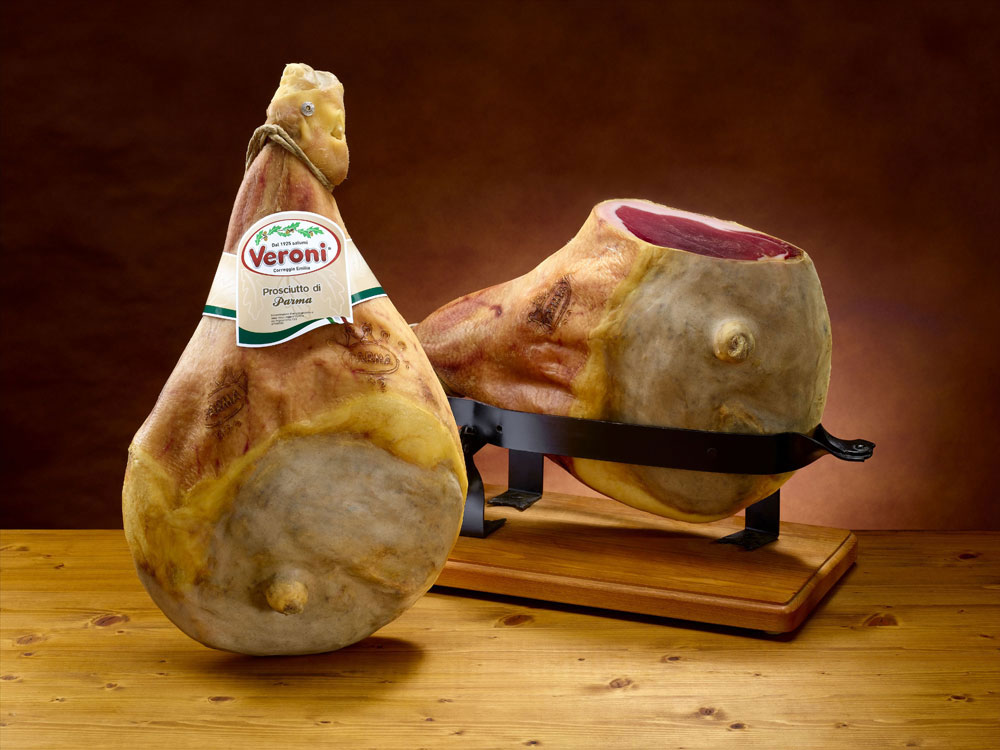 Veroni svela tutti i segreti della fase di lavorazione più importante
0 comments
Get to know a cured meat from the Northern region of Trentino in Italy…
0 comments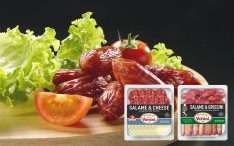 Our suggestions to keep your kid's lunchboxes wholesome and tasty…
0 comments
La formazione prima di tutto: Veroni è partner del corso ITS Tech and Food in Digital Marketing dei prodotti alimentari.
0 comments
Veroni Salumi apre un nuovo capitolo a fianco degli Insuperabili, realtà che ha dato pieno significato…
0 comments