Cured Meat and Sauce Combinations
This month we are keeping your taste buds on their toes with a new range of combinations between your favorite cold cuts and vibrant, easy-to-make sauces that you can merge together to create an endless array of entrée dishes.
Spread them on crunchy bread to enjoy with each cured meat or use them as a base for numerous fresh summer recipes including salads and pastas.
Veroni Bresaola and rocket pesto
An easy to prepare sauce that heightens the flavors and aromas of the bresaola.
To create simply combine pine nuts, rocket, parmesan cheese, olive oil and a garlic clove in a blender until you achieve a thick paste. Store in the fridge for up to 5 days.
Veroni Mortadella with walnut sauce
A nice and bold spread to pair with the amazing flavors of our traditional mortadella.
In a blender, combine walnut kernels, garlic, parmesan cheese, olive oil and marjoram leaves. Blend together well for a smooth paste or for a short time on the pulse setting for a crunchier texture.
Veroni Salami with yogurt mayonnaise
This sauce is a nice, light alternative to regular mayonnaise and perfectly complements all the elements that make up salami.
To create, simply combine Greek yogurt, apple cider vinegar, Dijon mustard, salt and pepper. Mix well in a bowl and it is ready to enjoy!
More from Veroni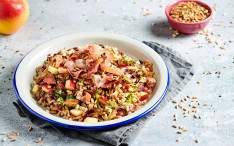 An easy meal to bring over to friend's or on your next outing…
0 comments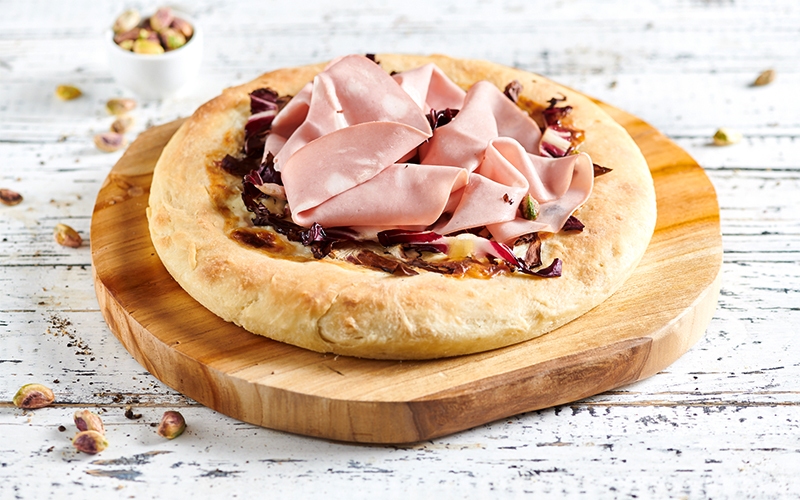 A fun recipe to make with the kids or together with friends…
0 comments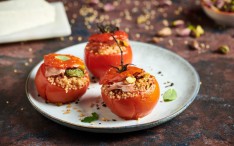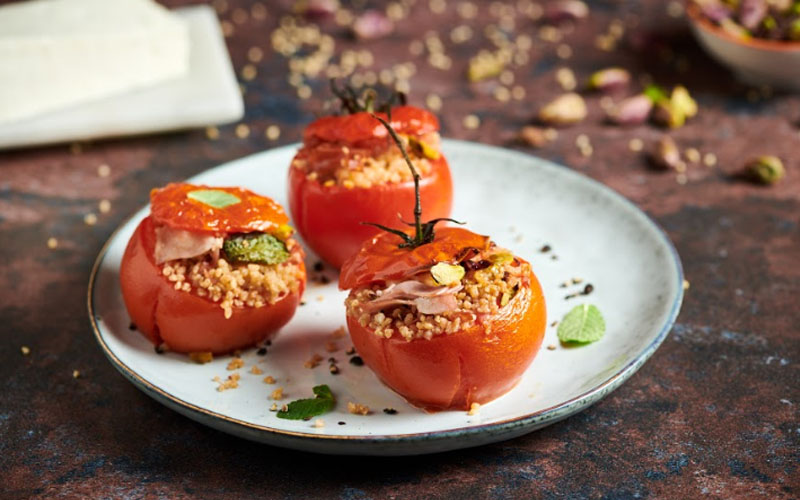 Fresh summer flavors that are light but filling for any occasion…
0 comments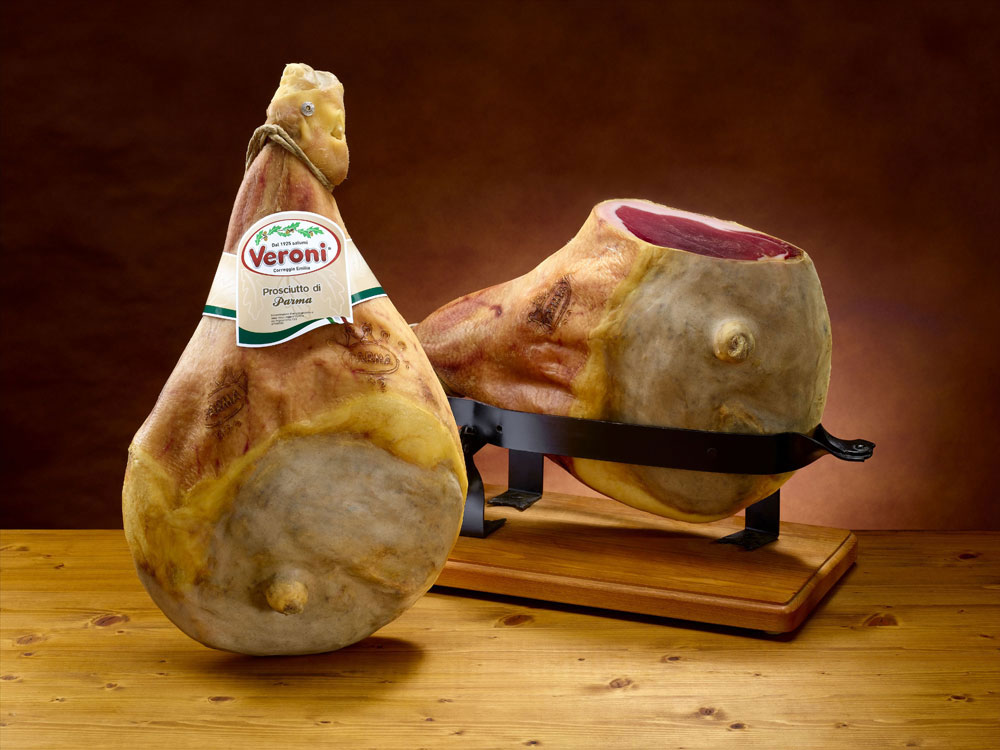 Veroni svela tutti i segreti della fase di lavorazione più importante
0 comments
Get to know a cured meat from the Northern region of Trentino in Italy…
0 comments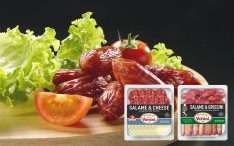 Our suggestions to keep your kid's lunchboxes wholesome and tasty…
0 comments
La formazione prima di tutto: Veroni è partner del corso ITS Tech and Food in Digital Marketing dei prodotti alimentari.
0 comments