Discover and Enjoy Our 100% Italian salumi
Our salumi is produced in Italy, near the green hills of Parma, the valley that has always been the cradle of the culture of Italian fine meats. Each product is prepared according to recipes handed down over numerous generations.
Product quality is guaranteed by an accurate selection of raw materials and by manufacturing techniques that have remained unchanged over time.
Take a look at our Catalog here and discover our wide range of traditional 100% Italian Made specialties.
More from Veroni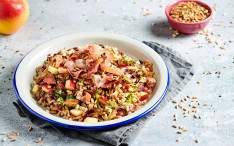 An easy meal to bring over to friend's or on your next outing…
0 comments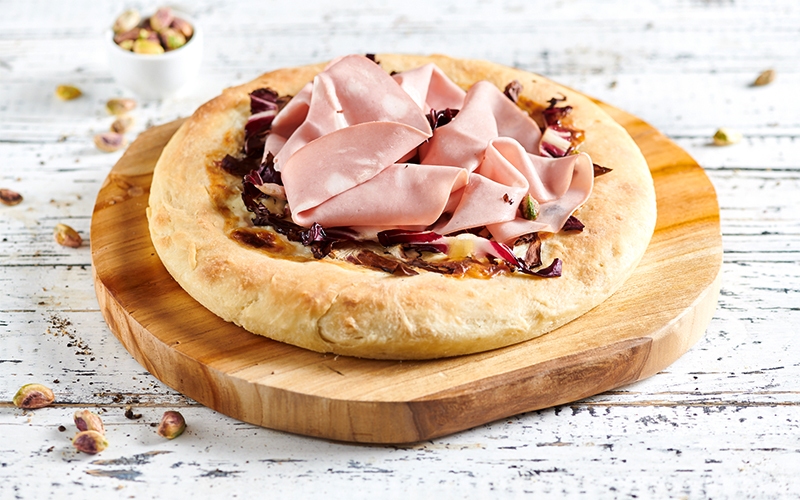 A fun recipe to make with the kids or together with friends…
0 comments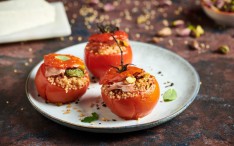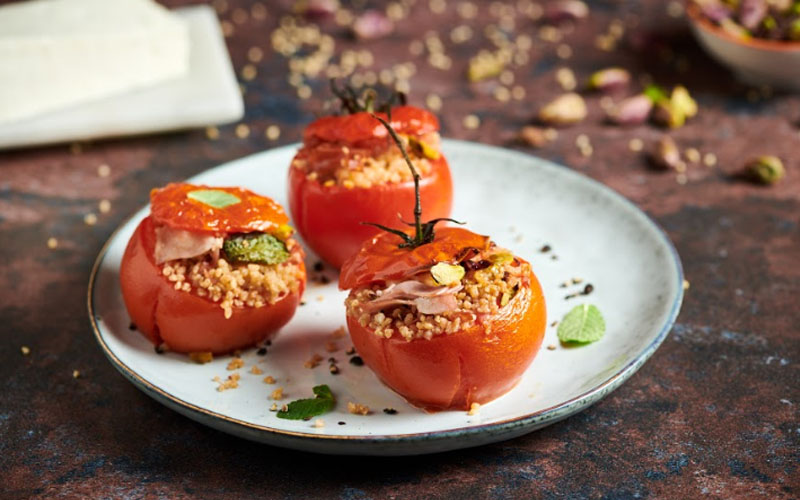 Fresh summer flavors that are light but filling for any occasion…
0 comments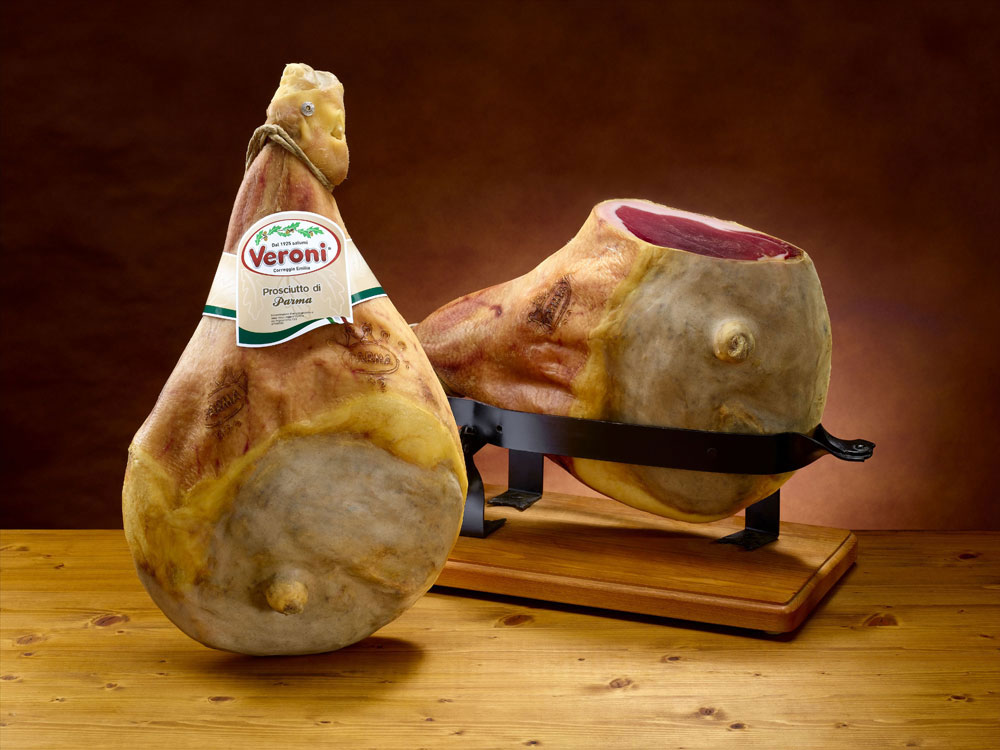 Veroni svela tutti i segreti della fase di lavorazione più importante
0 comments
Get to know a cured meat from the Northern region of Trentino in Italy…
0 comments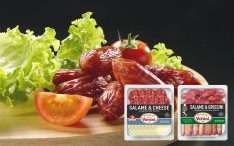 Our suggestions to keep your kid's lunchboxes wholesome and tasty…
0 comments
La formazione prima di tutto: Veroni è partner del corso ITS Tech and Food in Digital Marketing dei prodotti alimentari.
0 comments
Find out how we celebrating the game the Italian way…
0 comments