Discover Veroni Salami Bites
There is nothing more important than tradition to us at Veroni, and the fact that we can retain our family's traditional recipes and products while inventing new ways and formats of enjoying them makes us so happy.
We look to bring amazing 100% Italian Made products to the rest of the world in a way that is extremely convenient and easy, but ensuring we give you the same amazing flavors we created when Veroni was established in 1925.
One of our favorite snack specialties are our salami bites, which are imported from Italy and packaged at our Veroni plant in New Jersey. The salami bites come in an easy packet filled with tiny salami sausages that are seasoned with mild spices, salt and pepper that will hook you from the first bite!
We love the ease of being able to bring them with you anywhere, especially for a picnic on those perfect spring days. They are the best addition to a spread of finger food or the finishing touch to any antipasto platter.
The best part about them is that they are gluten and lactose free and also contain zero grams of trans fats per serving, so you can rest assure they are a great alternative to your usual monotonous snacks.
Treat yourself with the real taste of Italy and try them yourself.
More from Veroni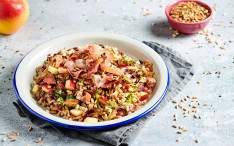 An easy meal to bring over to friend's or on your next outing…
0 comments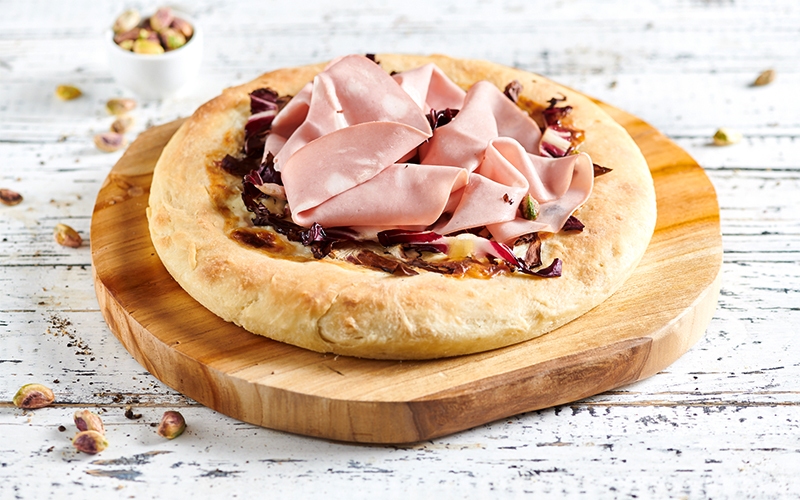 A fun recipe to make with the kids or together with friends…
0 comments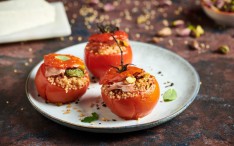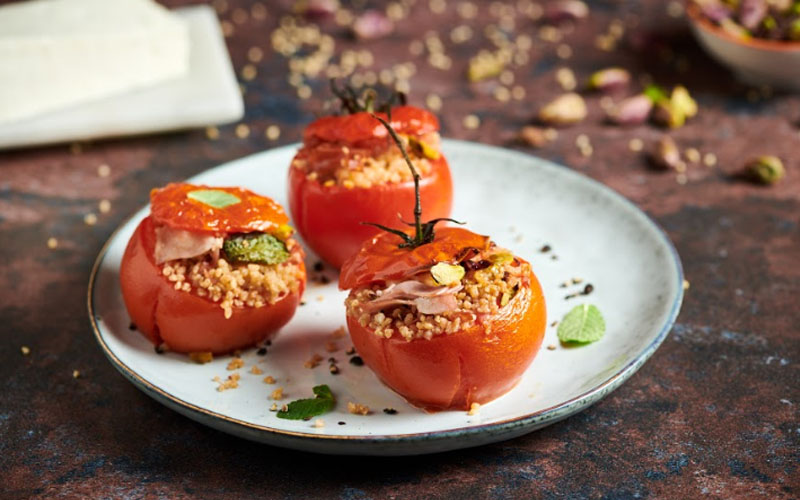 Fresh summer flavors that are light but filling for any occasion…
0 comments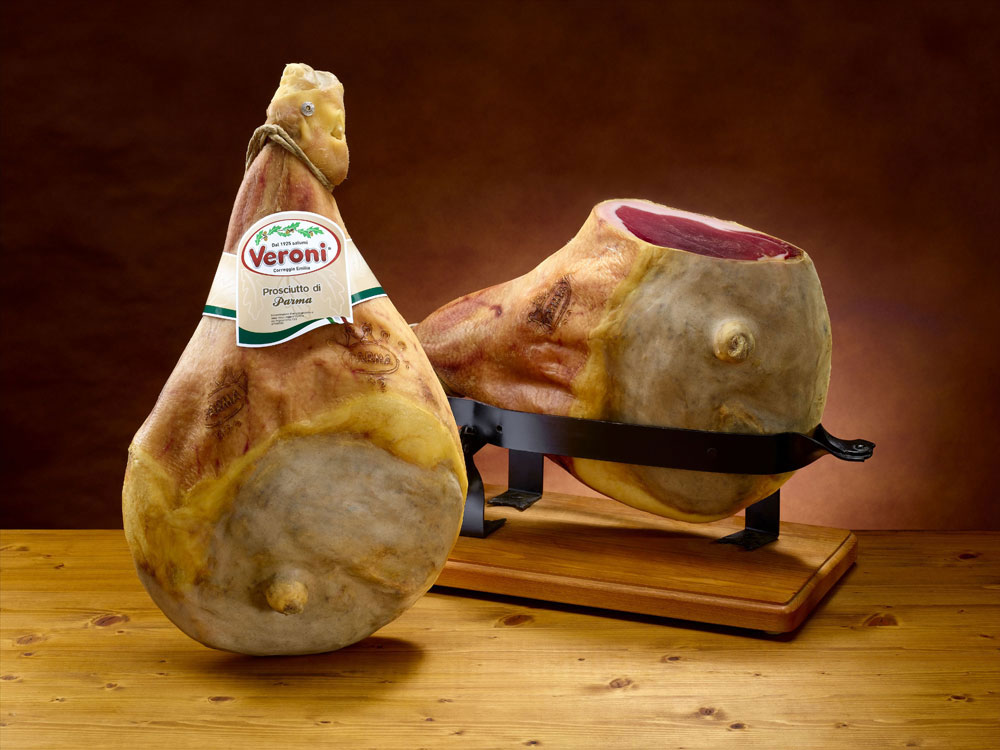 Veroni svela tutti i segreti della fase di lavorazione più importante
0 comments
Get to know a cured meat from the Northern region of Trentino in Italy…
0 comments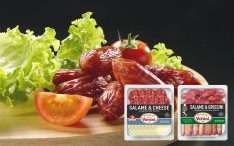 Our suggestions to keep your kid's lunchboxes wholesome and tasty…
0 comments
La formazione prima di tutto: Veroni è partner del corso ITS Tech and Food in Digital Marketing dei prodotti alimentari.
0 comments